Nestlé Pakistan to recycle 220,000 kgs of plastic waste in Hunza
Nestlé Pakistan, District Council Hunza, Gilgit-Baltistan Waste Management Company (GBWMC) and Karakoram Area Development Organization (KADO) have signed an MOU for "Clean Hunza Project". The project is supported by the company's NESTLÉ FRUITA VITALS and NESTLÉ PURE LIFE brands.
"Clean Hunza Project" shall focus on infra structure development for a waste segregation, management and recycling system for Hunza – a popular tourist destination – with District Council Hunza, GBWMC and support from KADO for raising awareness in the communities.
The collective action initiative will encourage waste management of 150,000 kgs of plastics annually in Phase I, followed by collection of 50,000 kgs paper packaging (used beverage cartons) in Phase II in the area with an increase of 10% annually.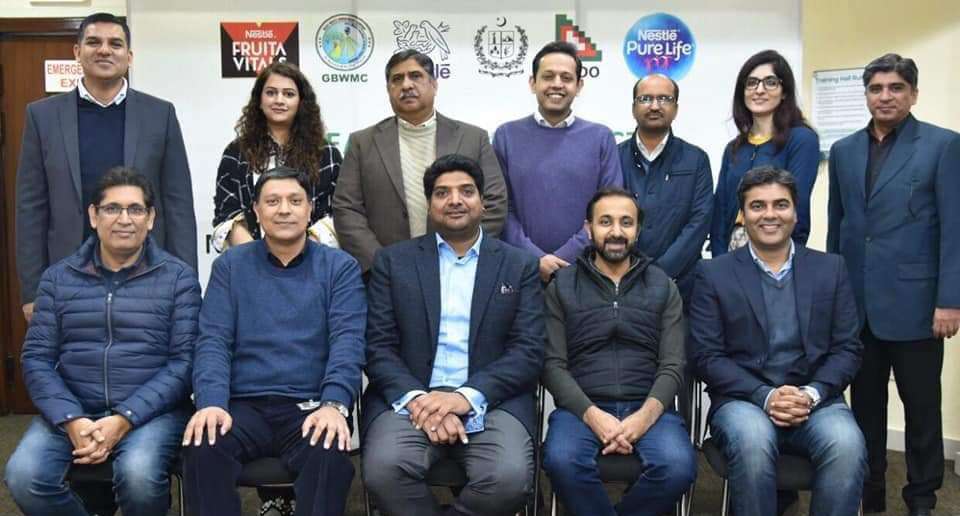 The Project's focus shall be on the segregation of Plastics and paper packaging at the waste site which, after the compressing and bailing process, shall be brought down the country for recycling. Nestlé Pakistan shall provide a compressing and bailing unit to the Hunza district government. The company will also be distributing 10,000 reusable bags in the community during 2020 as part of the project. KADO will extend support for different community awareness activities.
Waqar Ahmad, Head of Corporate Affairs, Nestlé Pakistan, while highlighting the company's global commitment to tackle plastic waste, said, "This project marks the beginning of Nestlé Pakistan's journey to reduce the environmental impact of plastic packaging by improving the management and recycling of various kinds of plastic packaging, in line with UN SDGs. Globally we aim to make 100% of our packaging recyclable and reusable by 2025."
He further added, "The Clean Hunza Project is a pilot project with a focus on streamlining the management and recycling of plastic waste, with a forecast of increasing waste collection to 220,000 kgs by 2024. This project will result in lesser plastic ending up in water bodies downstream."
Commending the cause, Babar Sahibdin, Deputy Commissioner Hunza District, said, "We applaud support from Nestlé for providing us with 10,000 reusable bags, which will create awareness amongst the locals to stop using plastic bags and incline them towards a more environmentally friendly solution. We appreciate Nestlé's for providing the Compressor, Bailing and Recycling infrastructure and capacity building of our staff on waste segregation site."
Talking about the initiative, Ghulam Mustafa, Chairman KADO said, "We fully support District Government Hunza and Nestlé Pakistan partnership and are proud to collaborate with them in reaching our shared goals."
About Nestlé Pakistan
Nestlé is the world's largest food and beverage company. It is present in 191 countries around the world, and its 328,000 employees are committed to Nestlé's purpose of enhancing quality of life and contributing to a healthier future. Nestlé offers a wide portfolio of products and services for people and their pets throughout their lives. Nestlé Pakistan is also a signatory of "Clean Green Pakistan" initiative.

Water for well-being in Chitral's Broghil Valley – AKAH Pakistan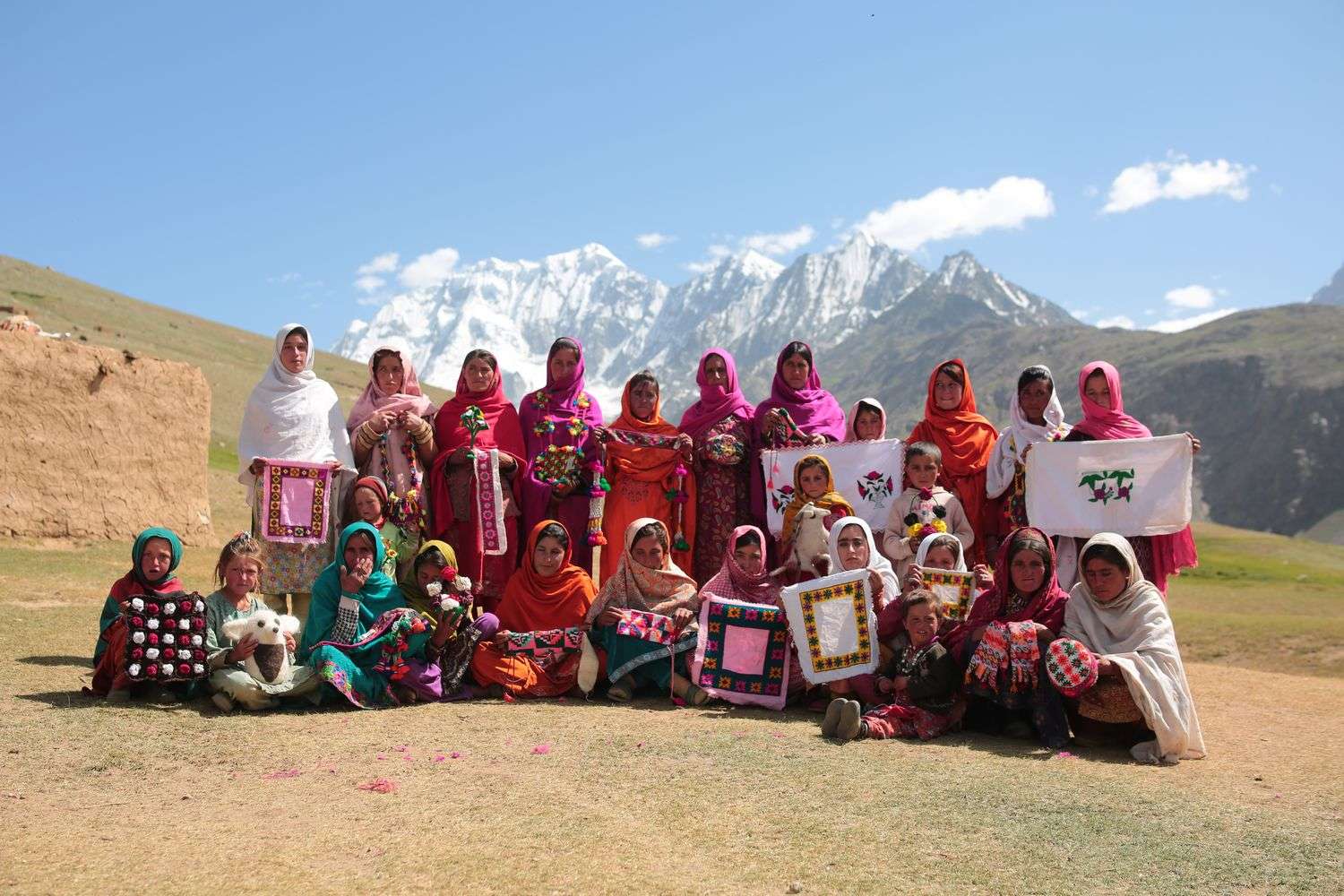 Broghil valley is home to more than 200 families, located around 260 kilometers from Chitral, the district headquarters in Khyber Pakhtunkhwa province of Pakistan. Broghil valley lies at the border area and so is known for its remoteness, and limited accessibility through unpaved, vulnerable roads. Home to green fields, mountains, glaciers, and more than thirty alpine lakes, this valley has great tourism potential.
However, the lack of paved roads; harsh weather; snow for over eight months of the year; and a lack of water and electricity services are a few of the many challenges the valley's inhabitants and visitors face.
Women and children must travel long distances to fetch water from rivers and streams. Not only does this result in lost time and labor but often the water is unclean, causing waterborne diseases.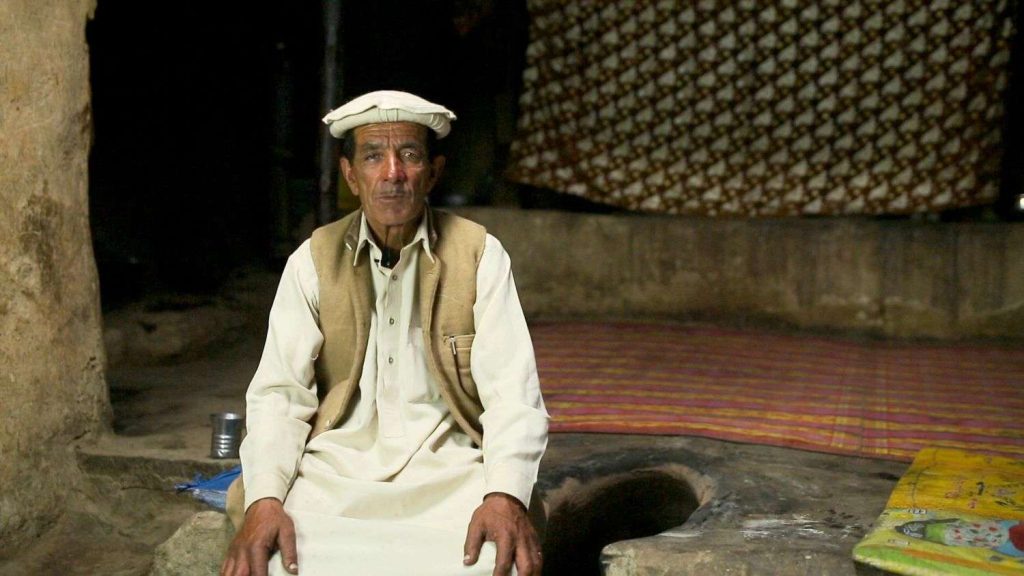 " A few months back, we did not have clean water to use. The women had to fetch it from
rivers in drums and jerry cans. This was done even when there were four to five feet of snow for eight months in winters. Also, the water was unsafe as it was contaminated by both humans and animals".

Mohammad Aziz, Member Water & Sanitation Committee, Garel,
Broghil
Aga Khan Agency for Habitat (AKAH), Pakistan, with the mandate to improve human habitat across vulnerable areas, addressed this issue under its Water and Sanitation Extension Programme (WASEP).
Women are able to make these products using the time saved no longer having to fetch water from the river. experience and technical expertise, identified safe water sources; tested water quality against WHO standards; constructed water and sanitation infrastructure with community involvement and provided every household a water tap in their home.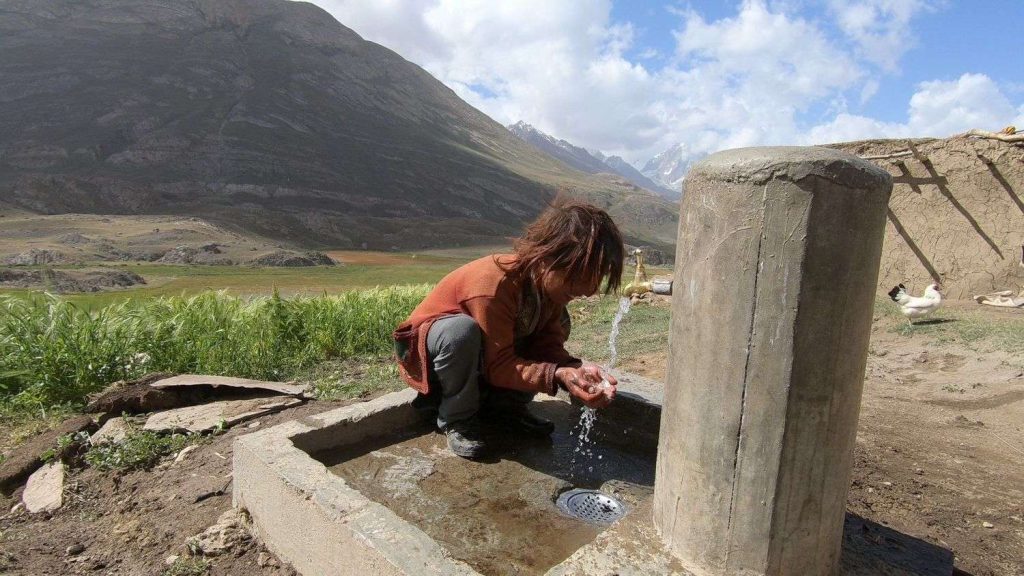 With support from Pakistan Afghanistan Tajikistan Regional Integration Program (PATRIP) Foundation, local authorities and the community, AKAH completed water supply schemes in nine villages in Broghil, providing more than 200 households with year-round access to clean water at their doorsteps.
These households now have water in washrooms, improved hygiene conditions and a reduced incidence of waterborne disease. Women, in particular, are able to spend more quality time with their families and have more time for income-generating activities such as woolen handicrafts.
By providing safe drinking water and sanitation infrastructure, AKAH has helped improve the health and well-being of more than 2,000 people in Broghil.
7 Photo-stories on World Water Day 2020 from Gilgit-Baltistan and Chitral (GBC)
World Water Day is celebrated every year on 22nd March as an observance day to highlight the importance of freshwater. The day is used to advocate for the sustainable management of freshwater resources.
As part of the World Water Day 2020 celebrations, Aga Khan Agency for Habitat (AKAH) shares these stories of people from Gilgit-Baltistan and Chitral whose lives have been deeply impacted by water and sanitation-related projects in the region.