Malik Afreen threatens to block Karakorum Highway (KKH)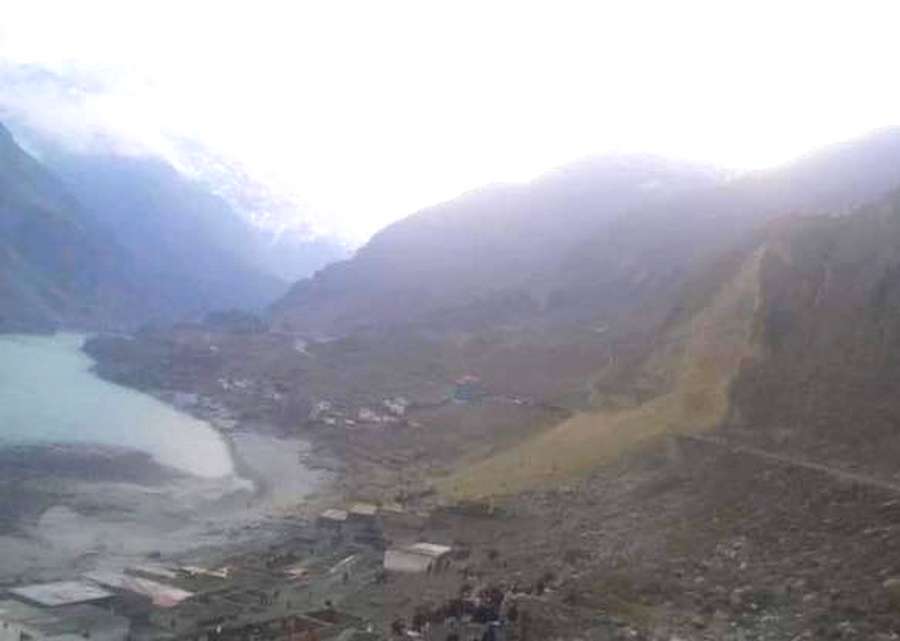 The residents of Upper Kohistan led by Malik Afreen have threatened to block Karakorum Highway (KKH) in a press conference held in Kohistan today. According to Malik Afreen, they may block the traffic on KKH if the Gilgit-Baltistan government auctioned the Hundarap Meadows to commence commercial activities.
A case for the grazing lands of Hundarap is currently under review in District Court, Ghizer, between parties of Kohistan District of Khyber Pakhtunkhwa and Phandar Valley in Ghizer District of Gilgit-Baltistan.
Malik Afreen said in his conference in Kamila, Kohistan, that in accordance with an agreement reached between his father, Malik Muqnoon and the Government of Gilgit-Baltistan 1968, it was decided that residents of both sides would use that territory only for grazing purpose.
He said that Gilgit-Baltistan Government now wants to auction this land, which was unacceptable.
"This is a boundary area between Khyber Pakhtunkhwa and Gilgit-Baltistan in Kandia locality and peasants from both sides use it for grazing animals." He added.

Men threaten Ismailis in a protest on KKH against the arrest of Malik Afreen Khan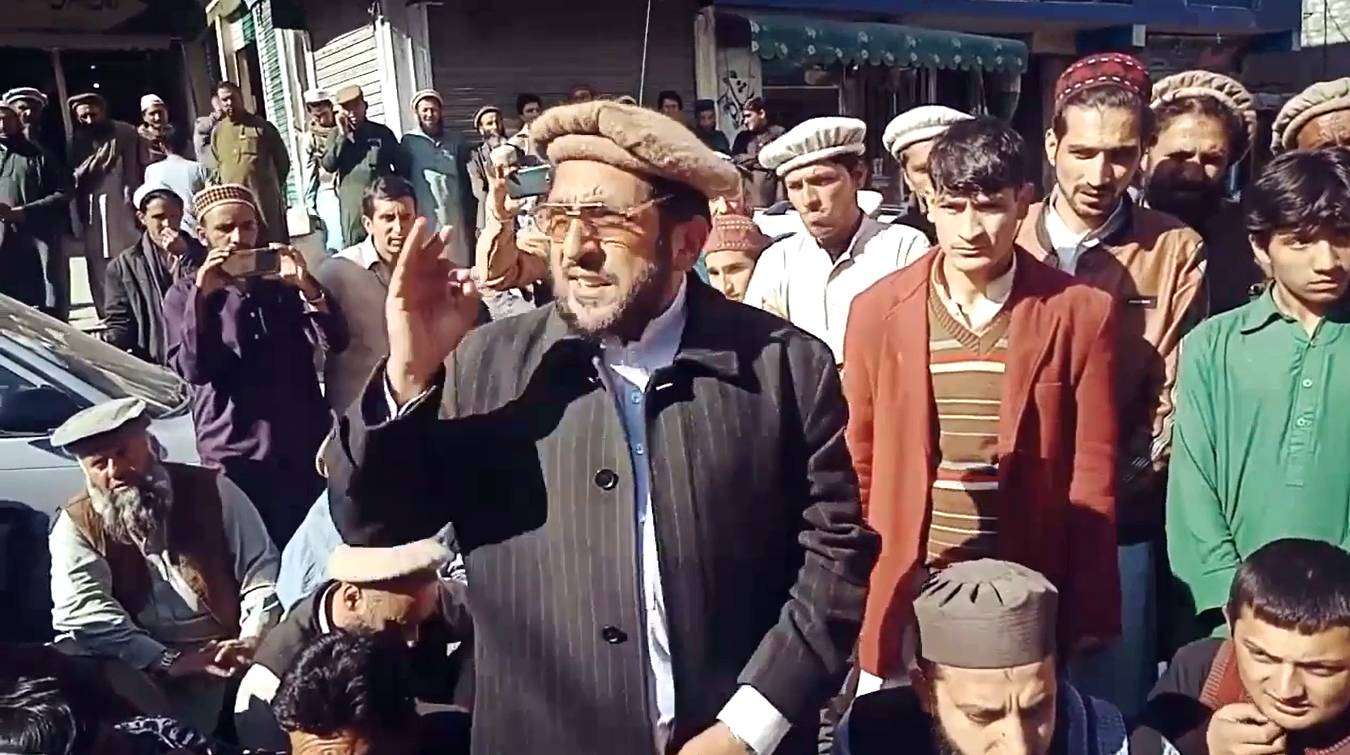 Two men and others were seen threatening the Ismaili community, students and travelers from Gilgit-Baltistan in a video released on 25th February. The protestors were demanding the release of Malik Afreen Khan.
Malik Afreen Khan is a Kohistan resident who was arrested upon the orders of a session court in Ghizer District of Gilgit-Baltistan for his involvement in the Hundarap Nullah Case.
According to Gilgit-Baltistan Police, Malik Afreen and others were involved in the Hundarap Nullah Case. Last year, four shepherds were kidnapped from a Hundarap Meadows by armed Kohistani men.
Hundarap Meadows and Hundarap Nullah are located in Hundarap Valley, adjacent to Phandar Valley in Ghizer District, Gilgit-Baltistan.
The protestors threatened they will not let travelers from Gilgit-Baltistan, especially the Ismaili Community, to travel on the Karakoram Highway in the Kohistan region. They demanded the release of Malik Afreen Khan without 24 hours or get ready for consequences.
A crowd had gathered in Dasu Market in Kohistan in a protest against the arrest of Malik Afreen Khan, the central figure behind the abduction of four people from the grazing lands of Hundarap.
Armed Kohistani men abduct 4 from Hundarap Meadows in Phandar Valley
The dispute of Hundarap pasture between Phandar Valley in District Ghizer of Gilgit-Baltistan and Komila Valley in District Kohistan of Khyber Pakhtunkhwa has entered a new phase as armed men abduct four people from the disputed Hundarap Nullah.
According to initial reports, armed Kohistani men entered Hundarap pasture from Khyber Pakhtunkhwa side and abducted four people reported to be young shepherds from Phandar Valley.
The locals have accused Malik Afreen Khan as the major culprit behind the abduction of the young boys who were taken by force to the other side of the pasture.
The young shepherds have been recognized as Ali, Akram, Amir, and Alamgir. Four others were able to escape and report to the locals down in the Hundarap Valley. They reported that around two dozen armed men abducted four shepherds by force.
The Hundarap Case is under trial in The Gahkuch Session Court in the Ghizer District over a grazing land dispute. The Hundrap Nullah borders with Ghizer in Gilgit-Baltistan and Kohistan in Khyber Pakhtunkhwa province of Pakistan.
The abduction of the four shepherds could be associated with the hearing of the Hundrap Nullah Case in Gahkuch Session Court. The hearing is scheduled for August 1, 2019, according to a local reporter.
The locals have demanded the safe release of the young shepherds and requested the security agencies to take action.
Follow these steps to help slow the spread of the virus and to reduce the risk of infection:
➡️ Wash your hands with soap and water regularly and thoroughly; this means for at least 20 seconds
➡️ Cough or sneeze into your elbow or into a clean tissue, then throw the tissue in the bin
➡️ Stay 1.5 meters away from others. If you are sick, stay home
➡️ If you're feeling sick or showing symptoms of coronavirus, you should call your designated numbers in your city for advice.
➡️ For more information and tips to help improve your safety and wellbeing, visit the Federal Government's official website