Brave 17 Live: Pakistan's first-ever international MMA Tournament
Brave 17 is the first ever international-level Mixed Martial Arts – MMA Tournament in Pakistan. The event is being organized by Brave Combat Federation (BCF) at Nishtar Park Sports Complex in Lahore. Brave CF has formerly organized such events in Bahrain, UAE, Brazil, India, Mexico, Jordan, Indonesia, United Kingdom and Morocco. This is the first time Brave CF has come to Pakistan.
Update: The event has concluded. You can watch the videos on GBee Youtube Channel.
Total 20 MMA fighters are participating in Brave 17. Pakistan is being represented by 7 fighters while 13 fighters have come from abroad.
2 MMA fighters from Gilgit-Baltistan including Uloomi Karim Shaheen and Haider Farman are participating in the event.
Brave 17: Fight Card:
Rodrigo Cavalheiro vs. Abdoul Abdouraguimov (Welterweight)
Jeremy Pacatiw vs. Uloomi Kareem (Bantamweight)
Ahmed Amir vs. John Brewin (Lightweight)
Frans Mlambo vs. Aidan James (Bantamweight)
Mehmosh Raza vs. Arben Escayo (Featherweight)
J P Buys vs. Gamzat Magomedov (Bantamweight)
Yibugele vs. Zia Mashwani (Featherweight)
Haider Farman vs. Ariel Oliveros (Strawweight)
Najam Khan vs. Mohammed Wasim (Welterweight)
Abbas Khan vs. Sikander Badar (Amateur Welterweight)

7 Photo-stories on World Water Day 2020 from Gilgit-Baltistan and Chitral (GBC)
World Water Day is celebrated every year on 22nd March as an observance day to highlight the importance of freshwater. The day is used to advocate for the sustainable management of freshwater resources.
As part of the World Water Day 2020 celebrations, Aga Khan Agency for Habitat (AKAH) shares these stories of people from Gilgit-Baltistan and Chitral whose lives have been deeply impacted by water and sanitation-related projects in the region.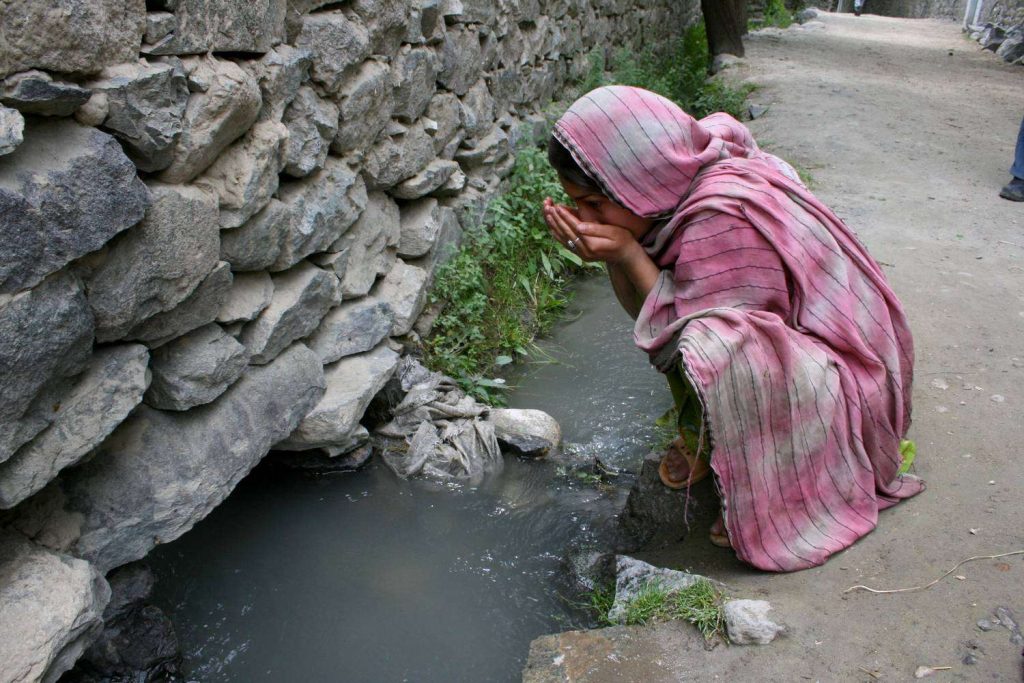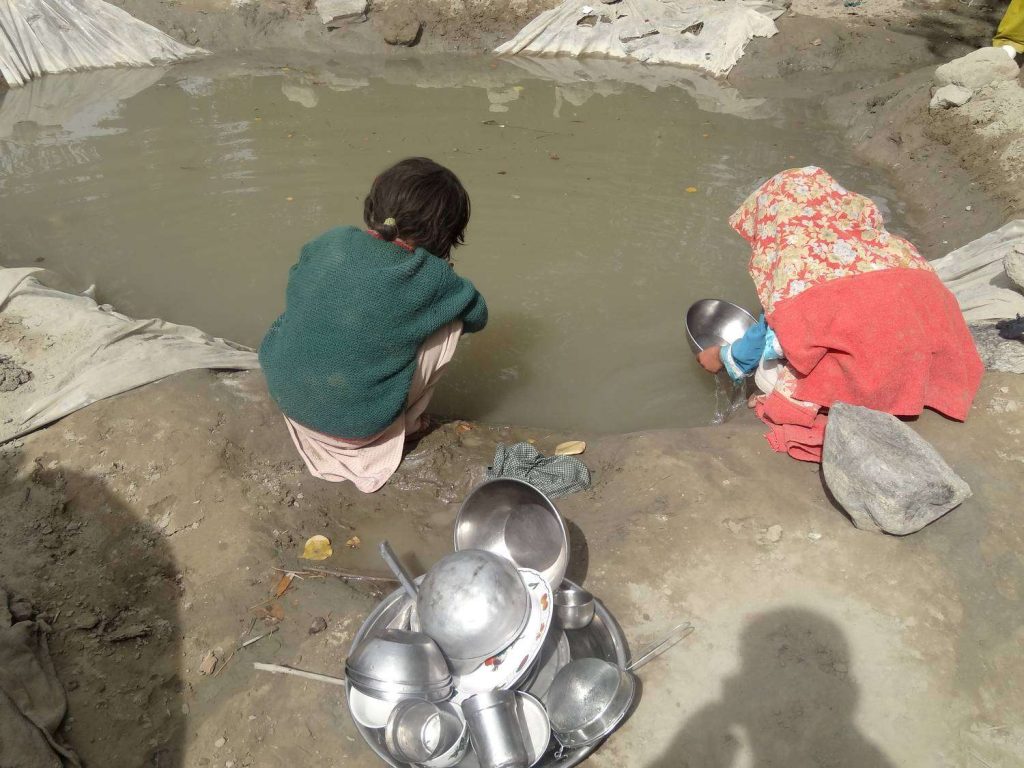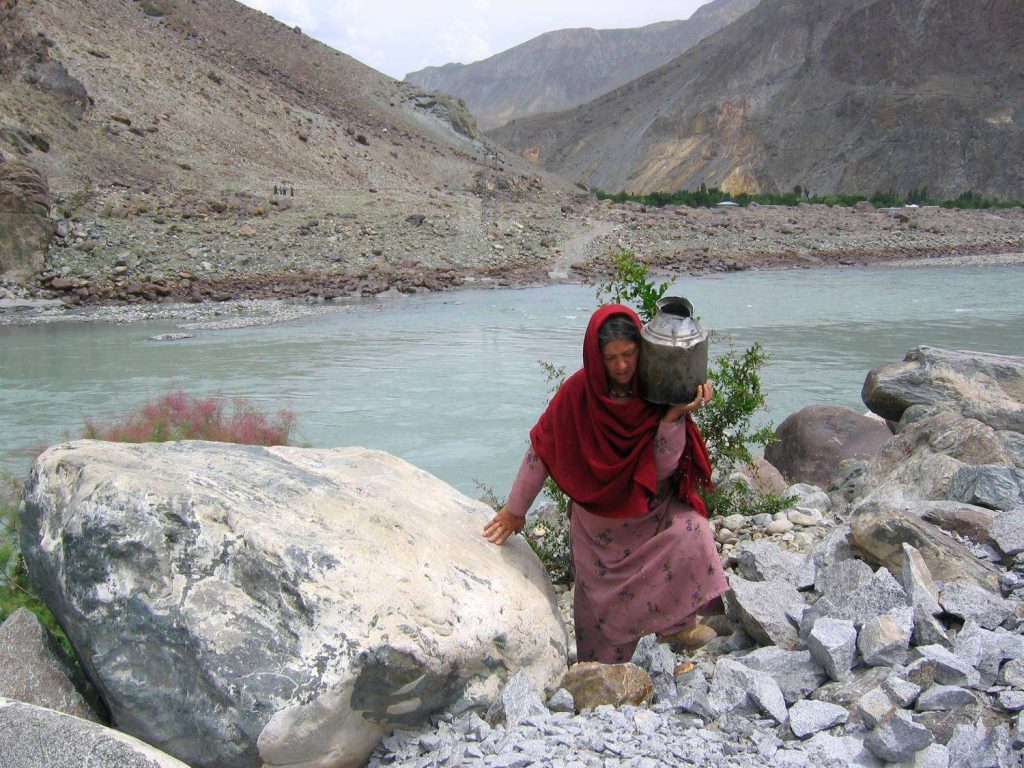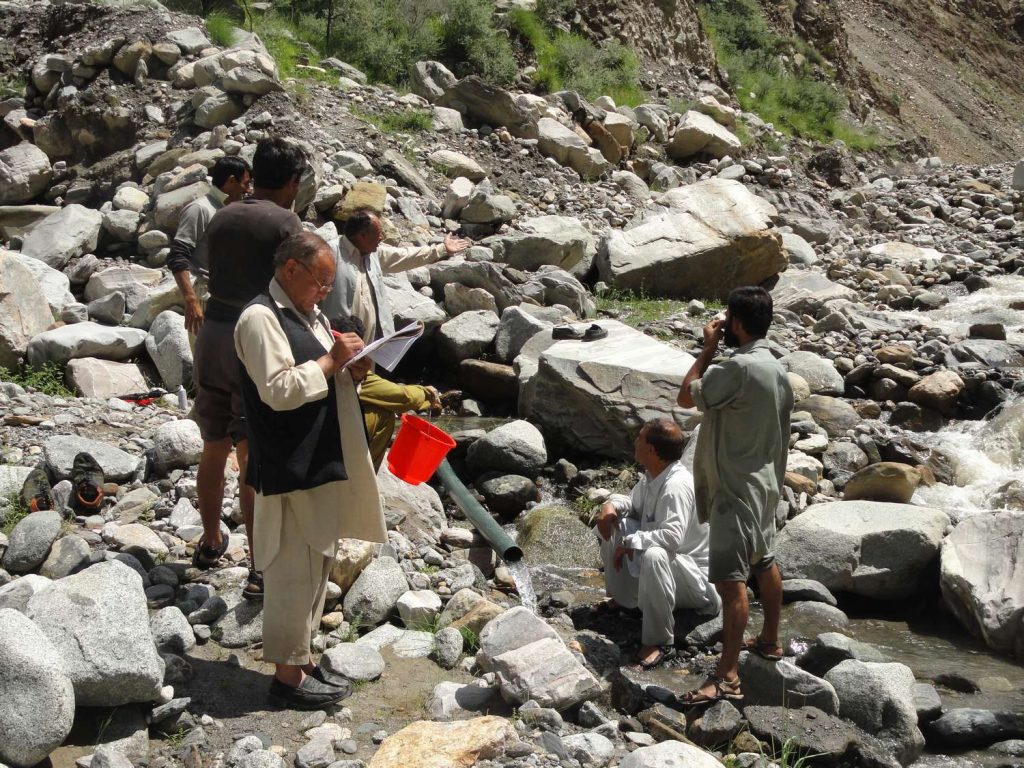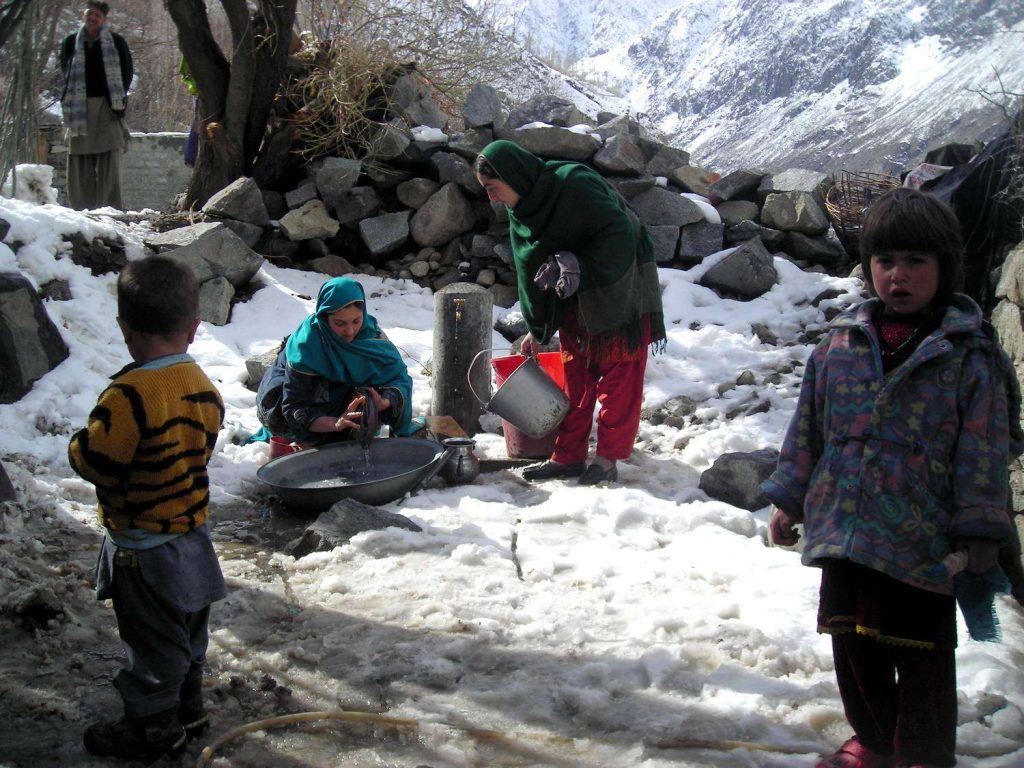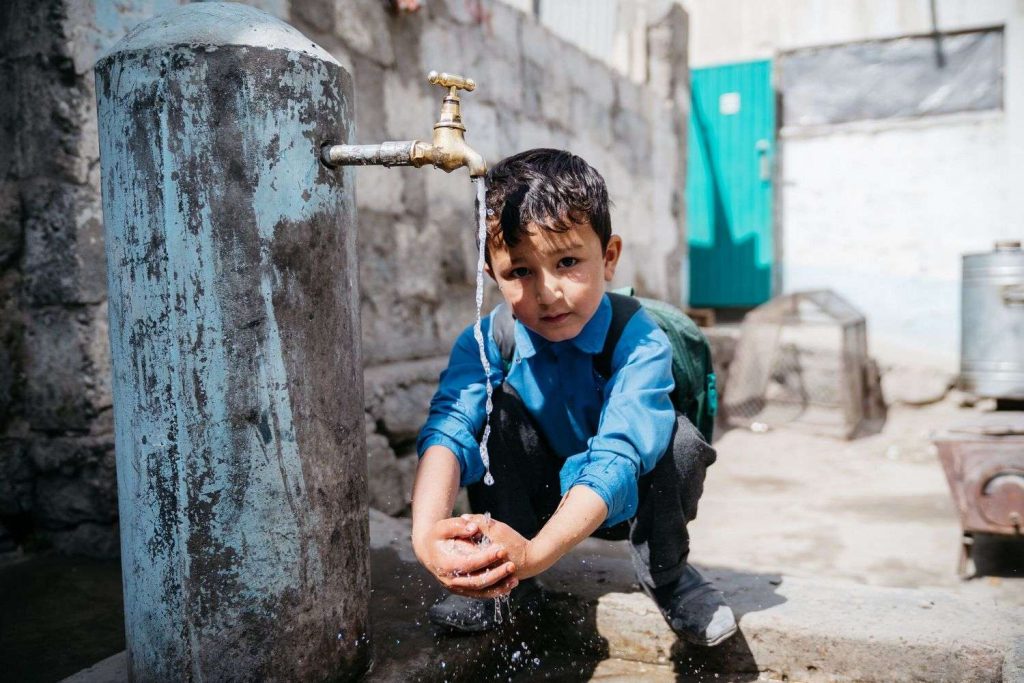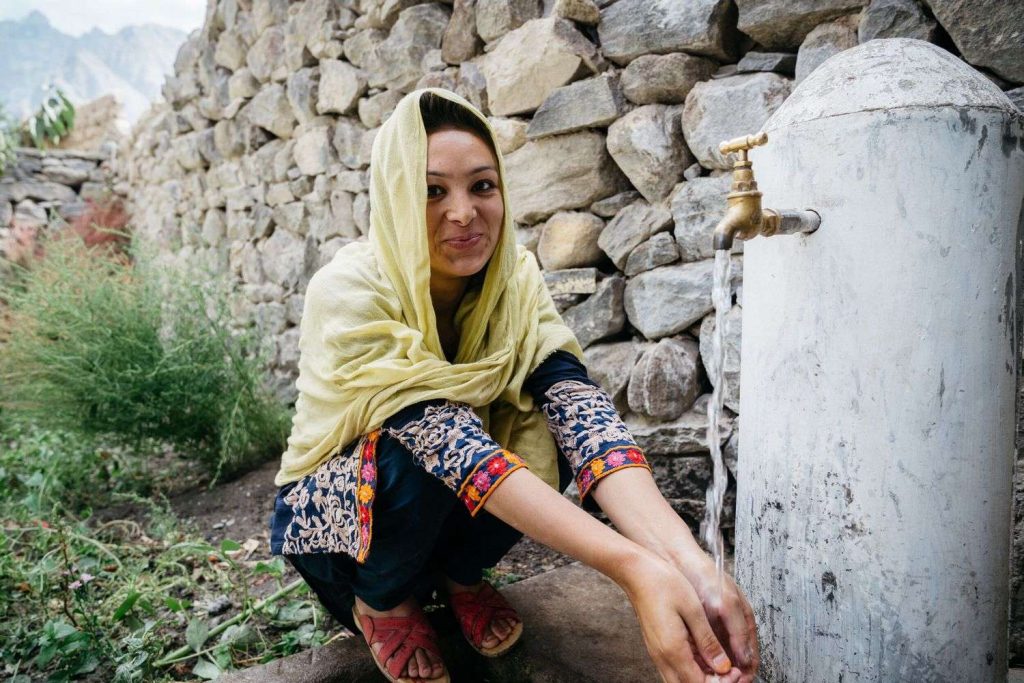 Colonel Mujeeb Ur Rehman from Gilgit-Baltistan embraces martyrdom during an operation in DI Khan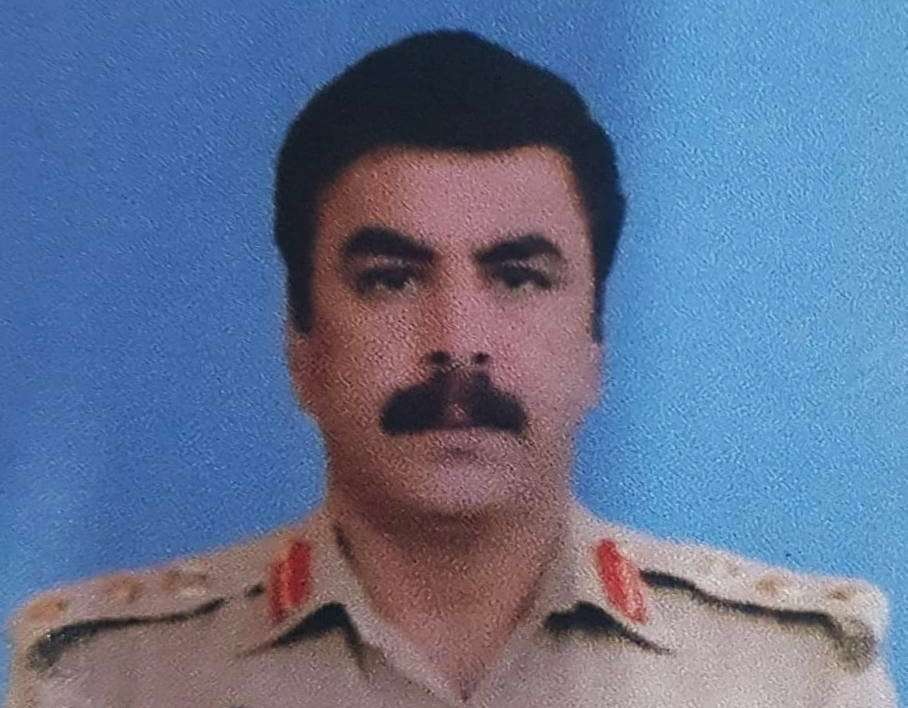 Colonel Mujeeb Ur Rehman from Gilgit-Baltistan has been martyred during a security operation against terrorists in Tank, Dera Ismail Khan, on Monday. According to Inter-Services Public Relations (ISPR), Pakistan Army conducted an operation against terrorists in DI Khan during which two terrorists were also killed.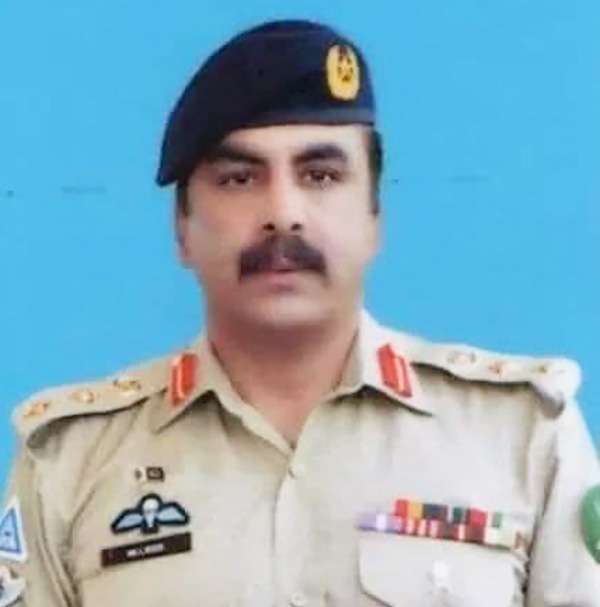 Colonel Mujeeb Ur Rehman was part of the Security Forces team that foiled a major terrorism threat through an intelligence-based operation (IBO) in Tank District, Dera Ismail Khan Division of Khyber Pakhtunkhwa.
Colonel Mujeeb Ur Rehman belonged to Bunji town of district Astore.
He was the son of former Deputy Inspector General Gilgit-Baltistan Mir Afzal.
Security Forces foiled a major terrorist activity in DI Khan today. On confirmed intelligence about planning of a terrorist activity , Security Forces conducted an IBO on terrorist Hideout near Tank, DI Khan. As soon as troops cordoned the area, terrorists opened fire.

During operation two terrorists (high value targets) killed. In intense exchange of fire Colonel Mujeeb Ur Rehman embraced shahadat. During sanitization operation, a large cache of arms & ammunition recovered from terrorist hideout . Col Mujeeb ur Rehman Shaheed hailed from Bunji, District Astore. He is survived by a widow, three sons and a daughter.

ISPR
Prime Minister Imran Khan pays tribute
Prime Minister Imran Khan lauded the security forces for conducting a successful operation in Tank. The prime minister paid tribute to Col Mujeeb ur Rehman who laid down his life for the motherland, saying that the entire nation is cognizant of the sacrifices rendered by security forces' personnel.
PM Imran prayed for the departed soul and said that Pakistan is witnessing peace due to the efforts of the security forces.
Chief of Army Staff says army ready to thwart any threats
Marking the completion of three years of Operation Radd-ul-Fasaad (Elimination of Discord), Chief of the Army Staff Gen Qamar Bajwa had last month said that the army was capable of thwarting any threats.
In a series of tweets, Director General Inter-Services Public Relations (ISPR) Major General Babar Iftikhar noted that the operation, which was a part of the war against terrorism, was initiated in 2017.
He said that the operation, which consolidated the gains of the past operations, indiscriminately eliminated the threat of terrorism and ensured the security of Pakistan's borders.
Follow these steps to help slow the spread of the virus and to reduce the risk of infection:
➡️ Wash your hands with soap and water regularly and thoroughly; this means for at least 20 seconds
➡️ Cough or sneeze into your elbow or into a clean tissue, then throw the tissue in the bin
➡️ Stay 1.5 meters away from others. If you are sick, stay home
➡️ If you're feeling sick or showing symptoms of coronavirus, you should call your designated numbers in your city for advice.
➡️ For more information and tips to help improve your safety and wellbeing, visit the Federal Government's official website