Dunya Ju Baso by Irfan Ali Taj and Zoe Viccaji Continues to Stun Music Lovers
Dunya Ju Baso is the new Khowar song by Irfan Ali Taj and Zoe Viccaji. The duo of Ashiqi Angar continue to receive appreciation of folk music lovers.
Dunya Ju Baso, the latest single music video by Irfan Ali Taj and Zoe Viccaji, continues to get viewers appreciations after a week of its release. Irfan Ali Taj, a contemporary folk artist from Chitral, had formally introduced Khowar music to the mainstream music industry through his first duet with Zoe Viccaji called Ashiqi Angar.
Irfan Ali Taj had announced the release of Dunya Ju Baso during an interview with GBee at the time when he released his single music video called Ishq Daryah.
The duo of Irfan with Zoe Viccaji is turning out to be a huge success. Zoe herself is a celebrated Pakistani pop singer and is a known musical figure. She has also appeared as a playback singer in Coke Studio.
What's different from her first duet with Irfan Ali Taj is that this time, she sings Khowar lyrics. We asked a couple of Khowar speakers and turns out, she has actually killed it.
Just like any former music videos by Irfan Ali Taj, spectacular scenic views from Chitral along with Chitrali Sitar and Rabab music will simply leave you stunned. However, unlike Ashiqi Angar, Dunya Jo Baso is a complete Khowar track.
At the time of publishing this post, the vide has been watched by more than sixty thousand people on Facebook and more than twelve thousand times on Youtube. The song has also been posted on platforms like SoundCloud, Patari and Taazi.
The song has been written by Irfan Ali Taj himself the video has been produced by Mubashir Admani and directed by Junaid Mustafa. Moaaz Afridi has added beautiful rhythm guitars to the song.

Water for well-being in Chitral's Broghil Valley – AKAH Pakistan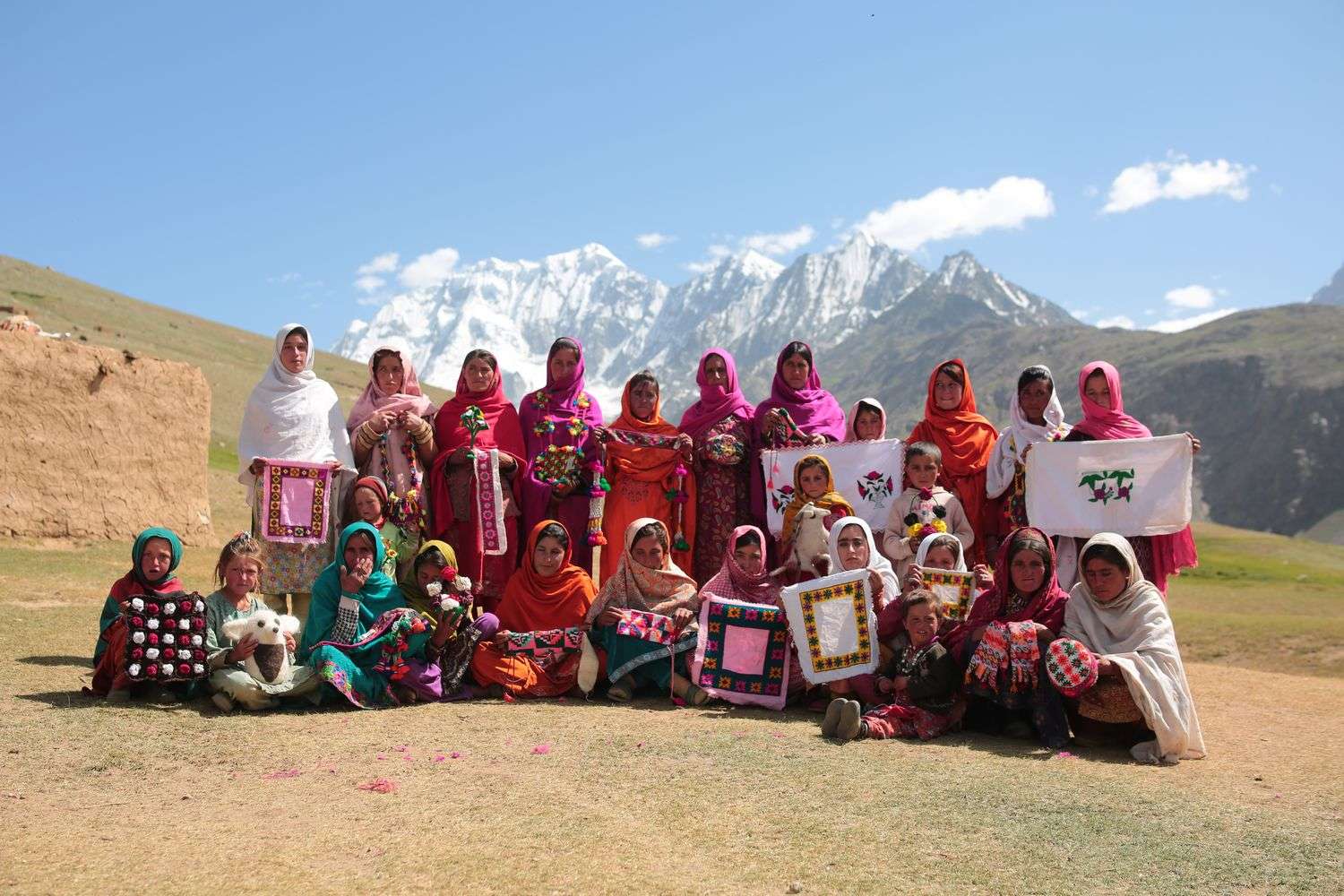 Broghil valley is home to more than 200 families, located around 260 kilometers from Chitral, the district headquarters in Khyber Pakhtunkhwa province of Pakistan. Broghil valley lies at the border area and so is known for its remoteness, and limited accessibility through unpaved, vulnerable roads. Home to green fields, mountains, glaciers, and more than thirty alpine lakes, this valley has great tourism potential.
However, the lack of paved roads; harsh weather; snow for over eight months of the year; and a lack of water and electricity services are a few of the many challenges the valley's inhabitants and visitors face.
Women and children must travel long distances to fetch water from rivers and streams. Not only does this result in lost time and labor but often the water is unclean, causing waterborne diseases.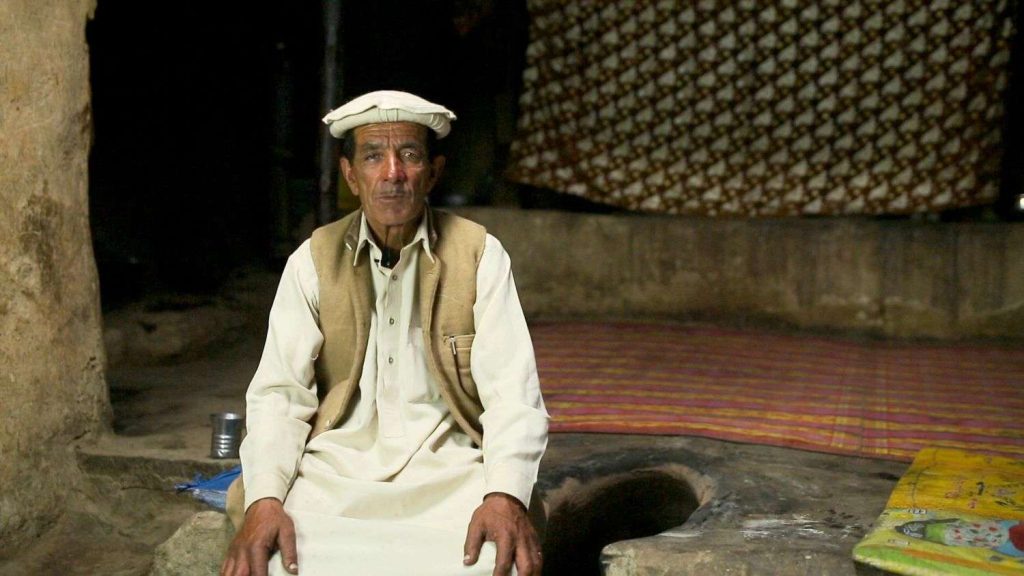 " A few months back, we did not have clean water to use. The women had to fetch it from
rivers in drums and jerry cans. This was done even when there were four to five feet of snow for eight months in winters. Also, the water was unsafe as it was contaminated by both humans and animals".

Mohammad Aziz, Member Water & Sanitation Committee, Garel,
Broghil
Aga Khan Agency for Habitat (AKAH), Pakistan, with the mandate to improve human habitat across vulnerable areas, addressed this issue under its Water and Sanitation Extension Programme (WASEP).
Women are able to make these products using the time saved no longer having to fetch water from the river. experience and technical expertise, identified safe water sources; tested water quality against WHO standards; constructed water and sanitation infrastructure with community involvement and provided every household a water tap in their home.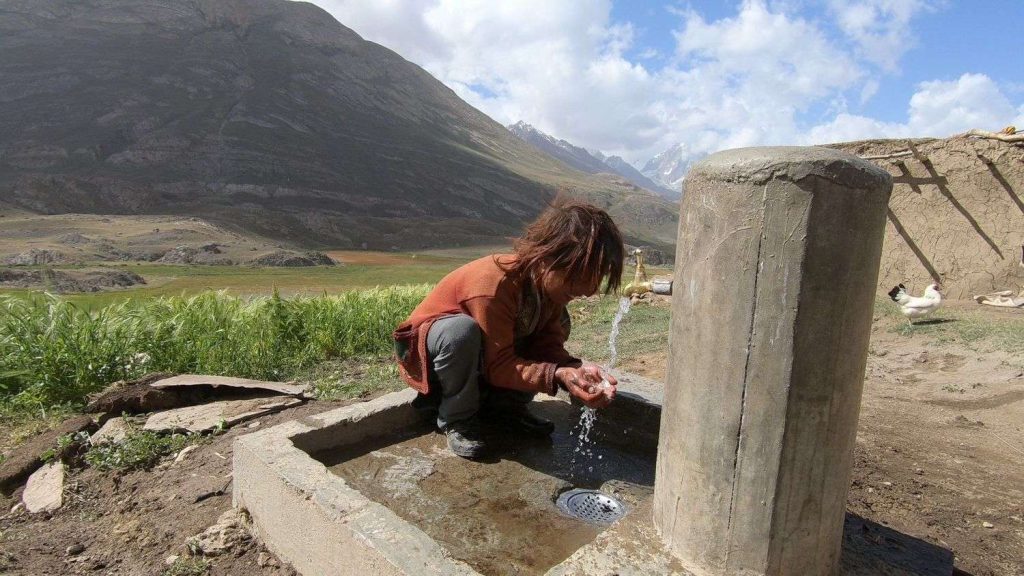 With support from Pakistan Afghanistan Tajikistan Regional Integration Program (PATRIP) Foundation, local authorities and the community, AKAH completed water supply schemes in nine villages in Broghil, providing more than 200 households with year-round access to clean water at their doorsteps.
These households now have water in washrooms, improved hygiene conditions and a reduced incidence of waterborne disease. Women, in particular, are able to spend more quality time with their families and have more time for income-generating activities such as woolen handicrafts.
By providing safe drinking water and sanitation infrastructure, AKAH has helped improve the health and well-being of more than 2,000 people in Broghil.
7 Photo-stories on World Water Day 2020 from Gilgit-Baltistan and Chitral (GBC)
World Water Day is celebrated every year on 22nd March as an observance day to highlight the importance of freshwater. The day is used to advocate for the sustainable management of freshwater resources.
As part of the World Water Day 2020 celebrations, Aga Khan Agency for Habitat (AKAH) shares these stories of people from Gilgit-Baltistan and Chitral whose lives have been deeply impacted by water and sanitation-related projects in the region.