AKAH Celebrates Global Handwashing Day 2019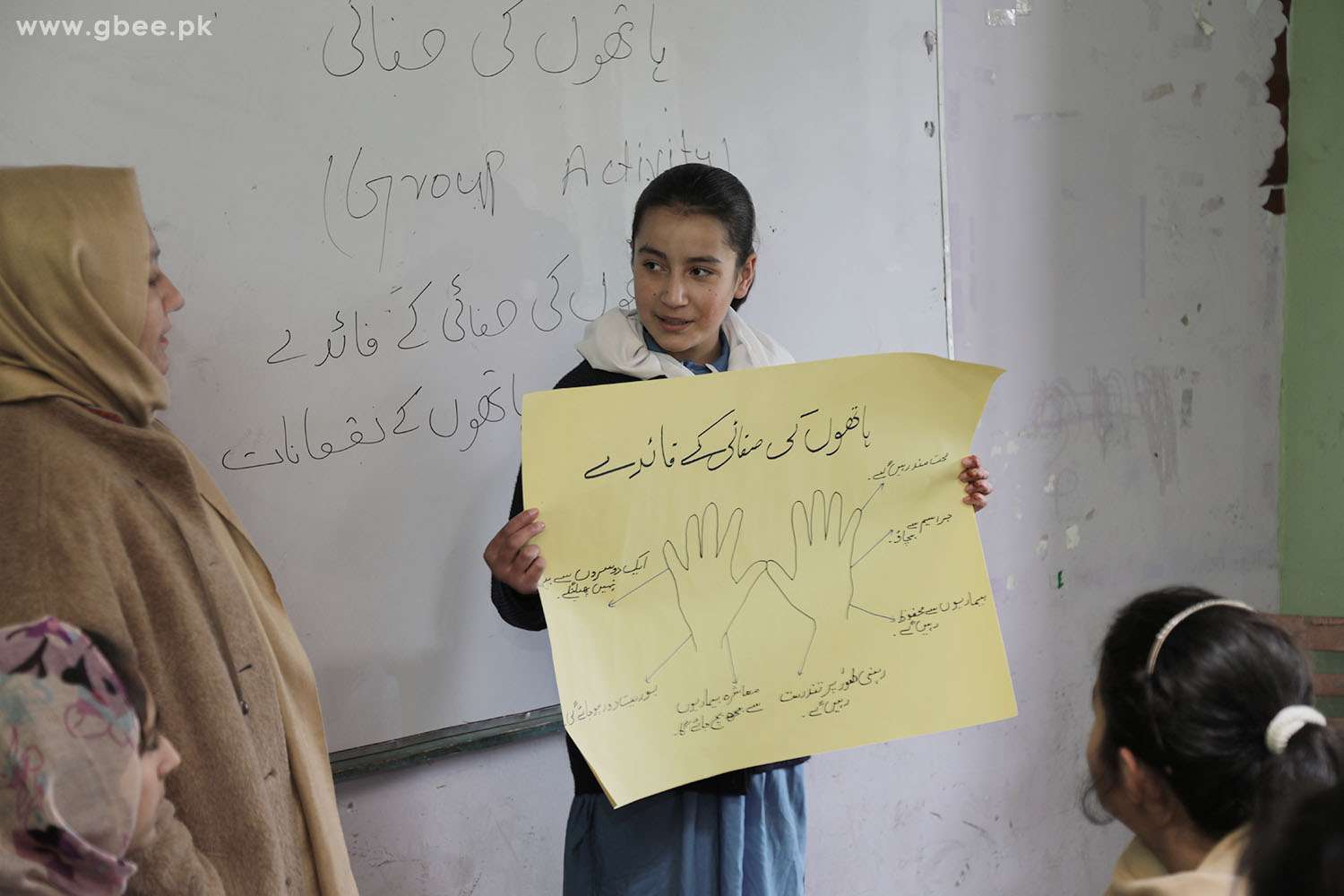 Aga Khan Agency of Habitat (AKAH) in close coordination with other Aga Khan Development Network (AKDN) agencies, Government Departments, civil bodies and media groups celebrated Global Handwashing Day 2019. 
A number of activities and events were designed and organized at the school level across districts in Gilgit- Baltistan. These activities aimed at campaigning for better hygiene.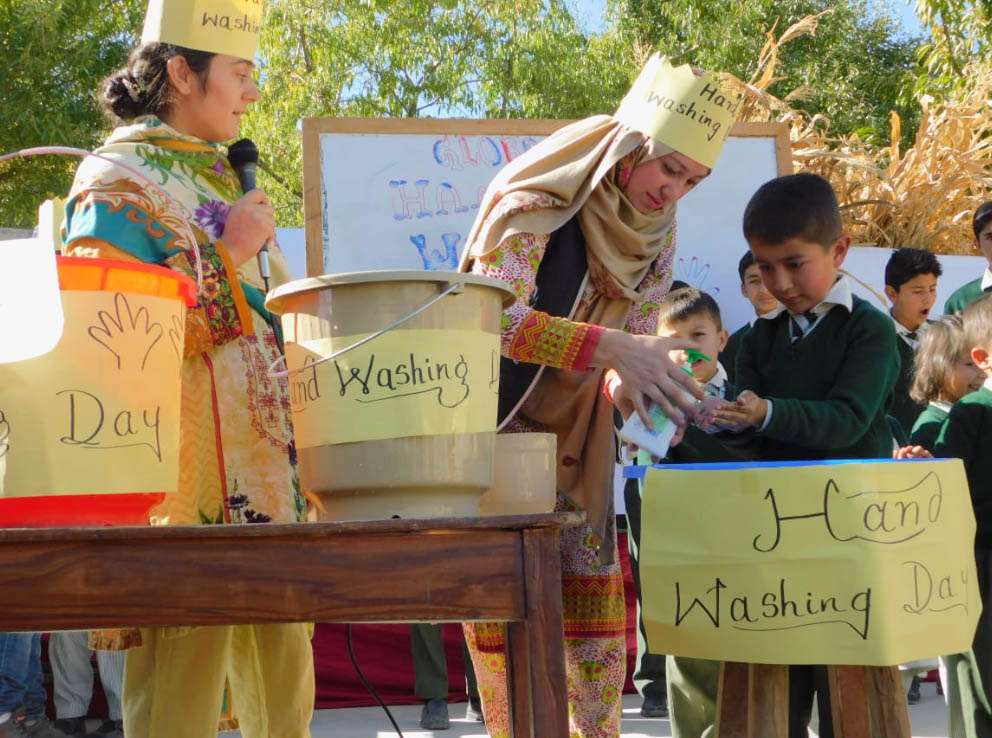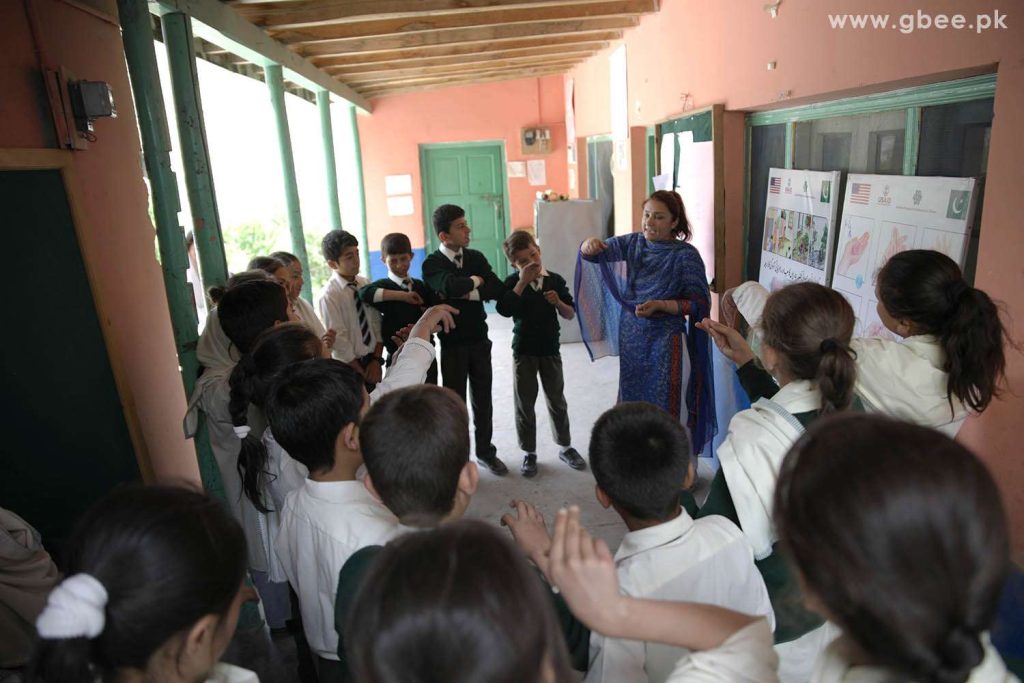 7 Photo-stories on World Water Day 2020 from Gilgit-Baltistan and Chitral (GBC)
World Water Day is celebrated every year on 22nd March as an observance day to highlight the importance of freshwater. The day is used to advocate for the sustainable management of freshwater resources.
As part of the World Water Day 2020 celebrations, Aga Khan Agency for Habitat (AKAH) shares these stories of people from Gilgit-Baltistan and Chitral whose lives have been deeply impacted by water and sanitation-related projects in the region.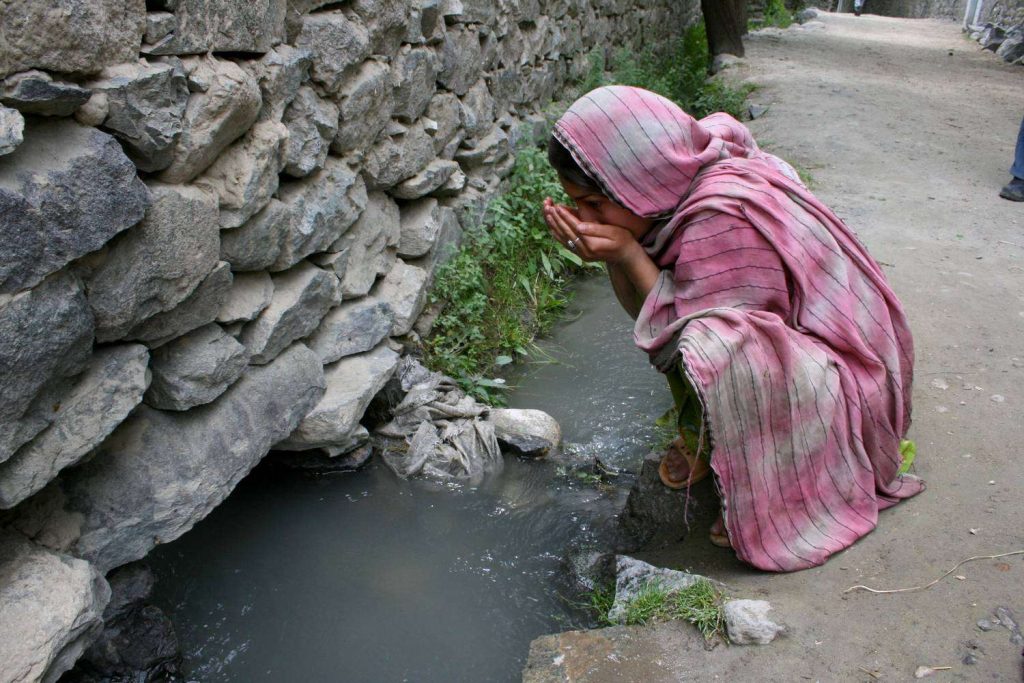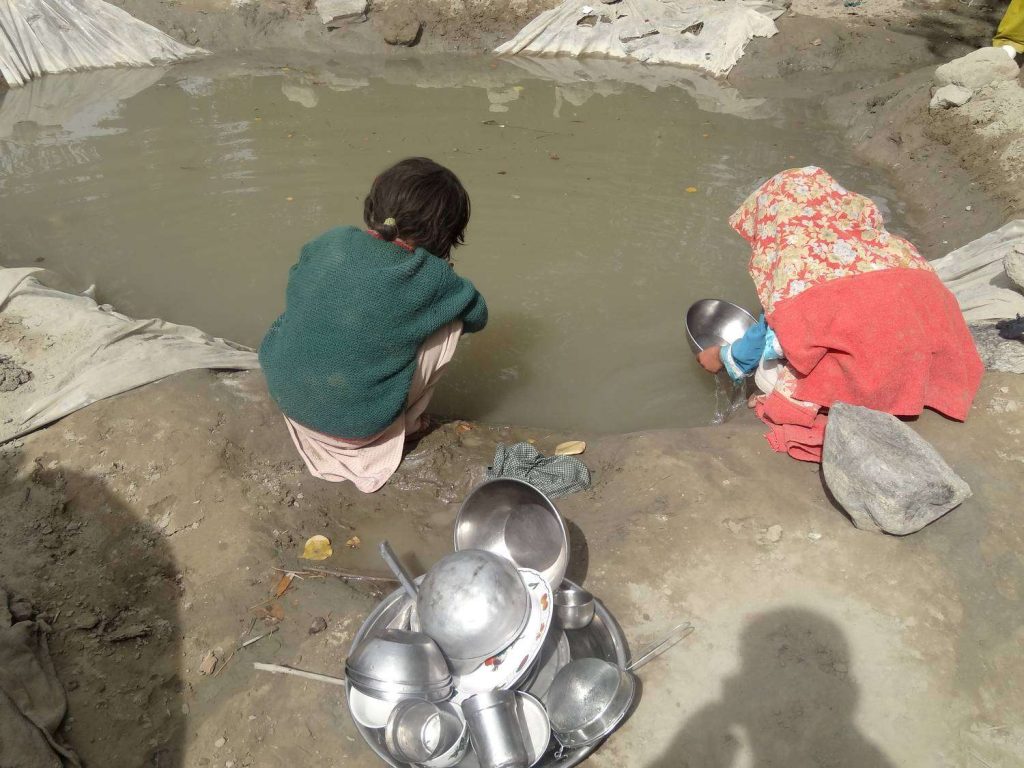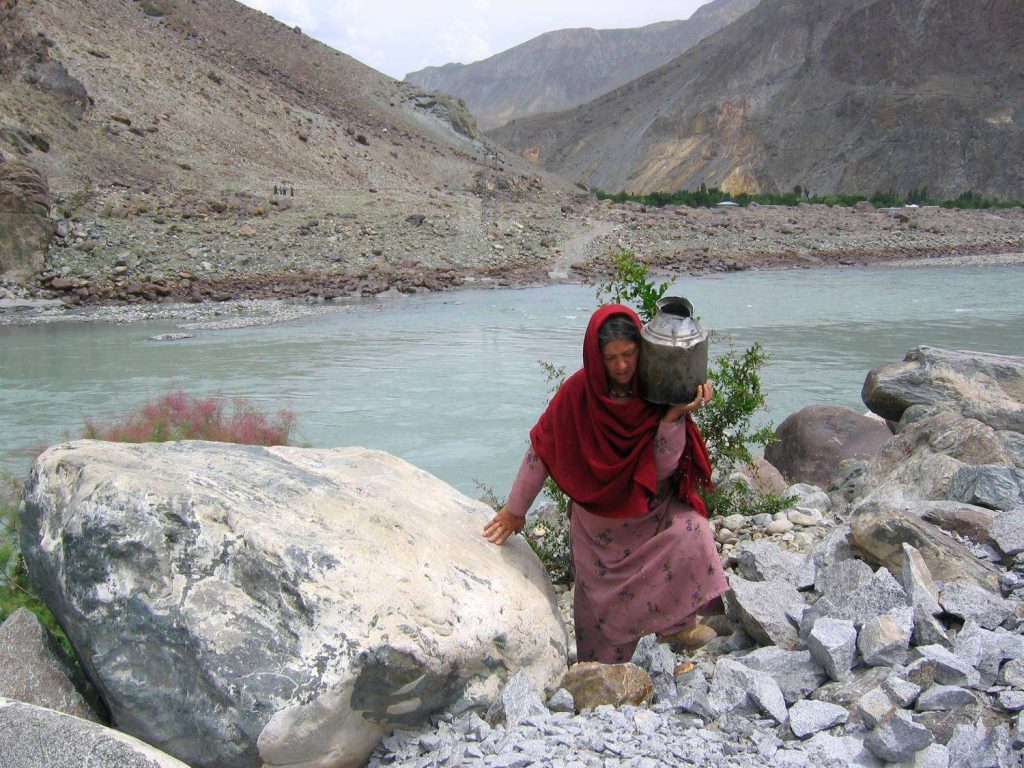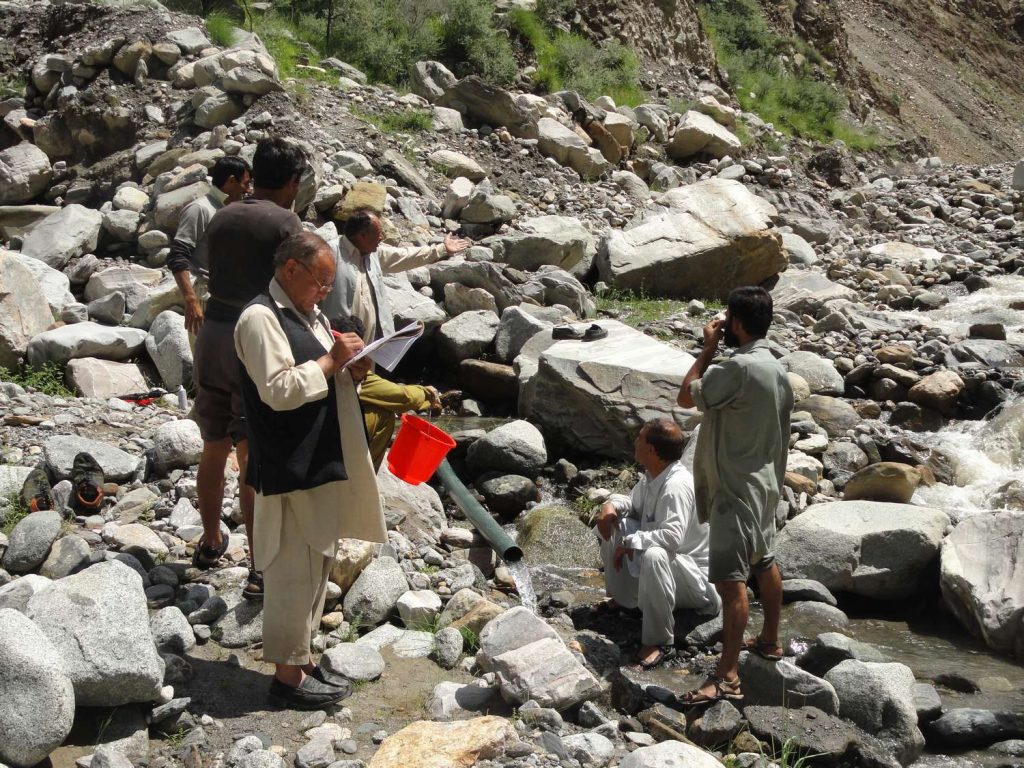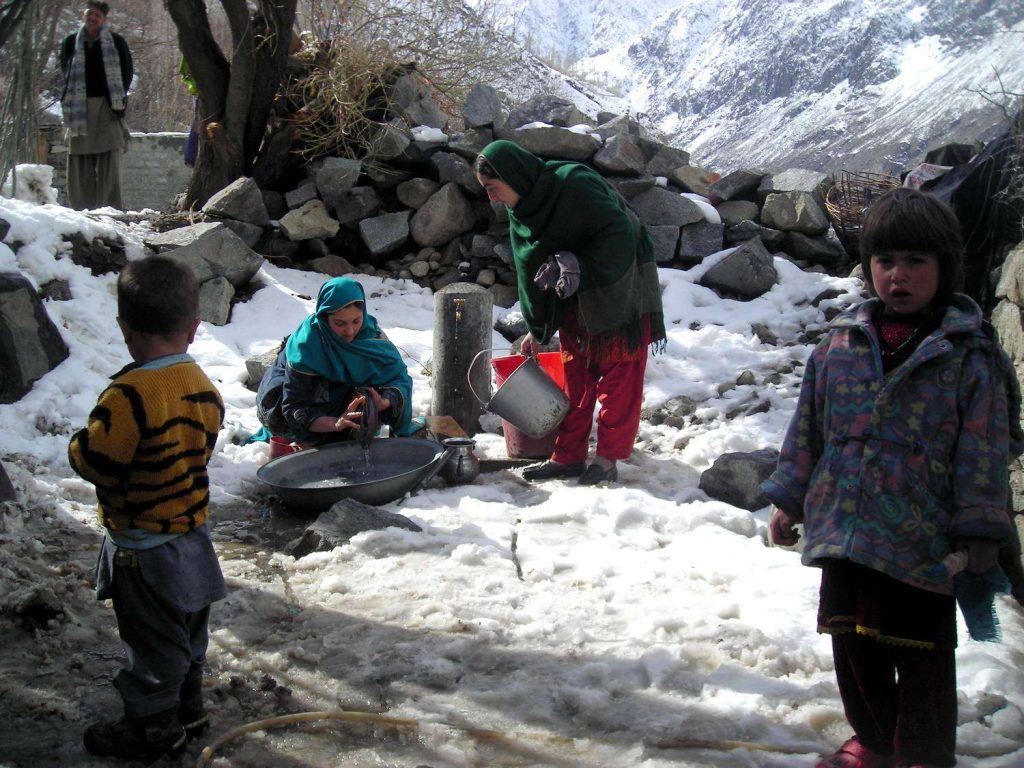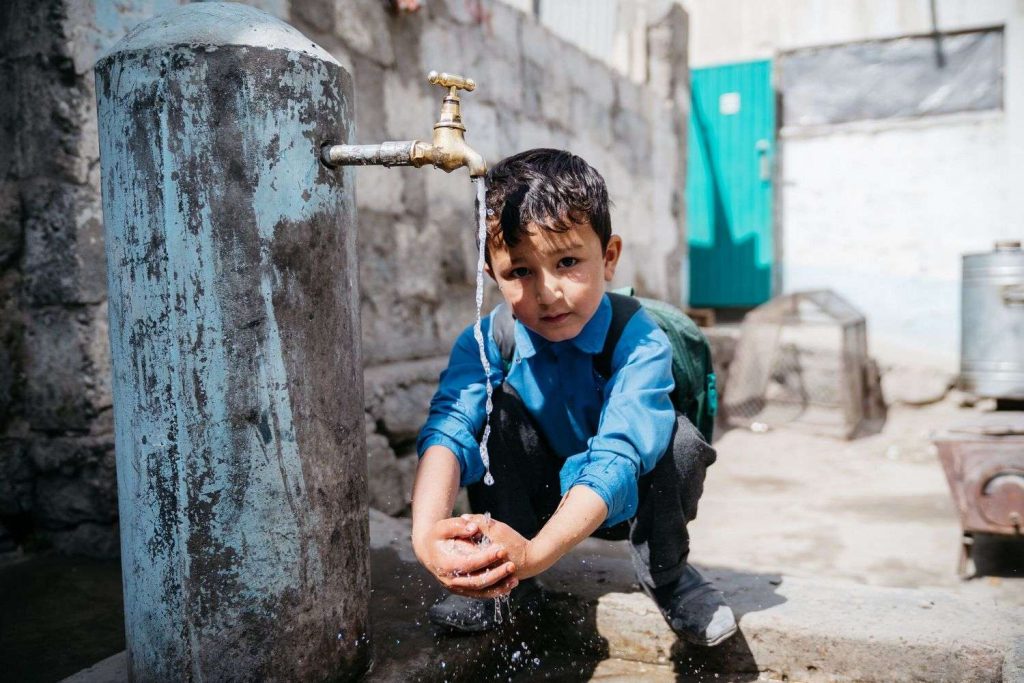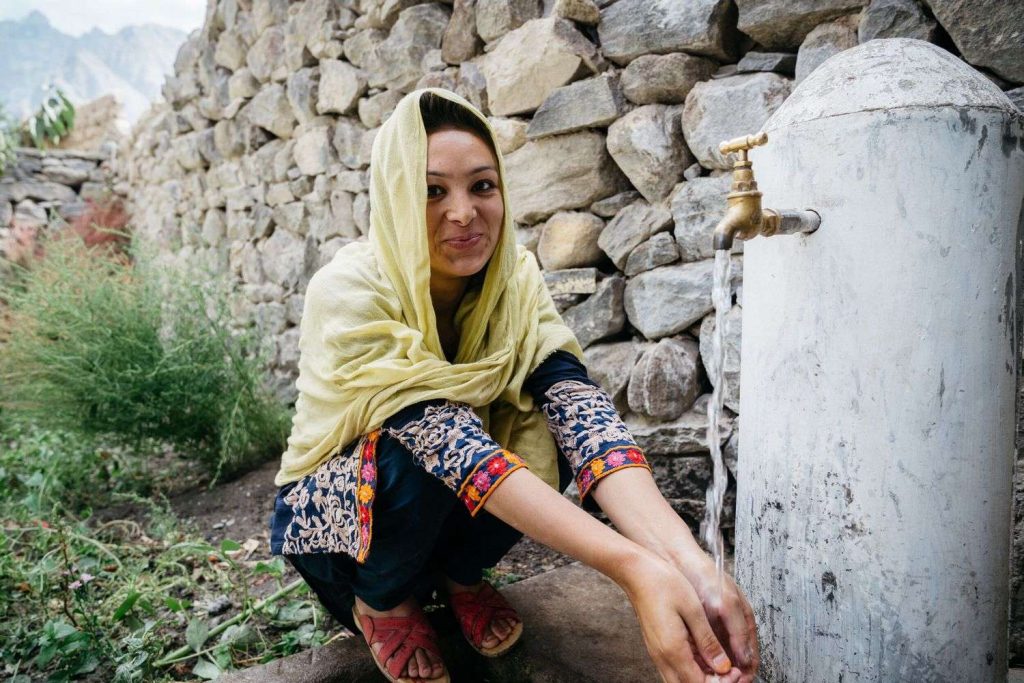 Men threaten Ismailis in a protest on KKH against the arrest of Malik Afreen Khan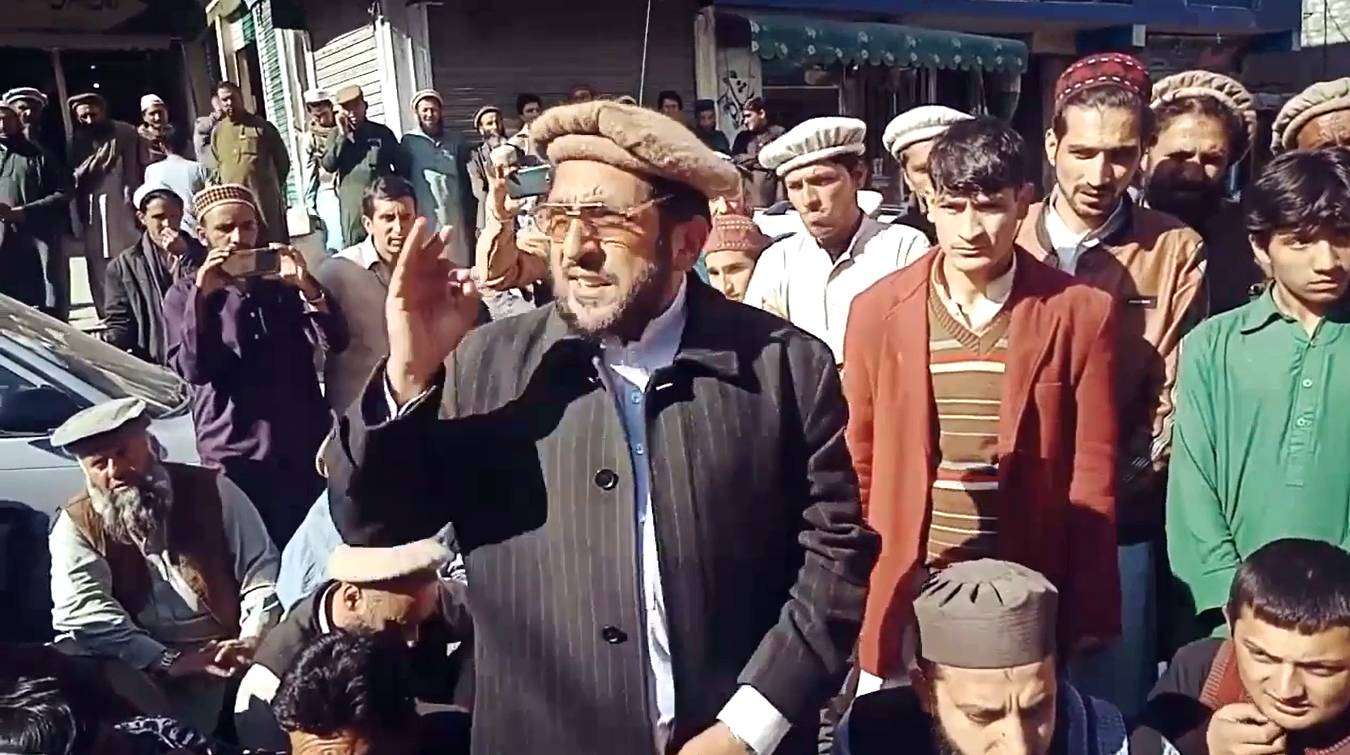 Two men and others were seen threatening the Ismaili community, students and travelers from Gilgit-Baltistan in a video released on 25th February. The protestors were demanding the release of Malik Afreen Khan.
Malik Afreen Khan is a Kohistan resident who was arrested upon the orders of a session court in Ghizer District of Gilgit-Baltistan for his involvement in the Hundarap Nullah Case.
According to Gilgit-Baltistan Police, Malik Afreen and others were involved in the Hundarap Nullah Case. Last year, four shepherds were kidnapped from a Hundarap Meadows by armed Kohistani men.
Hundarap Meadows and Hundarap Nullah are located in Hundarap Valley, adjacent to Phandar Valley in Ghizer District, Gilgit-Baltistan.
The protestors threatened they will not let travelers from Gilgit-Baltistan, especially the Ismaili Community, to travel on the Karakoram Highway in the Kohistan region. They demanded the release of Malik Afreen Khan without 24 hours or get ready for consequences.
A crowd had gathered in Dasu Market in Kohistan in a protest against the arrest of Malik Afreen Khan, the central figure behind the abduction of four people from the grazing lands of Hundarap.