AKAH Celebrates Global Handwashing Day 2019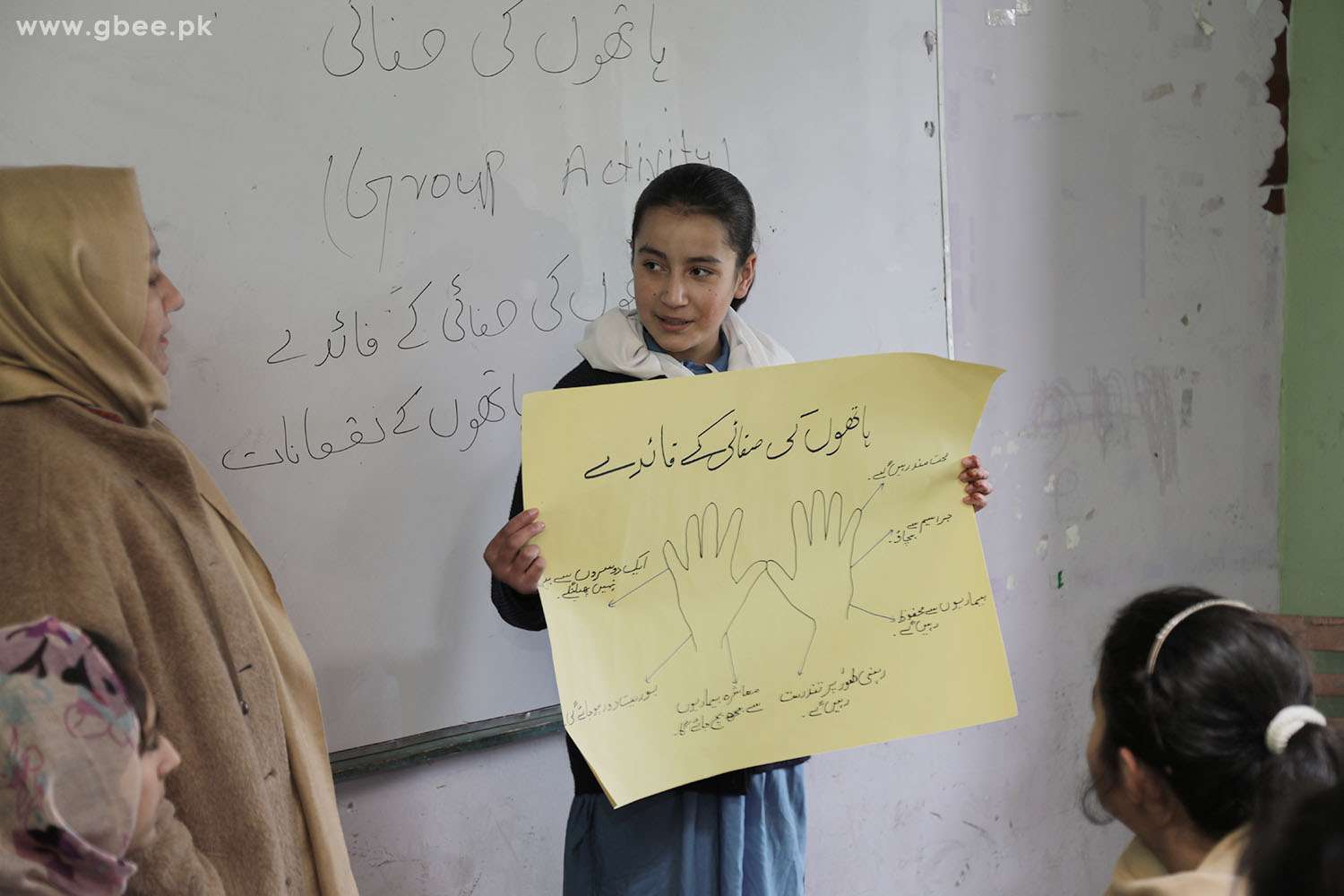 Aga Khan Agency of Habitat (AKAH) in close coordination with other Aga Khan Development Network (AKDN) agencies, Government Departments, civil bodies and media groups celebrated Global Handwashing Day 2019. 
A number of activities and events were designed and organized at the school level across districts in Gilgit- Baltistan. These activities aimed at campaigning for better hygiene. 

Follow these steps to help slow the spread of the virus and to reduce the risk of infection:
➡️ Wash your hands with soap and water regularly and thoroughly; this means for at least 20 seconds
➡️ Cough or sneeze into your elbow or into a clean tissue, then throw the tissue in the bin
➡️ Stay 1.5 meters away from others. If you are sick, stay home
➡️ If you're feeling sick or showing symptoms of coronavirus, you should call your designated numbers in your city for advice.
➡️ For more information and tips to help improve your safety and wellbeing, visit the Federal Government's official website