Avalanche and Landsliding in Hunza Valley After Earthquake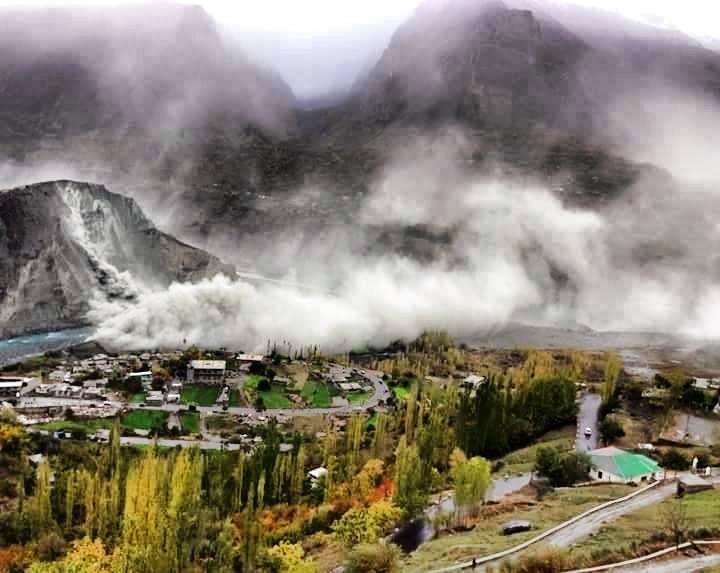 Pakistan has seen yet another deadly earthquake only a decade after the 8th October 2005 earthquake – one of the deadliest ever in the region. The 7.5 magnitude earthquake with the epicenter in north-eastern Afghanistan has left more than 250 people dead across Pakistan.
A video footage taken from Eagle's Nest in Duikar shows massive landslide and avalanche in the Hunza valley that triggered after the earthquake.
According to the Gilgit-Baltistan government, 8 people have lost their lives while 29 others have been injured. The Karakoram Highway was blocked at 45 locations which have now been opened for all kinds of traffic.
Avalanche and Landslide in Hunza Valley After Earthquake – Gbe…Video footage taken from Hunza Eagle's Nest Hotel shows glacier outburst and landsliding in The Hunza Valley.More than 250 people have died in Pakistan after a 7.5 magnitude earthquake with epicenter in north-eastern Afghanistan hit the region.More coverage on https://gbee.pk/topic/earthquake/: Ali Madad (Eagle's Nest, Hunza)

Posted by GBee on Tuesday, October 27, 2015
On 8th October 2005, an earthquake of magnitude 7.6 with an epicenter in Muzaffarabad had engulfed Azad Kashmir leaving over 80,000 dead, thousands injured and millions homeless.

Water for well-being in Chitral's Broghil Valley – AKAH Pakistan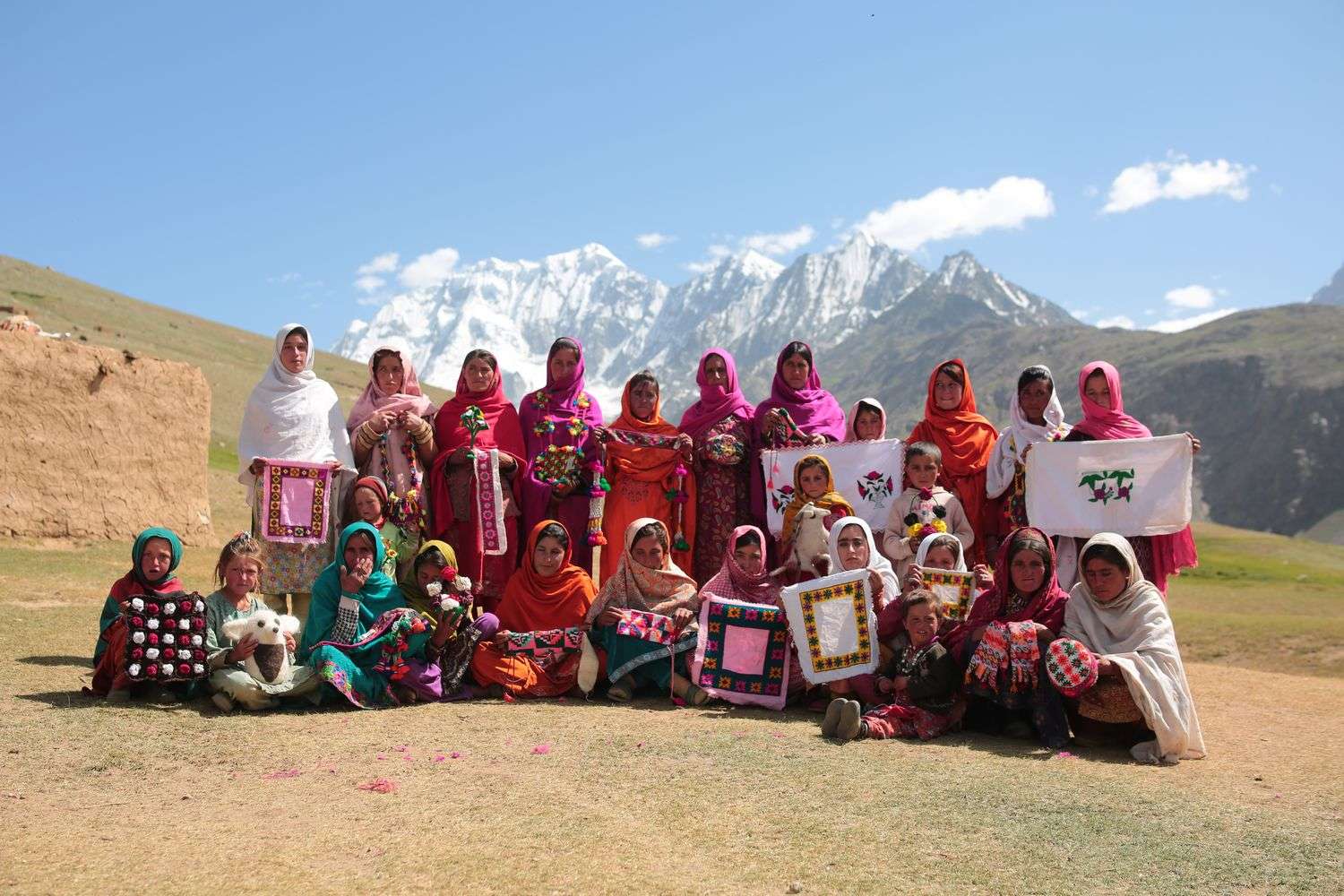 Broghil valley is home to more than 200 families, located around 260 kilometers from Chitral, the district headquarters in Khyber Pakhtunkhwa province of Pakistan. Broghil valley lies at the border area and so is known for its remoteness, and limited accessibility through unpaved, vulnerable roads. Home to green fields, mountains, glaciers, and more than thirty alpine lakes, this valley has great tourism potential.
However, the lack of paved roads; harsh weather; snow for over eight months of the year; and a lack of water and electricity services are a few of the many challenges the valley's inhabitants and visitors face.
Women and children must travel long distances to fetch water from rivers and streams. Not only does this result in lost time and labor but often the water is unclean, causing waterborne diseases.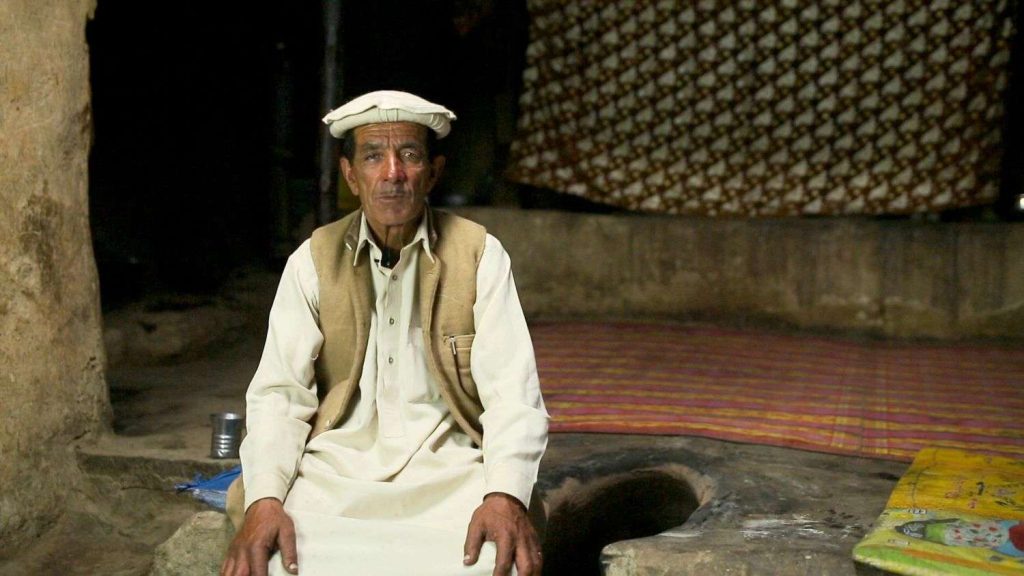 " A few months back, we did not have clean water to use. The women had to fetch it from
rivers in drums and jerry cans. This was done even when there were four to five feet of snow for eight months in winters. Also, the water was unsafe as it was contaminated by both humans and animals".

Mohammad Aziz, Member Water & Sanitation Committee, Garel,
Broghil
Aga Khan Agency for Habitat (AKAH), Pakistan, with the mandate to improve human habitat across vulnerable areas, addressed this issue under its Water and Sanitation Extension Programme (WASEP).
Women are able to make these products using the time saved no longer having to fetch water from the river. experience and technical expertise, identified safe water sources; tested water quality against WHO standards; constructed water and sanitation infrastructure with community involvement and provided every household a water tap in their home.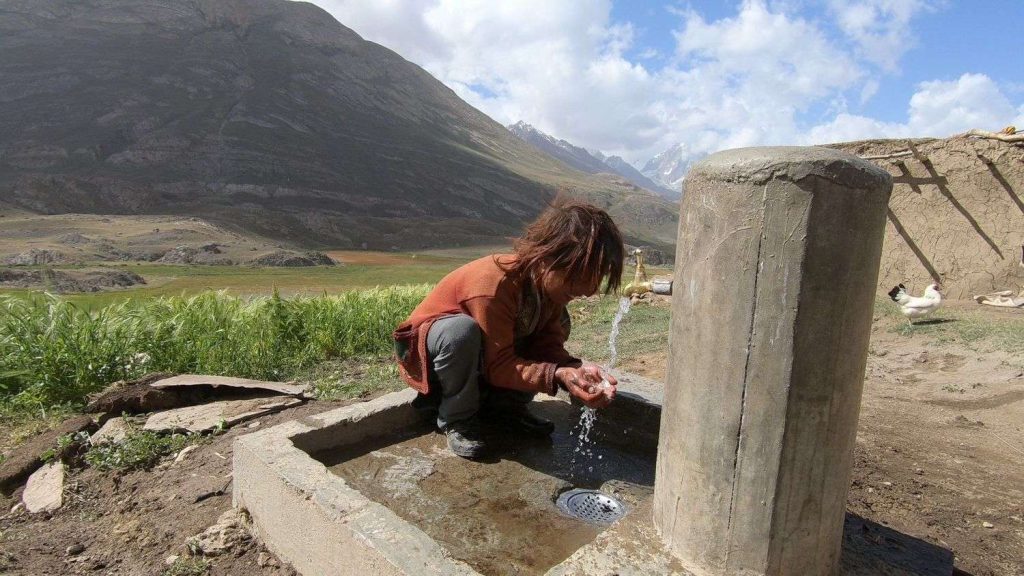 With support from Pakistan Afghanistan Tajikistan Regional Integration Program (PATRIP) Foundation, local authorities and the community, AKAH completed water supply schemes in nine villages in Broghil, providing more than 200 households with year-round access to clean water at their doorsteps.
These households now have water in washrooms, improved hygiene conditions and a reduced incidence of waterborne disease. Women, in particular, are able to spend more quality time with their families and have more time for income-generating activities such as woolen handicrafts.
By providing safe drinking water and sanitation infrastructure, AKAH has helped improve the health and well-being of more than 2,000 people in Broghil.
7 Photo-stories on World Water Day 2020 from Gilgit-Baltistan and Chitral (GBC)
World Water Day is celebrated every year on 22nd March as an observance day to highlight the importance of freshwater. The day is used to advocate for the sustainable management of freshwater resources.
As part of the World Water Day 2020 celebrations, Aga Khan Agency for Habitat (AKAH) shares these stories of people from Gilgit-Baltistan and Chitral whose lives have been deeply impacted by water and sanitation-related projects in the region.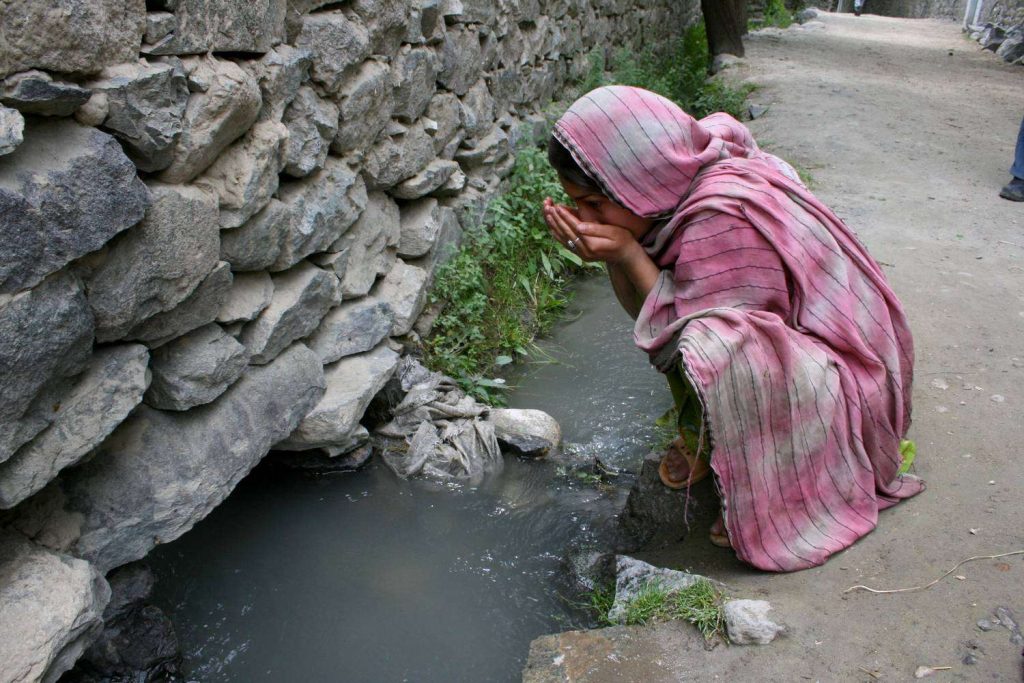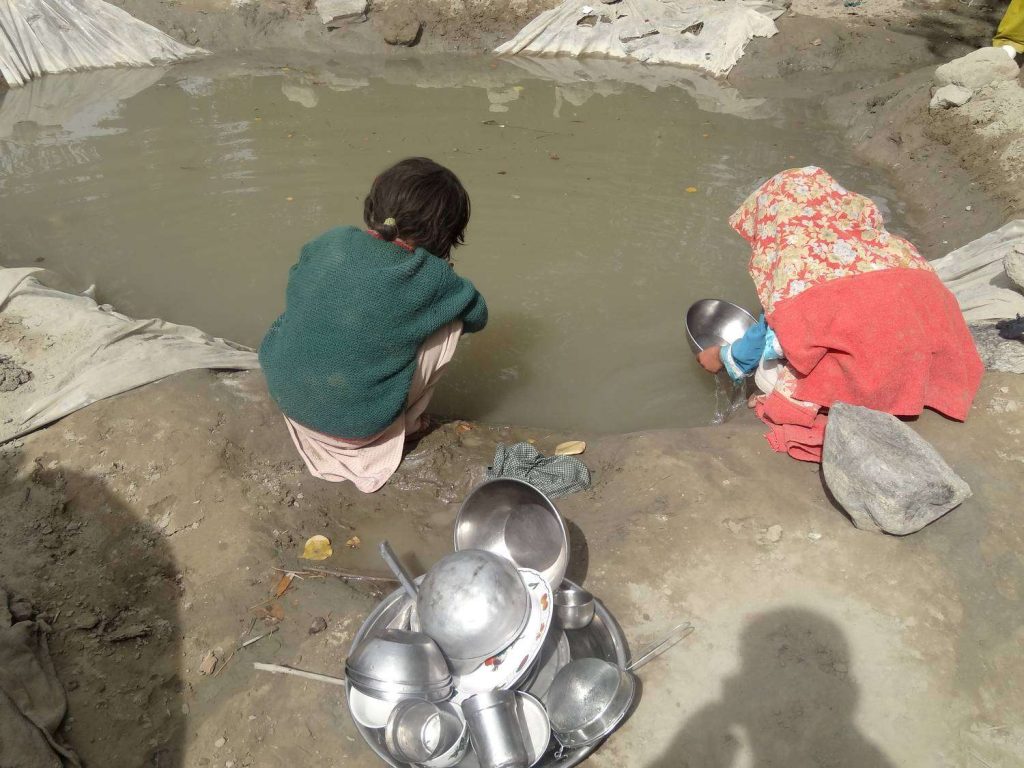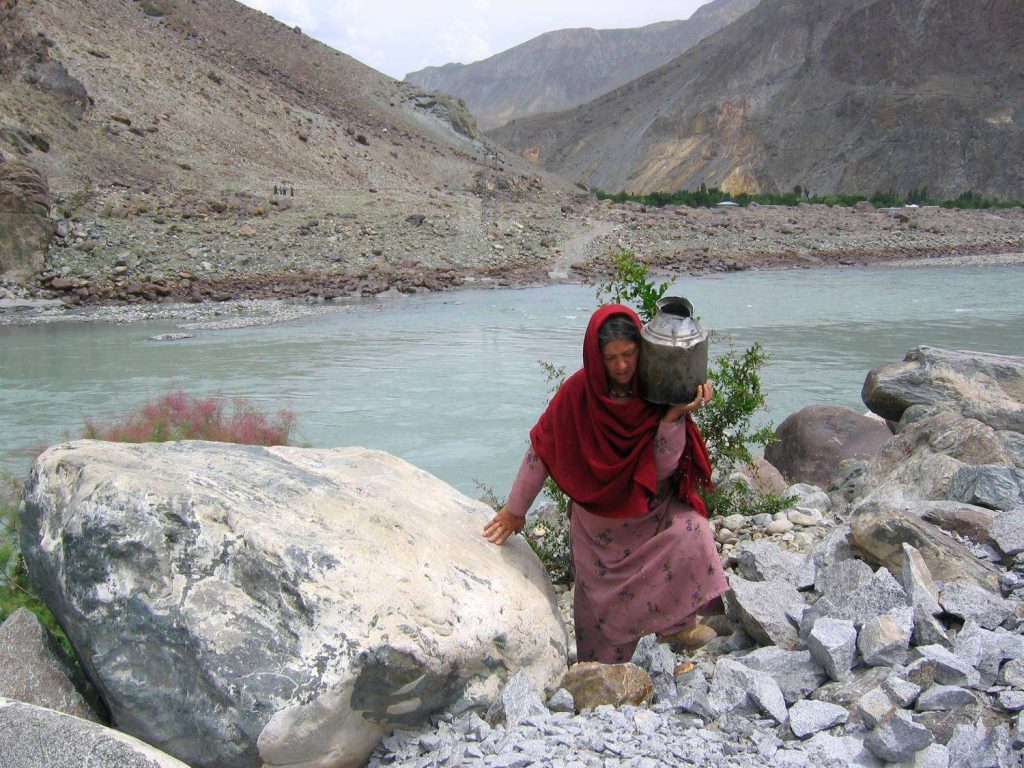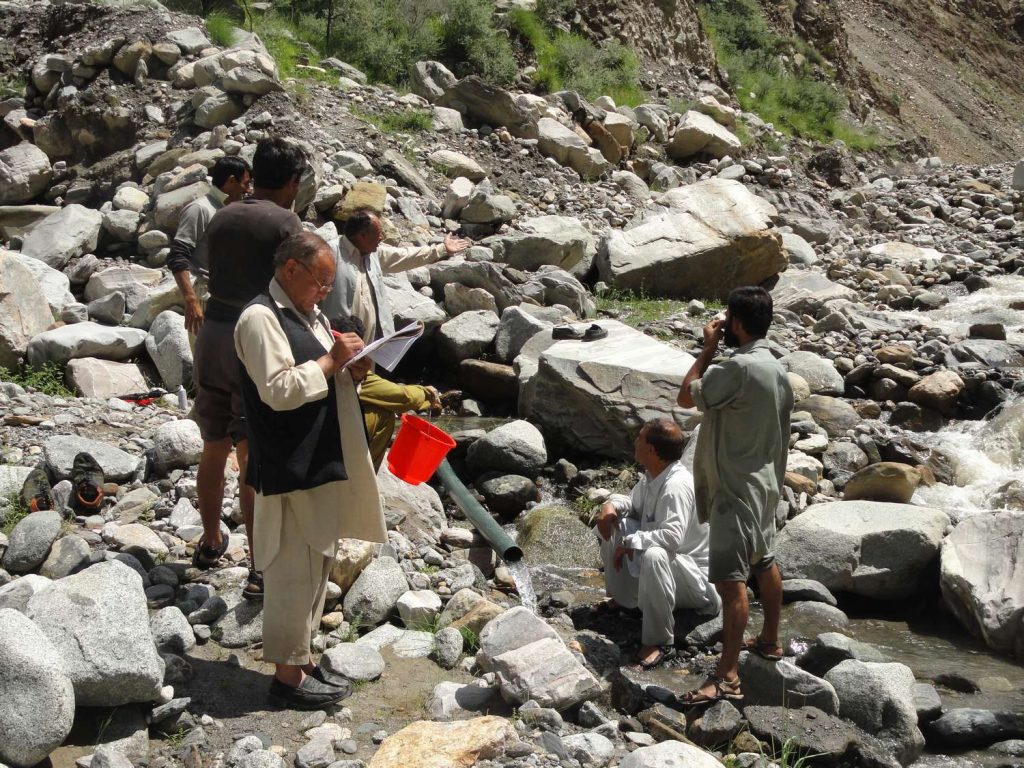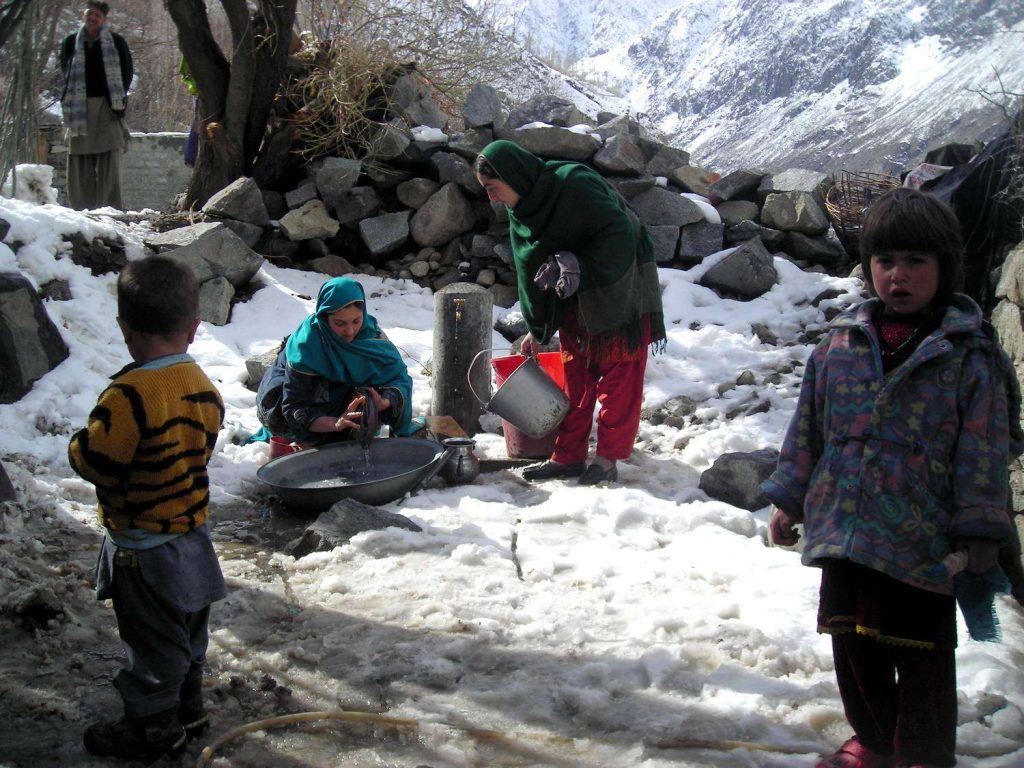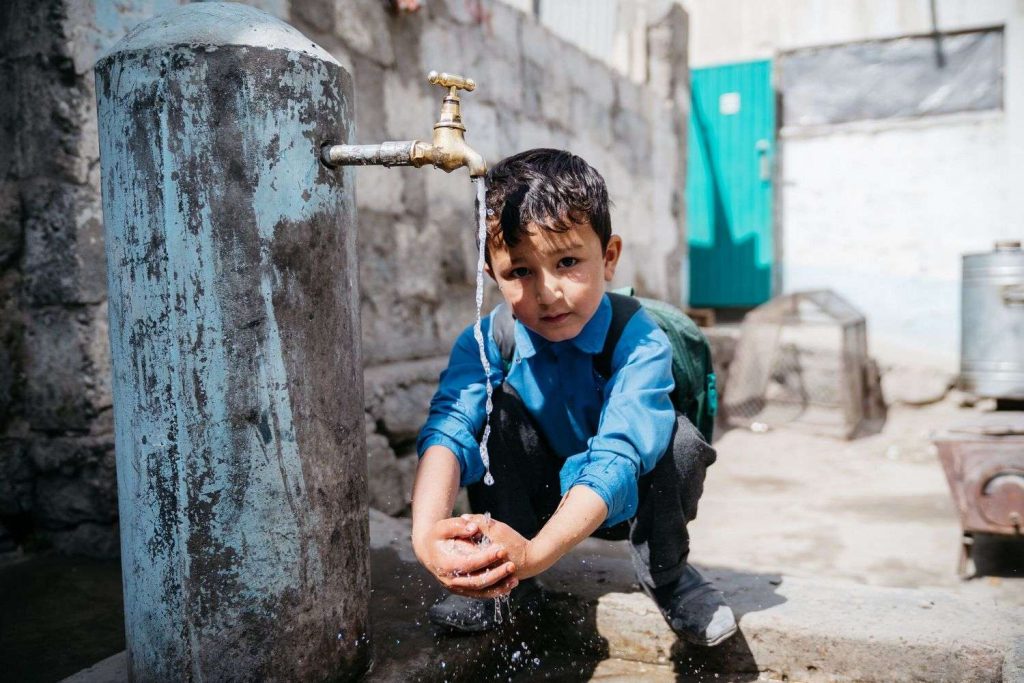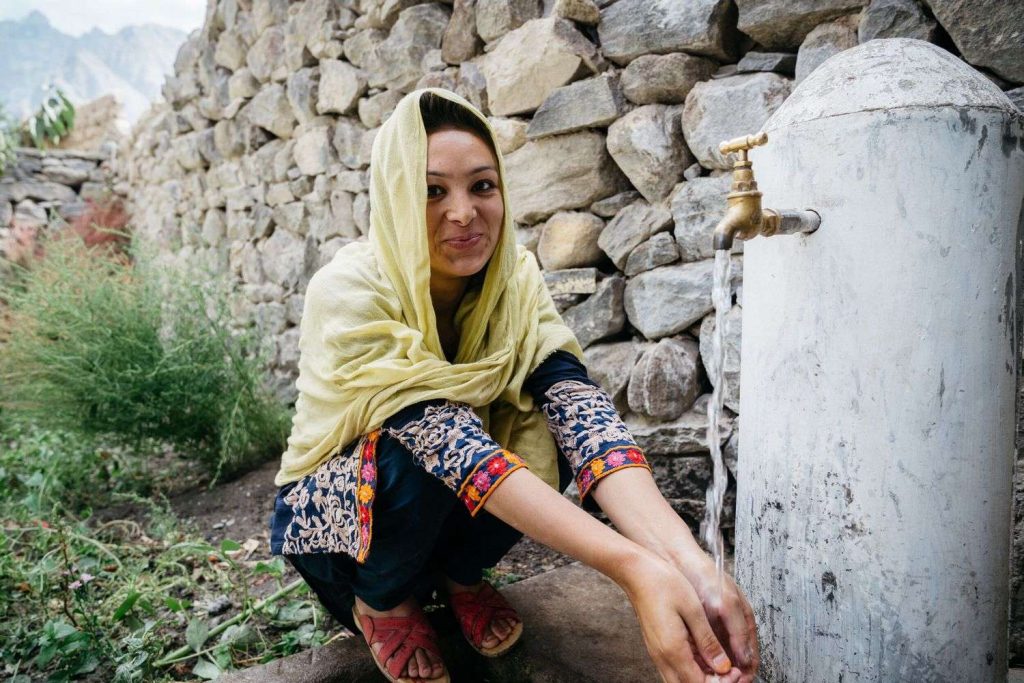 Follow these steps to help slow the spread of the virus and to reduce the risk of infection:
➡️ Wash your hands with soap and water regularly and thoroughly; this means for at least 20 seconds
➡️ Cough or sneeze into your elbow or into a clean tissue, then throw the tissue in the bin
➡️ Stay 1.5 meters away from others. If you are sick, stay home
➡️ If you're feeling sick or showing symptoms of coronavirus, you should call your designated numbers in your city for advice.
➡️ For more information and tips to help improve your safety and wellbeing, visit the Federal Government's official website