Gilgit-Baltistan's prominent flutist and Shehnai player Imtiaz Karim passes away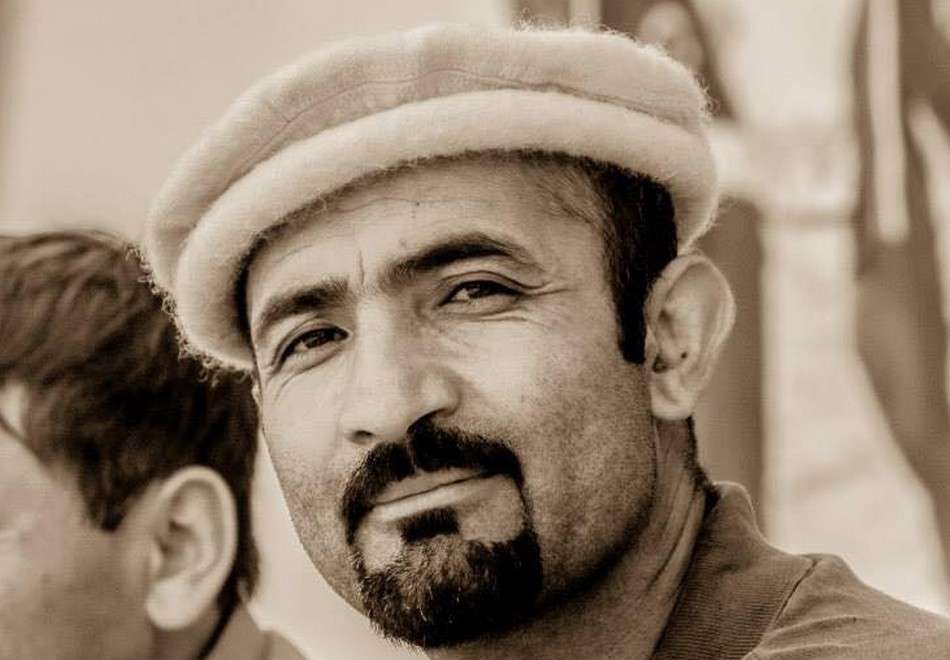 Imtiaz Karim, one of Gilgit-Baltistan's prominent flute and traditional Shehnai (Suranai in Burushaski) players, passes away due to cardiac arrest. He was the co-founder of Hunza Classical Group and regularly performed at local and international events. He also toured China and Australia to represent the folk music of Pakistan.
According to a local source, Imtiaz Karim was heading home from work on Wednesday evening when he collapsed. The reason for his death was declared a cardiac arrest. He was 40.
Many music lovers from Gilgit-Baltistan and Chitral are showing their grief over the sudden death of a musician who not only introduced bamboo flute into the music industry of this region but also trained numerous young people under his apprenticeship.
Ghazi Karim, bandmate and close friend of Imtiaz Karim, posted on his Facebook account that it is a black day for Hunza Classical Group.
Ishtiaq Karim, his brother, requested his fans and friends to pray for the departed soul.
Video: Imtiaz Karim performs at Hunza Cultural Festival
Imtiaz Karim was a regular artist to perform at Hunza Cultural Festival held often in Islamabad by Hunza Cultural Forum (HCF). His most recent appearance was in January 2017 where he performed along the traditional Domaki musicians and his bandmates of Hunza Classical Group.
He had played for numerous artists including Shahid Akhtar Qalandar, Khalid Abbas Hassanabadi, Sherbaz Khan, Rahim Ullah Rahim and Jabir Khan Jabir among others. He also released four instrumental albums with Hunza Classical Group.
Imtiaz Karim was an employee of Baltit Fort managed by Baltit Heritage Trust. He left behind a widow and two sons.
Imtiaz Karim was laid to rest at the Baltit Graveyard in his hometown of Karimabad.

7 Photo-stories on World Water Day 2020 from Gilgit-Baltistan and Chitral (GBC)
World Water Day is celebrated every year on 22nd March as an observance day to highlight the importance of freshwater. The day is used to advocate for the sustainable management of freshwater resources.
As part of the World Water Day 2020 celebrations, Aga Khan Agency for Habitat (AKAH) shares these stories of people from Gilgit-Baltistan and Chitral whose lives have been deeply impacted by water and sanitation-related projects in the region.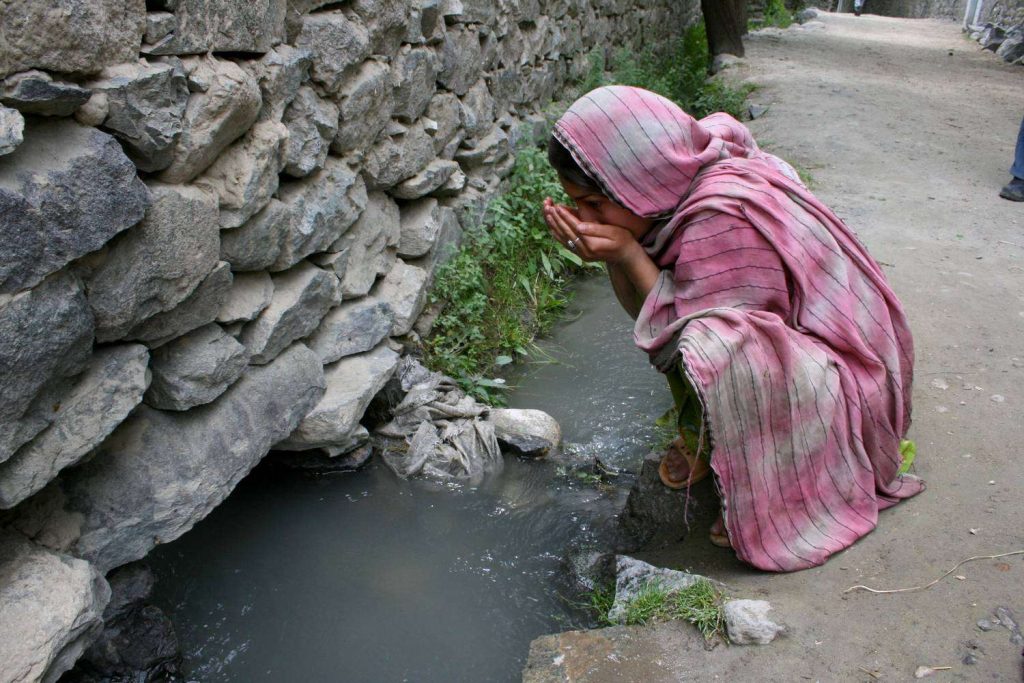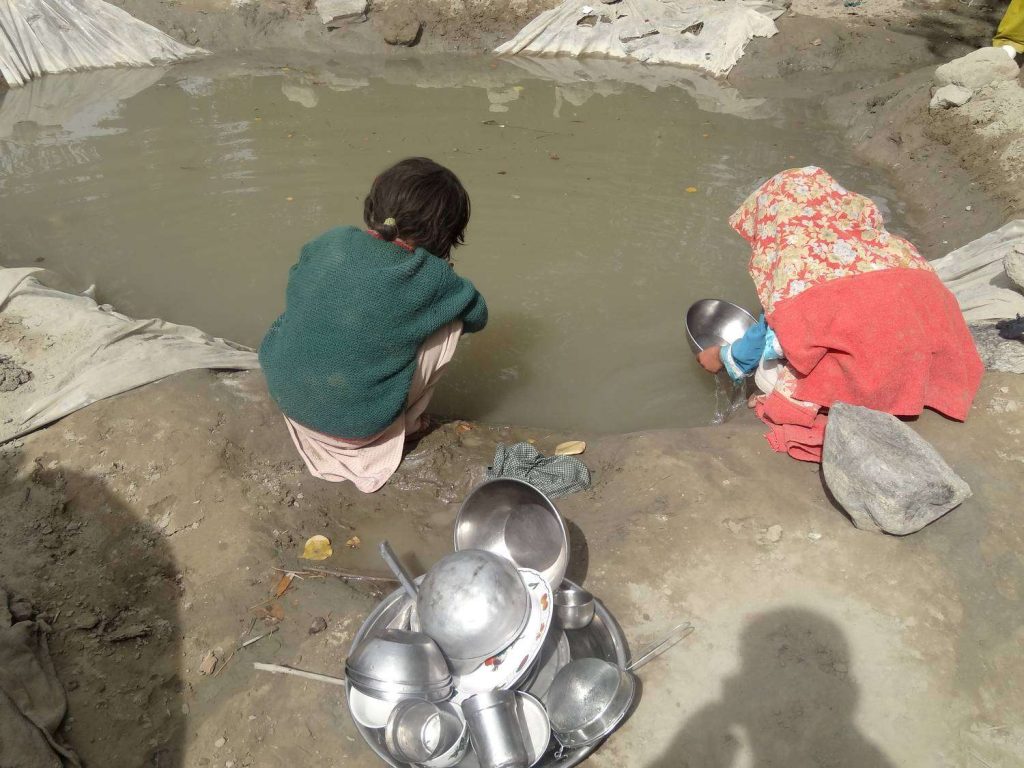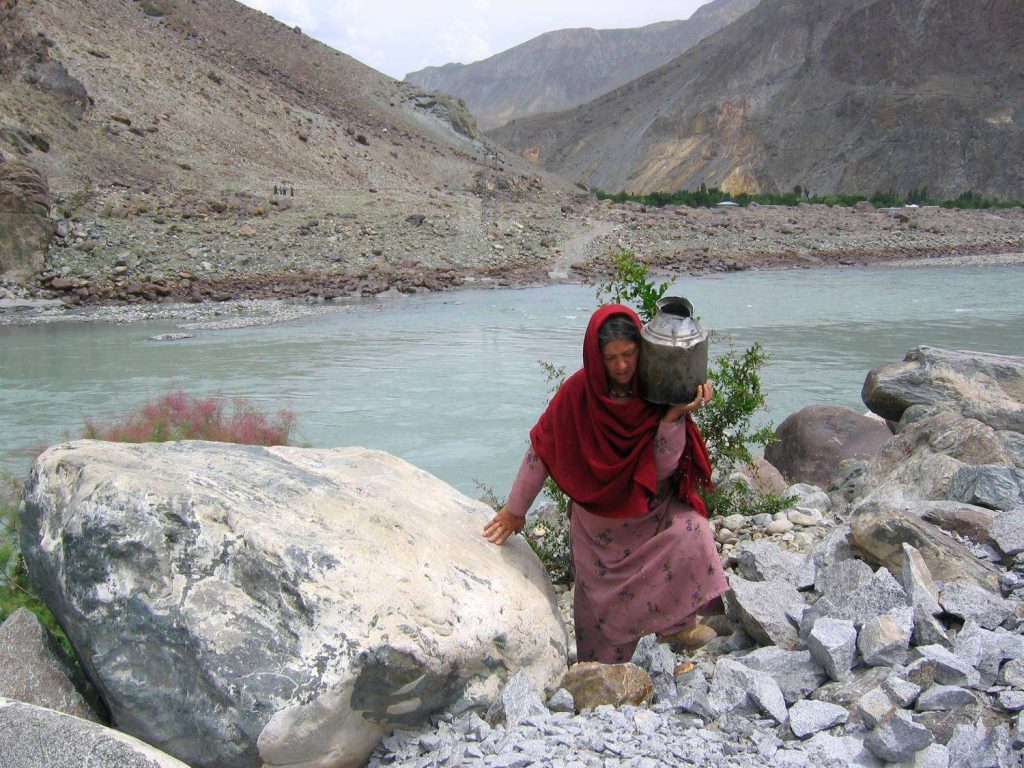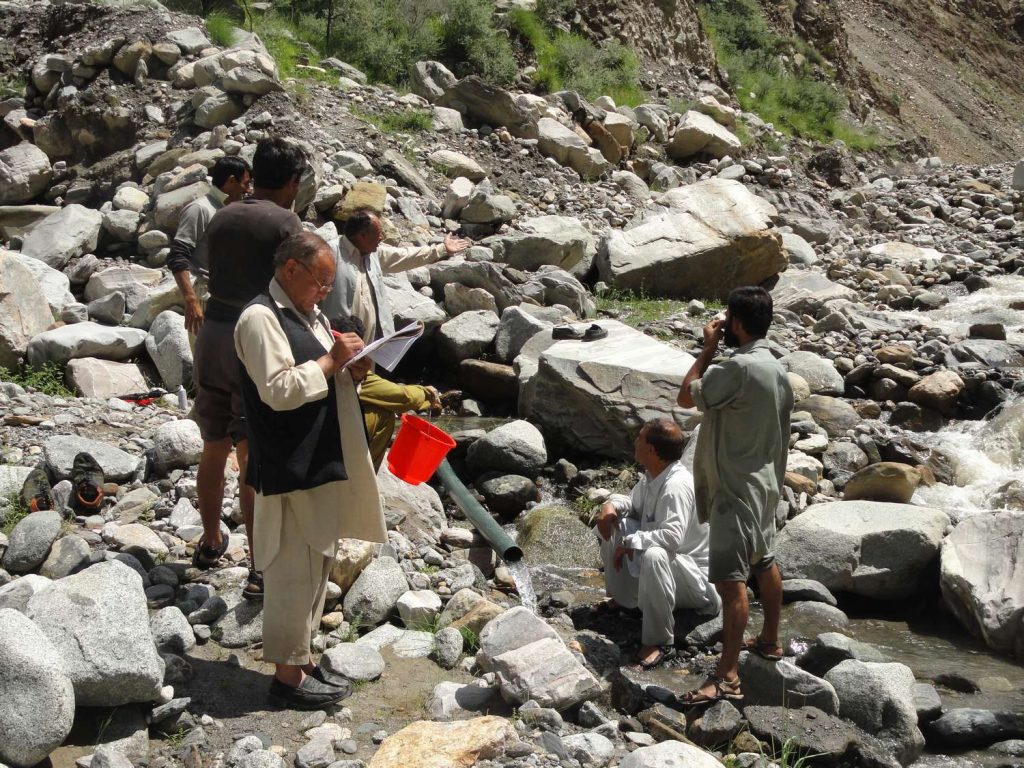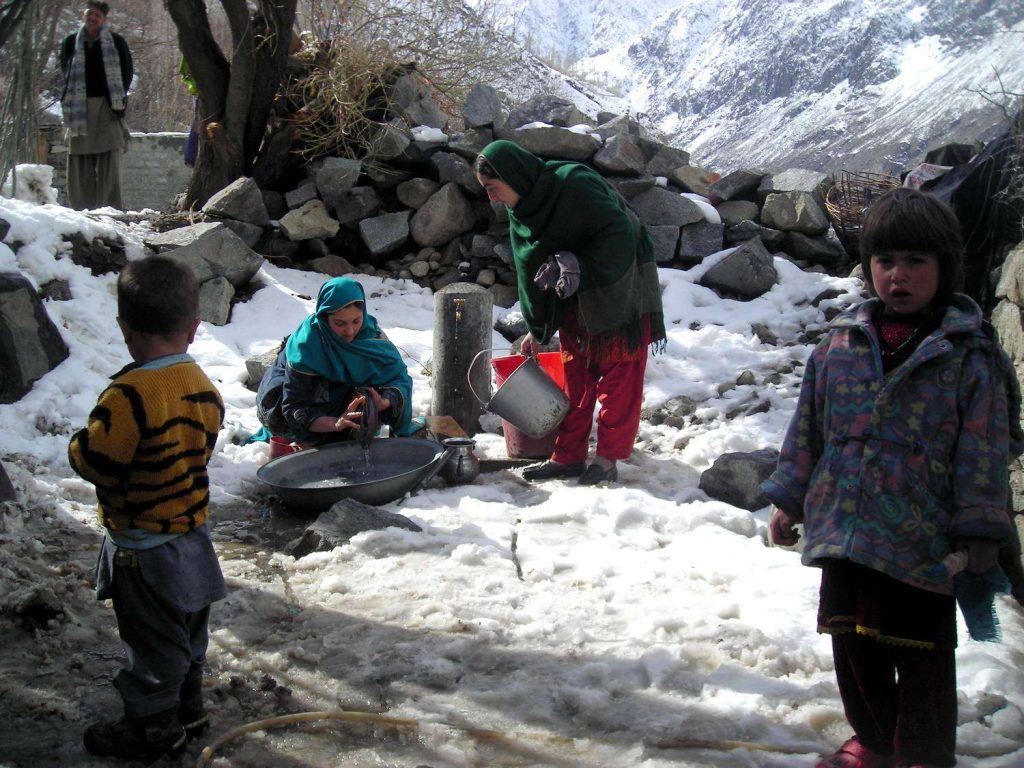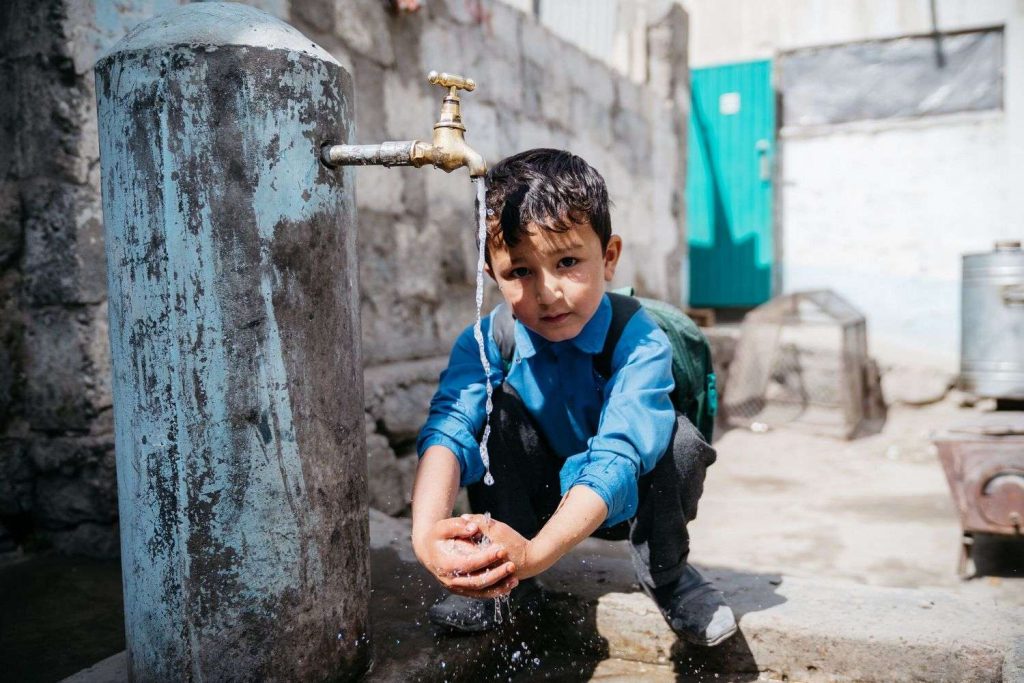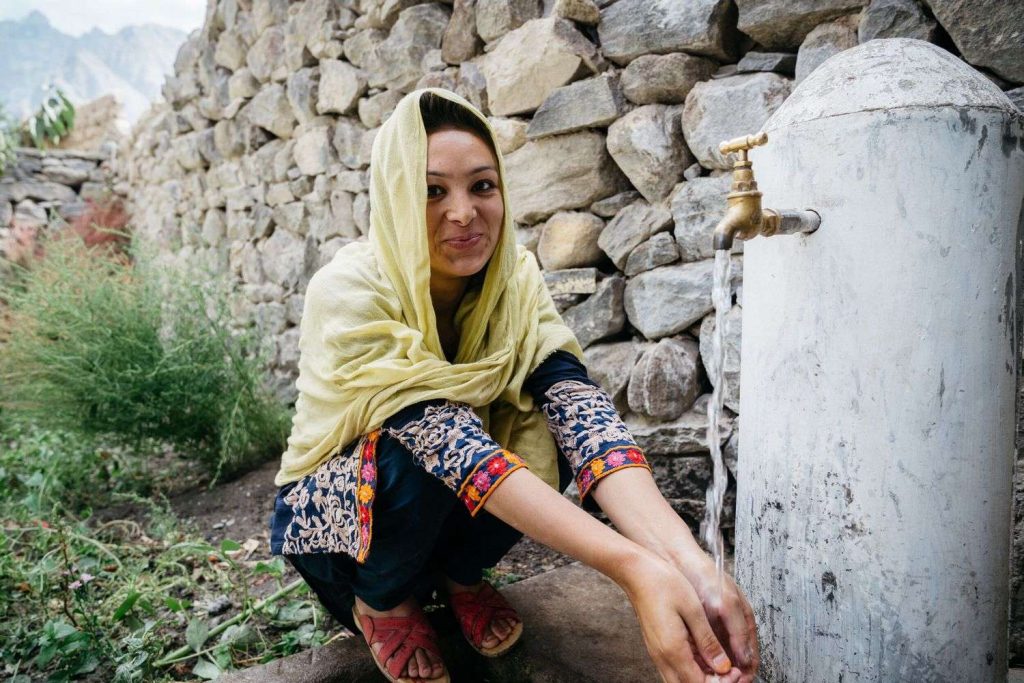 Hunza Police Raids and Seizes 230 liters of Araq, arrests illegal Hunza Moonshine maker
Hunza Police had raided an illegal Hunza moonshine distillery in Altit town of Central Hunza Valley and seized around 230 liters of Araq. According to a post published on Facebook by an account associated with SHO Hunza District, the police raided the illegal moonshine factory based on a tip.
The successful operation was led by SHO Hunza himself. A team of policemen who participated in the raid posed for a photo with an illegal moonshine maker after seizing Araq and distillation equipment.
The post further mentions that an FIR has been lodged against the owner of the factory. The distillation equipment and 230 liters of Araq, some of which were already filled in reused mineral water bottles, were seized from the illegal moonshine factory.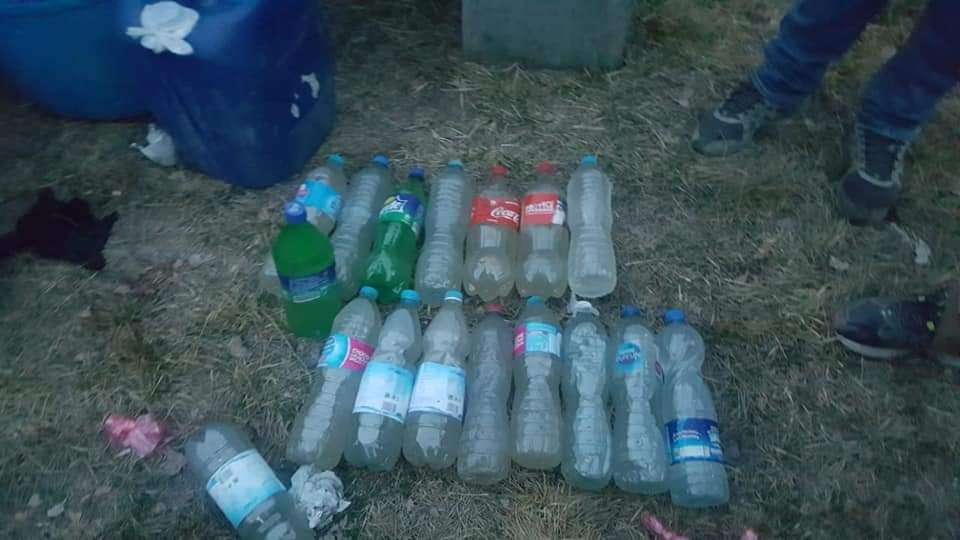 Raids of such kind are not new in the Hunza district. Despite a rise in making and selling of the Hunza Moonshine, locally known as Araq and sometimes referred to as Hunza Water by tourists, authorities have failed to formulate address the issue.
During the past five years, at least seven such raids have been made but the real issue is far from being addressed.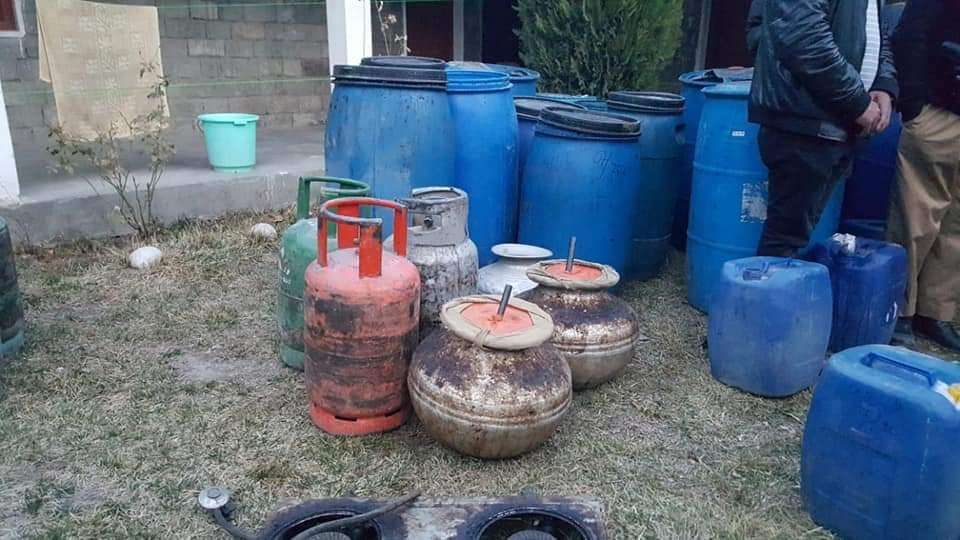 According to a survey in 2015 by a youth organization, 3 out of every 5 men in Hunza consume Araq at least once in a month. Due to a ban on publicly buying and selling of alcohol, the illegal moonshine makers find a way to fill the gap.
In Gilgit-Baltistan, the local moonshine making industry is thriving in the districts of Hunza and Ghizer.
BBC reported in 2013 that despite a public ban, alcoholism is becoming a rising issue in Pakistan. Despite excise taxation on liquor, beer, spirits and alcohol, there is no written national policy in Pakistan adopted to address the many issues related to alcoholism.
Follow these steps to help slow the spread of the virus and to reduce the risk of infection:
➡️ Wash your hands with soap and water regularly and thoroughly; this means for at least 20 seconds
➡️ Cough or sneeze into your elbow or into a clean tissue, then throw the tissue in the bin
➡️ Stay 1.5 meters away from others. If you are sick, stay home
➡️ If you're feeling sick or showing symptoms of coronavirus, you should call your designated numbers in your city for advice.
➡️ For more information and tips to help improve your safety and wellbeing, visit the Federal Government's official website