Father and newlywed son pass away of suffocation in Gojal, Hunza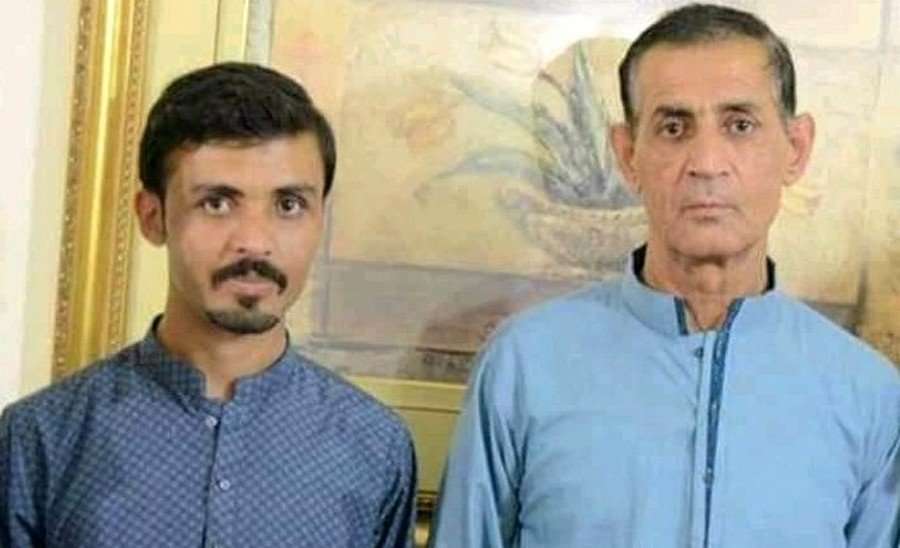 Two including a father (65) and newlywed son (29) have passed away as a result of suffocation in their sleep from electricity generator fumes in Gulmit, Upper Hunza district of Gilgit-Baltistan. Two others of the same family were admitted to Aga Khan Medical Center in Aliabad but remained out of danger.
According to a relative of the deceased, an electricity generator was left operational due to load-shedding in Gulmit town, Gojal. The generator was powering heaters. The temperature in Hunza falls below freezing point in winters. The fumes from the generator left unconscious four members of the family including Mohammad Akram, his wife, son and daughter-in-law.
Zaiba, the newlywed bride someone gained consciousnesses and approached neighbors for help.
Mohammad Akram (60) and his son Nisar Tajik (29) were pronounced dead at Tehsil Headquarter Hospital in Gulmit.
Their burial was carried out in Gulmit at after postmortem.
Hunza has been facing a severe electricity issue for decades now. Use of LPG heaters rises in winters, which is quite hazardous. Electricity generators are also used to power electric heaters.
Despite multiple claims, the political leadership and district administration of Hunza have failed to address the electricity shortfall in the district.
Temperature falls below freezing point in winters in Hunza valleys.  More lives would be at risk if the energy needs of Hunza are not met soon.

Follow these steps to help slow the spread of the virus and to reduce the risk of infection:
➡️ Wash your hands with soap and water regularly and thoroughly; this means for at least 20 seconds
➡️ Cough or sneeze into your elbow or into a clean tissue, then throw the tissue in the bin
➡️ Stay 1.5 meters away from others. If you are sick, stay home
➡️ If you're feeling sick or showing symptoms of coronavirus, you should call your designated numbers in your city for advice.
➡️ For more information and tips to help improve your safety and wellbeing, visit the Federal Government's official website