Zulfiqar Essa: Contending for the Hult Prize 2019 with a Million Dollar Idea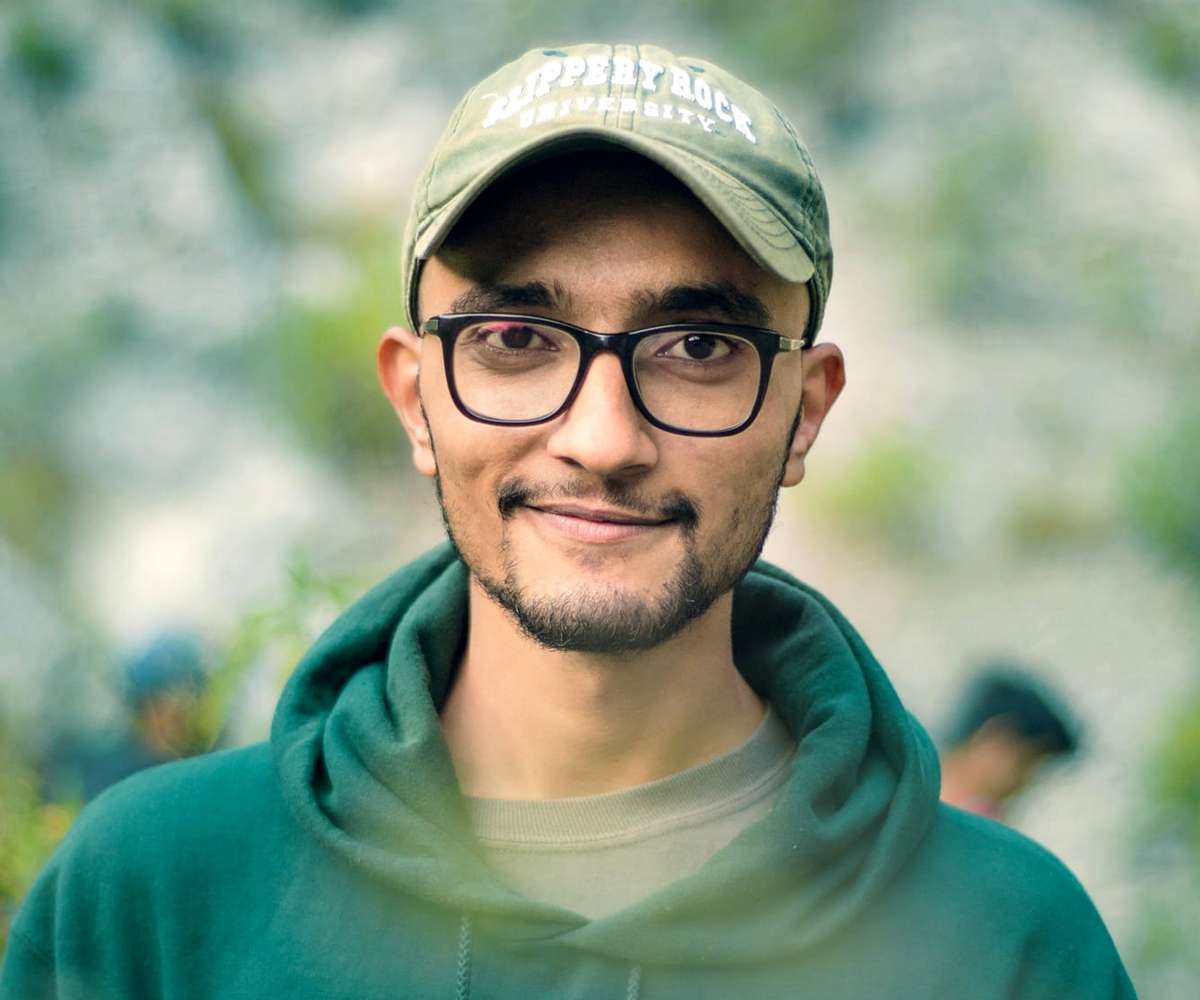 "My name is Zulfiqar Essa and I'm from Hyderabad, Hunza. I'm the co-founder of TechScape and previously have been awarded the Global UGRAD scholarship. Currently, I'm working on an idea called "Shirijon" which aims to create over 10,000 jobs in the next decade. I'm collaborating on this idea with my team members from Chitral, Punjab, and Germany.
Recently our idea got selected in the top 35 for HULT Prize 2019 from around two hundred thousand global applications received from across 120 countries. In the next round to be held in Amman, Jordan, we will be competing against young entrepreneurs from Harvard Business School, Cambridge, and other globally known institutions. Our idea is the very first Gilgit-Baltistan and Chitral (GBC) to make it to the regional round of HULT Prize.
Our team from COMSATS University Islamabad is quite excited to participate in the 10th Annual Hult Prize Regional Summit in an attempt to win a $1 million USD as a seed fund. We think that this idea has the potential to change the economy of not only Gilgit-Baltistan and Chitral but entire Pakistan as well."
This story is part of the #GBCProspers campaign by GBee. Send your stories at editor[at]gbee.pk or inbox your story at our Facebook page.
Join GBee to participate in our community forums and discuss topics about Gilgit, Baltistan, Chitral, Kohistan and Kashmir.

Follow these steps to help slow the spread of the virus and to reduce the risk of infection:
➡️ Wash your hands with soap and water regularly and thoroughly; this means for at least 20 seconds
➡️ Cough or sneeze into your elbow or into a clean tissue, then throw the tissue in the bin
➡️ Stay 1.5 meters away from others. If you are sick, stay home
➡️ If you're feeling sick or showing symptoms of coronavirus, you should call your designated numbers in your city for advice.
➡️ For more information and tips to help improve your safety and wellbeing, visit the Federal Government's official website