Welcome to GBee.Pk – the voice of cool mountain folks!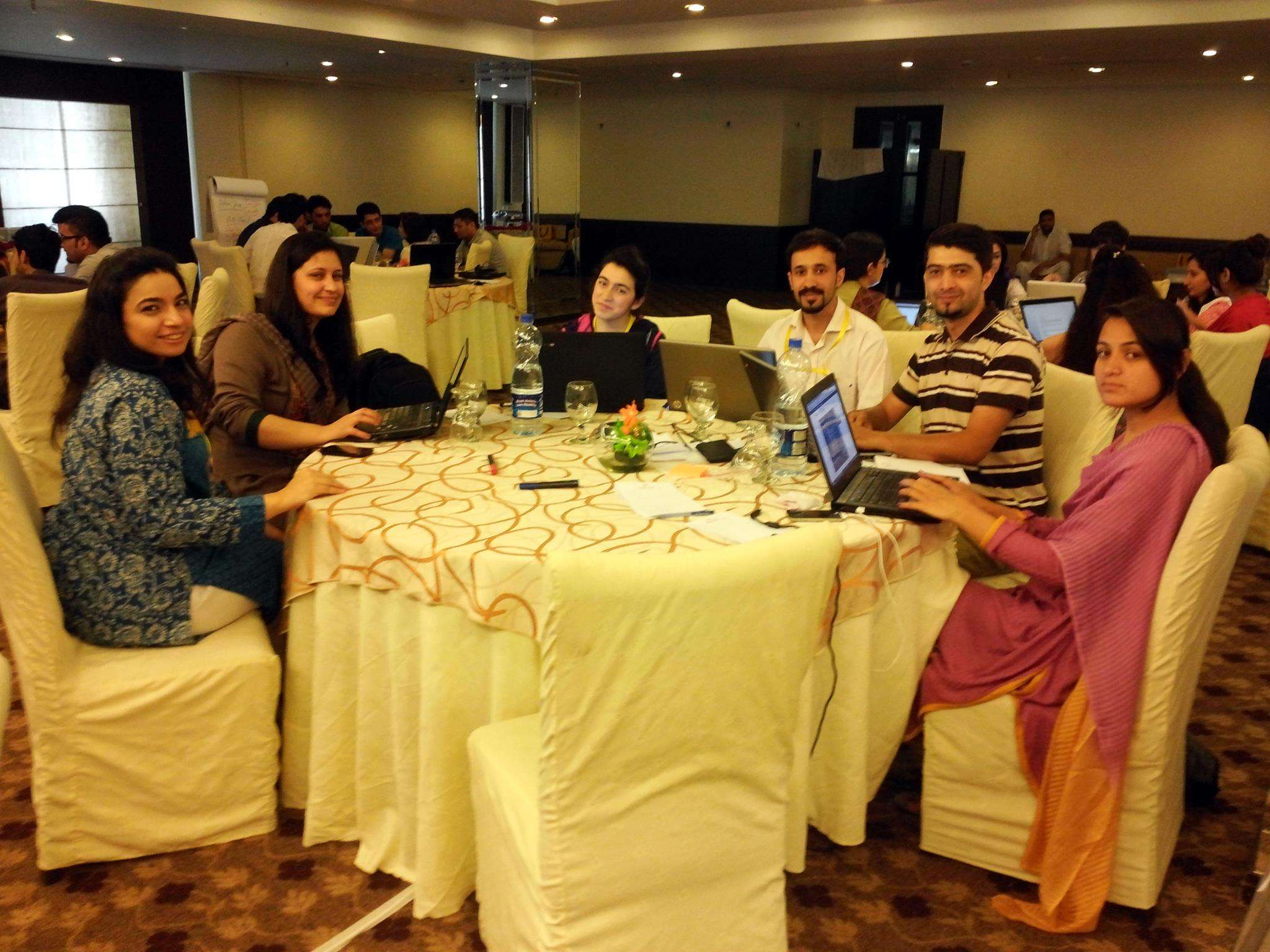 Dear reader,
welcome to GBee, a digital platform that curates trending and interesting content from around Gilgit-Baltistan. GBee focuses a wide range of categories like tourism & travel, culture & history, social issues, DIY & how to, cusine & food, youth, sports; and politics etc.
Why Gbee?
The youth of Gilgit and Baltistan are going through a regionalism issue that is leading in creation of a gap resulting in discriminatory approach specifically on various social media platforms.
How will Gbee help in solving the problem?
GBee is trying to create harmony among the youth of Gilgit and Baltistan by engaging them on social platforms through trending and interesting content. A blog will try to bridge the gap by raising social issues that concern both regions.
Who is behind GBee?
We are the digital age youth of Gilgit-Baltistan coming from various regions. GBee is possible only because of dedicated support from a number of individuals and organizations.
When was GBee started?
The project was launched at "Peace Tech Exchange" by "Bytes for all" in Islamabad on 24th April, 2015.

Follow these steps to help slow the spread of the virus and to reduce the risk of infection:
➡️ Wash your hands with soap and water regularly and thoroughly; this means for at least 20 seconds
➡️ Cough or sneeze into your elbow or into a clean tissue, then throw the tissue in the bin
➡️ Stay 1.5 meters away from others. If you are sick, stay home
➡️ If you're feeling sick or showing symptoms of coronavirus, you should call your designated numbers in your city for advice.
➡️ For more information and tips to help improve your safety and wellbeing, visit the Federal Government's official website