Anita Karim victorious in ONE Warrior Series 10 against Estonia's Marie Ruumet
Pakistan's first female MMA fighter Anita Karim was unanimously victorious against Estonia's Marie Ruumet in ONE Warrior Series 10. One Warrior Series 10 was played on February 19 as part of the ONE Championship 2020 in Singapore.
Anita Karim, famously known as Anita "The Arm Collector" Karim, was competing in women's atomweight category. She was representing Team Fight Fortress (TFF) as well as the Fairtex Gym. She was being coached by Uloomi Karim Shaheen, who himself is an MMA fighter.
Anita Karim started her career from the platform of The Fight Fortress Islamabad which was founded by MMA coaches from Gilgit-Baltistan.
She is one of the three Mixed Martia Arts fighters from Pakistan to compete in ONE Championship's ONE Warrior Series 10.
Rich Franklin's ONE Warrior Series (OWS) streamed its first live event in 2020 on February 19 where 15-Bout Card was set for the ONE Warrior Series 10.
The OWS 10 card will feature 15 match-ups as athletes from five continents aim to make a big impression and earn a contract to compete on the main ONE Championship roster.

There will be 13 competitors who will make their OWS debuts in Singapore, but the bill also features a host of familiar faces who will try to build on their previous success and make the leap to the global stage.

www.onefc.com/
The lineup for ONE Warrior Series 10
Byung Hee Lim vs. Kieran Joblin (mixed martial arts – lightweight)
Alan Philpott vs. Ahmed Faress (mixed martial arts – featherweight)
Min Hyuk Lee vs. Ryoji Kudo (mixed martial arts – featherweight)
Sasha Moisa vs. Shahzaib Rindh (kickboxing – featherweight)
Mehdi Bagheri vs. Koji Shikuwa (mixed martial arts – welterweight)
Michael Walker vs. Kanta Motoyama (kickboxing – flyweight)
Daniel Van Heerden vs. Arash Fairtex Mardani (mixed martial arts – 110-kilogram catch weight)
Marc Grayson vs. Rick Alchin (mixed martial arts – middleweight)
Adib Sulaiman vs. Susovan Ghosh (mixed martial arts – strawweight)
Marie Ruumet vs. Anita Fairtex Karim (mixed martial arts – women's atomweight)
Myung Gu Kim vs. James Fairtex Bishop (mixed martial arts – bantamweight)
Joey Baylon vs. Manthan Rane (mixed martial arts – 60-kilogram catch weight)
Peter Danesoe vs. Irfan Ahmad (mixed martial arts – strawweight)
Saksit Janhom vs. Shammah Chandran (mixed martial arts – bantamweight)
Seung Hyun Cho vs. Rana Rudra Pratap Singh (mixed martial arts – flyweight)
Two other Pakistani MMA fighters played their matches as part of the ONE Warrior Series 10. Irfan "The Gorilla" Ahmad won his mixed martial arts match against Peter Danesoe in the strawweight category. Irfan Ahmad was representing Team Shaheen
Shahzaib Rindh, who was participating in his first professional international match was defeated by Ukraine's Sasha Moisa.
The 21-year-old Shahzaib is a student of Balochistan University of Information Technology, Engineering and Management Sciences (BUITEMS). Pakistani MMA fighter Ahmed "The Wolverine" Mujtaba also studied from the same varsity.
Here are complete results of ONE Warrior Series 10
Byung Hee Lim bt. Kieran Joblin by TKO
Ahmed Faress bt. Alan Philpott by Submission
Ryoji Kudo bt. Min Hyuk Lee by UD
Mehdi Bagheri bt. Koji Shikuwa by TKO
Sasha Moisa bt. Shahzaib Rindh by KO
Kanta Motoyama bt Michael Walker by UD
Daniel Van Heerden bt. Arash Mardani by TKO
Marc Grayson bt. Rick Alchin by Submission
Adib Sulaiman bt. Susovan Ghosh by TKO
Anita Karim bt. Marie Ruumet by UD
Manthan Rane bt. Joey Baylon by UD
Irfan Ahmad bt. Peter Danesoe by UD
Shammah Chandran bt. Saksit Janhom by TKO
Rana Rudra Pratap Singh bt. Seung Hyun Cho by Submission

7 Photo-stories on World Water Day 2020 from Gilgit-Baltistan and Chitral (GBC)
World Water Day is celebrated every year on 22nd March as an observance day to highlight the importance of freshwater. The day is used to advocate for the sustainable management of freshwater resources.
As part of the World Water Day 2020 celebrations, Aga Khan Agency for Habitat (AKAH) shares these stories of people from Gilgit-Baltistan and Chitral whose lives have been deeply impacted by water and sanitation-related projects in the region.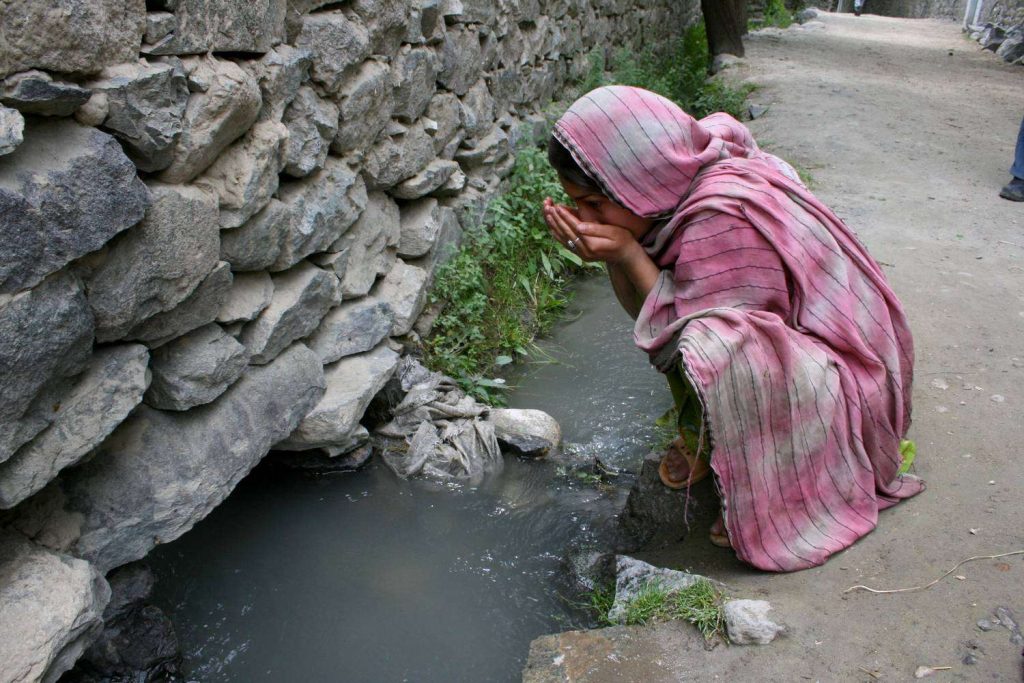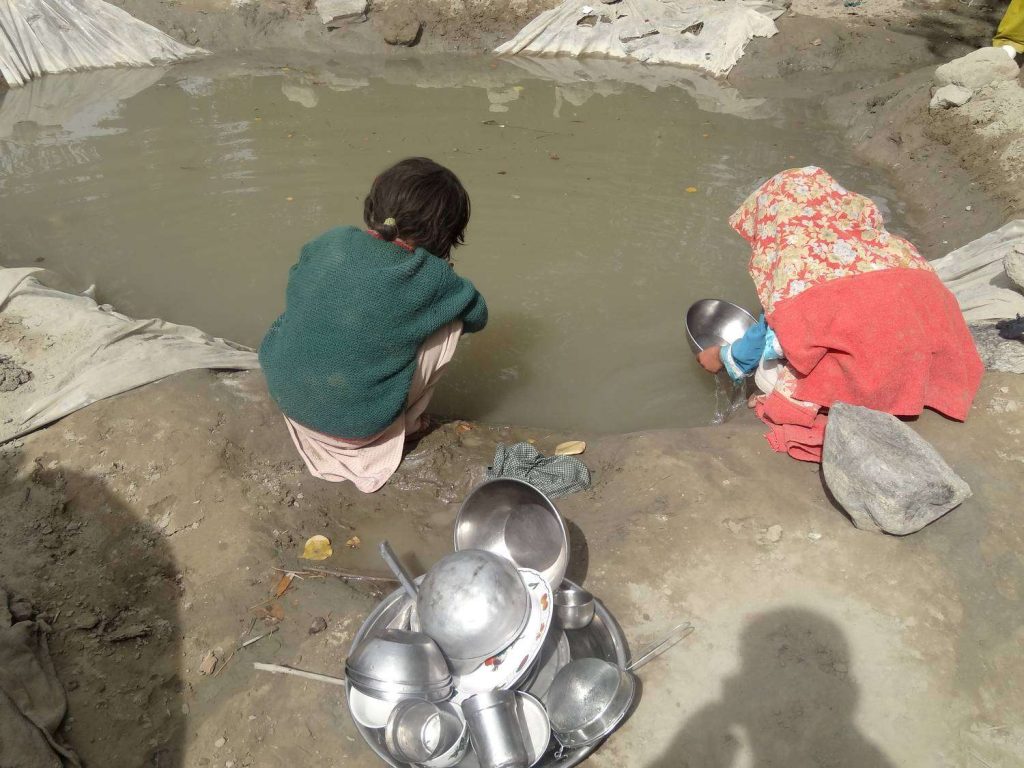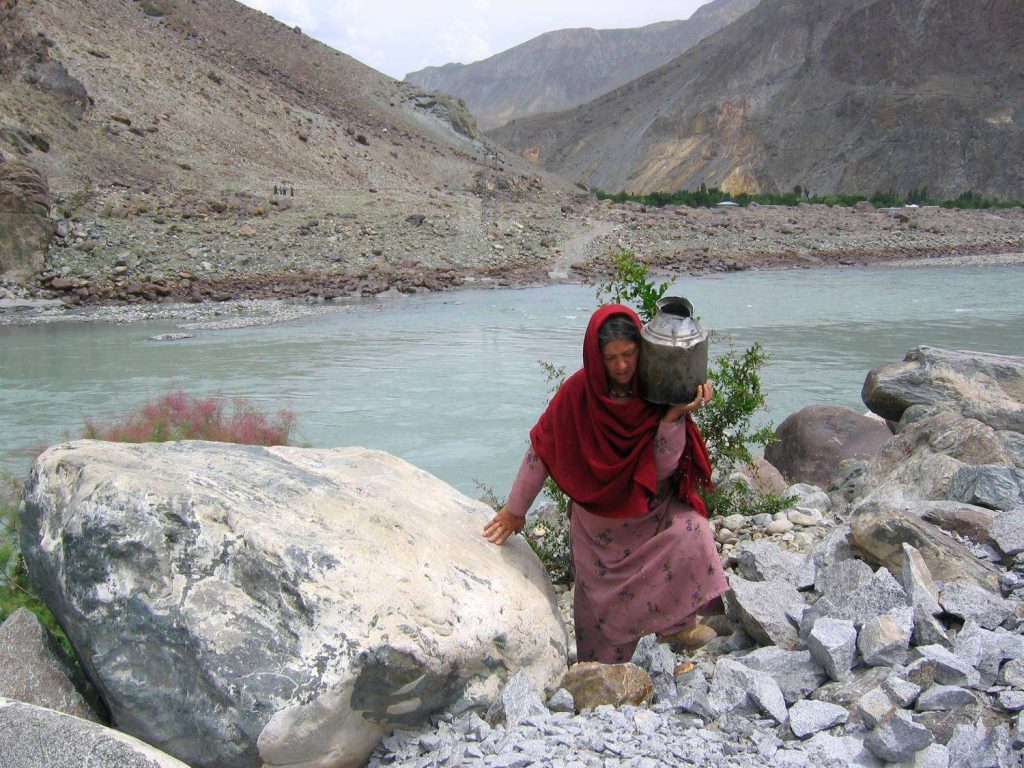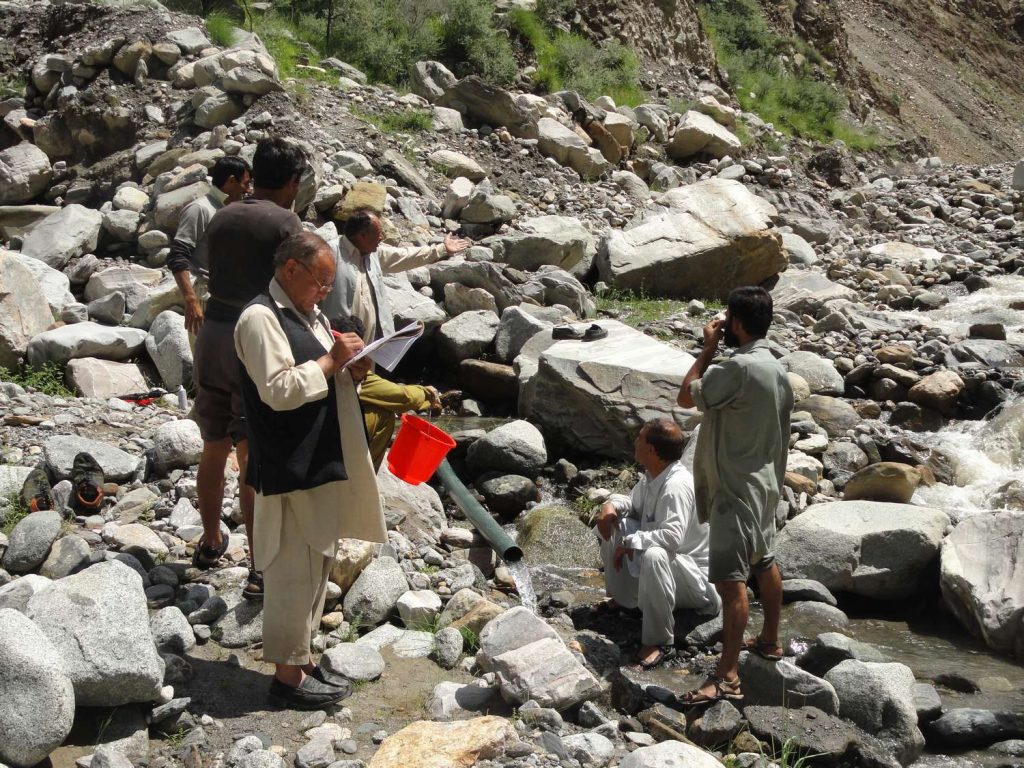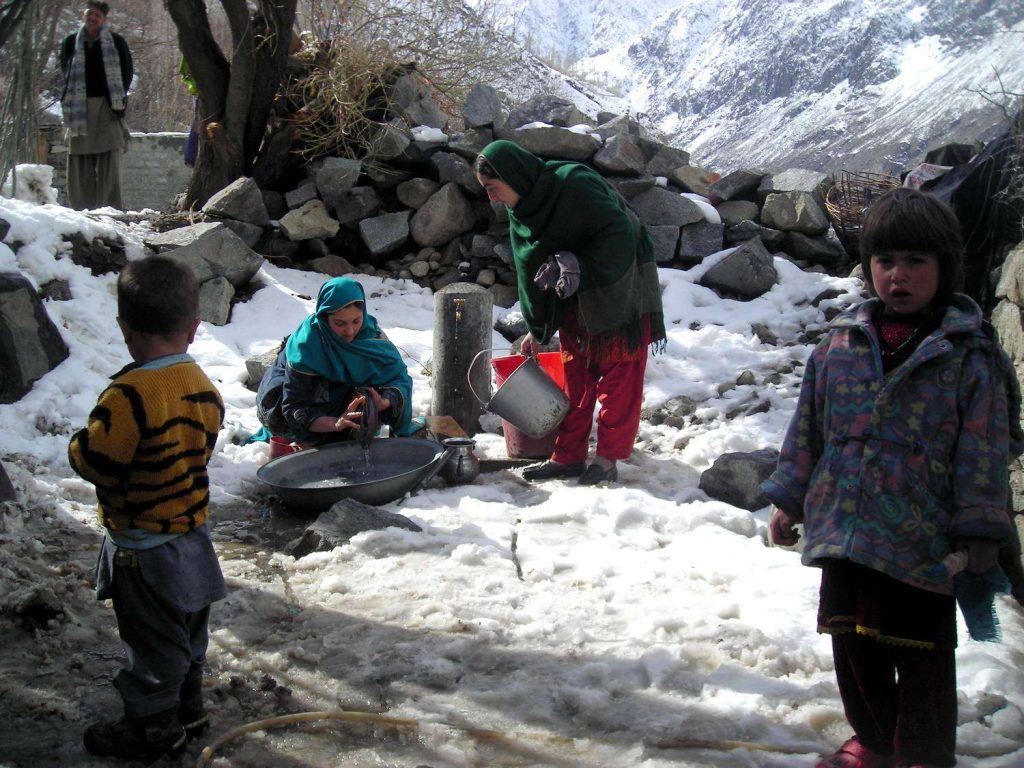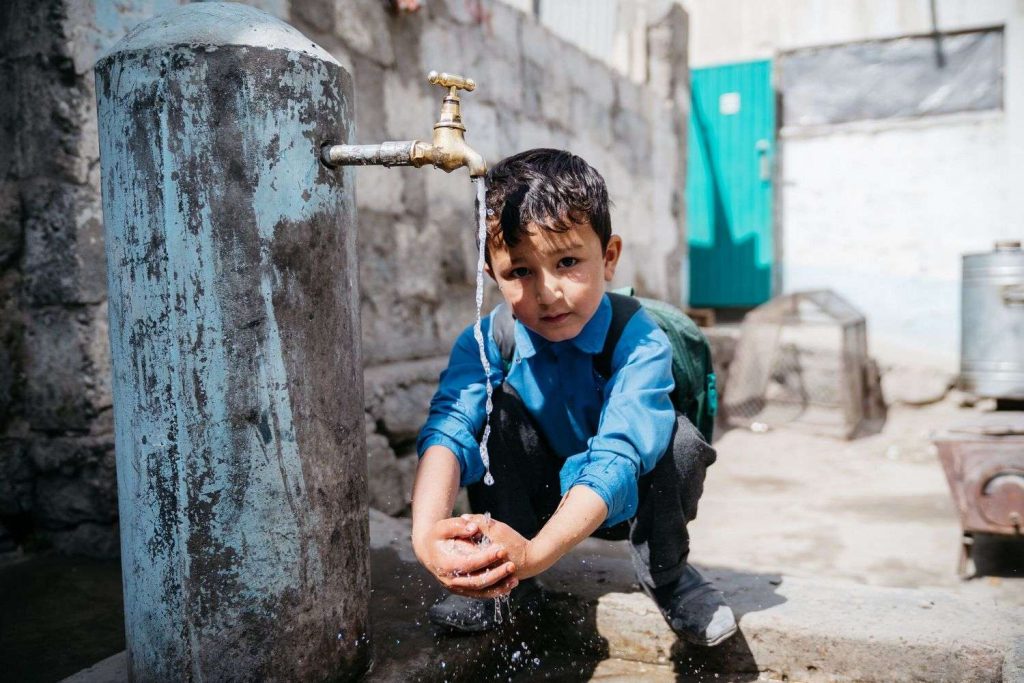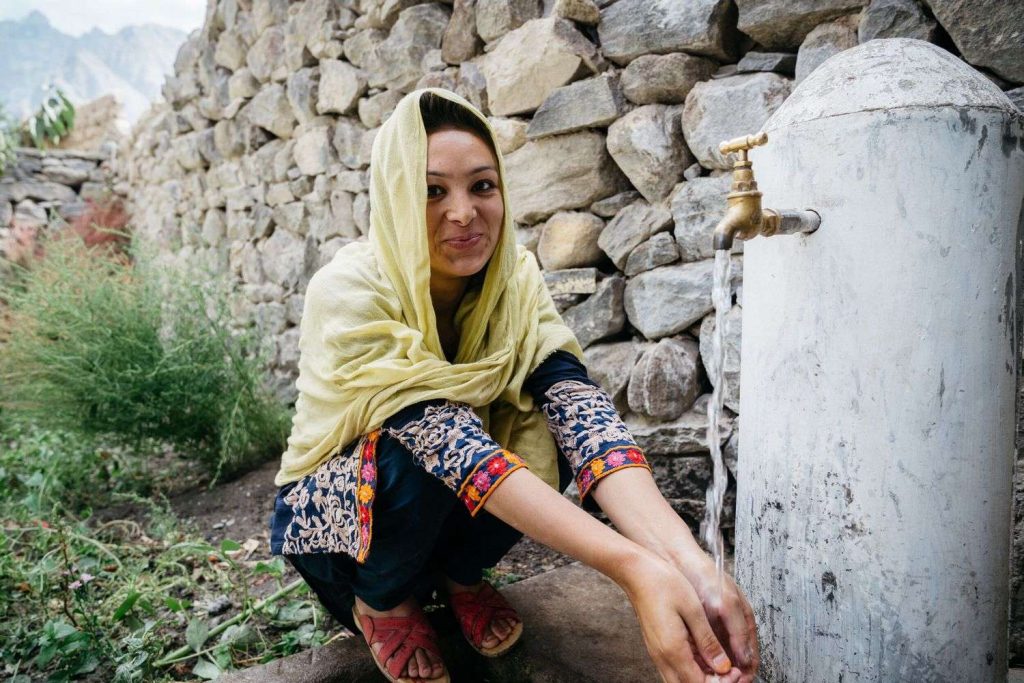 Hunza Police Raids and Seizes 230 liters of Araq, arrests illegal Hunza Moonshine maker
Hunza Police had raided an illegal Hunza moonshine distillery in Altit town of Central Hunza Valley and seized around 230 liters of Araq. According to a post published on Facebook by an account associated with SHO Hunza District, the police raided the illegal moonshine factory based on a tip.
The successful operation was led by SHO Hunza himself. A team of policemen who participated in the raid posed for a photo with an illegal moonshine maker after seizing Araq and distillation equipment.
The post further mentions that an FIR has been lodged against the owner of the factory. The distillation equipment and 230 liters of Araq, some of which were already filled in reused mineral water bottles, were seized from the illegal moonshine factory.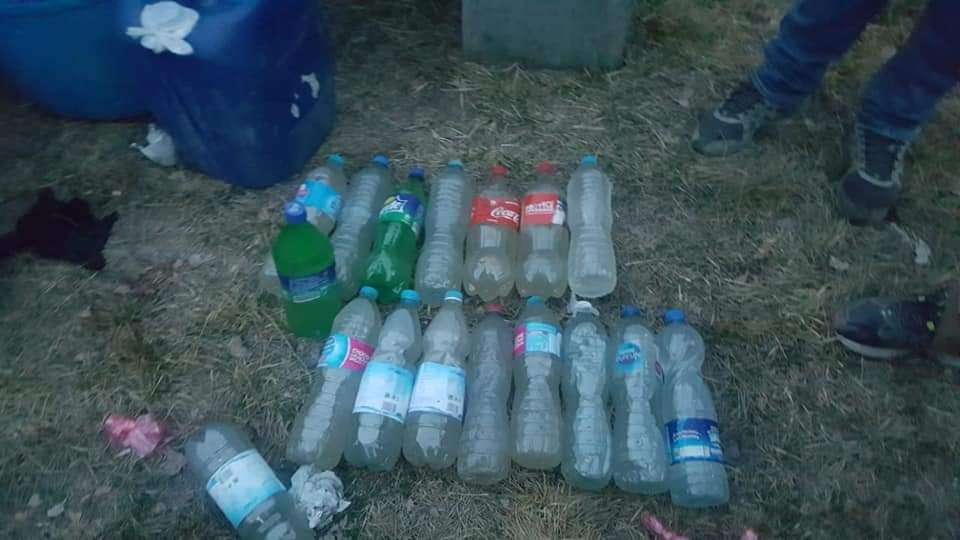 Raids of such kind are not new in the Hunza district. Despite a rise in making and selling of the Hunza Moonshine, locally known as Araq and sometimes referred to as Hunza Water by tourists, authorities have failed to formulate address the issue.
During the past five years, at least seven such raids have been made but the real issue is far from being addressed.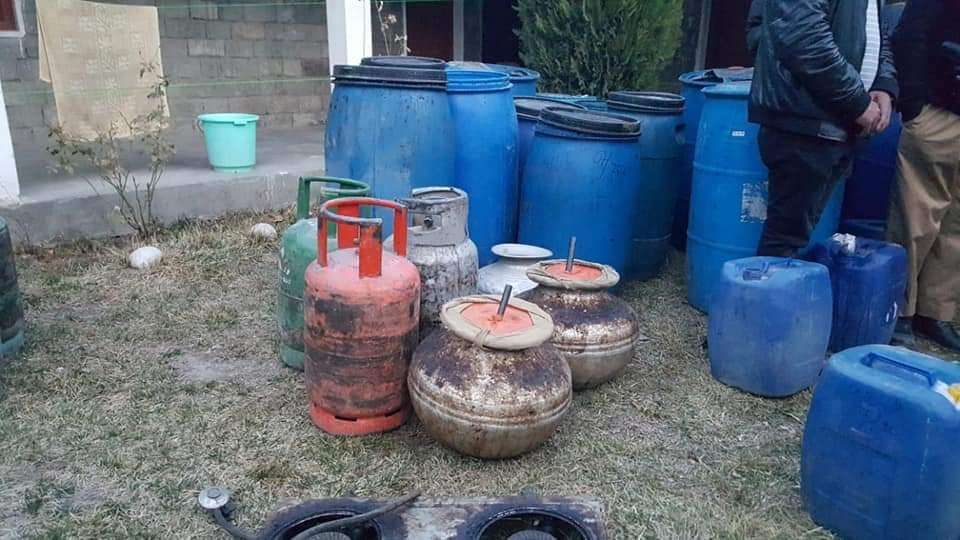 According to a survey in 2015 by a youth organization, 3 out of every 5 men in Hunza consume Araq at least once in a month. Due to a ban on publicly buying and selling of alcohol, the illegal moonshine makers find a way to fill the gap.
In Gilgit-Baltistan, the local moonshine making industry is thriving in the districts of Hunza and Ghizer.
BBC reported in 2013 that despite a public ban, alcoholism is becoming a rising issue in Pakistan. Despite excise taxation on liquor, beer, spirits and alcohol, there is no written national policy in Pakistan adopted to address the many issues related to alcoholism.
Follow these steps to help slow the spread of the virus and to reduce the risk of infection:
➡️ Wash your hands with soap and water regularly and thoroughly; this means for at least 20 seconds
➡️ Cough or sneeze into your elbow or into a clean tissue, then throw the tissue in the bin
➡️ Stay 1.5 meters away from others. If you are sick, stay home
➡️ If you're feeling sick or showing symptoms of coronavirus, you should call your designated numbers in your city for advice.
➡️ For more information and tips to help improve your safety and wellbeing, visit the Federal Government's official website