First ever Gojal Futsal Cup to kick off in Islamabad this December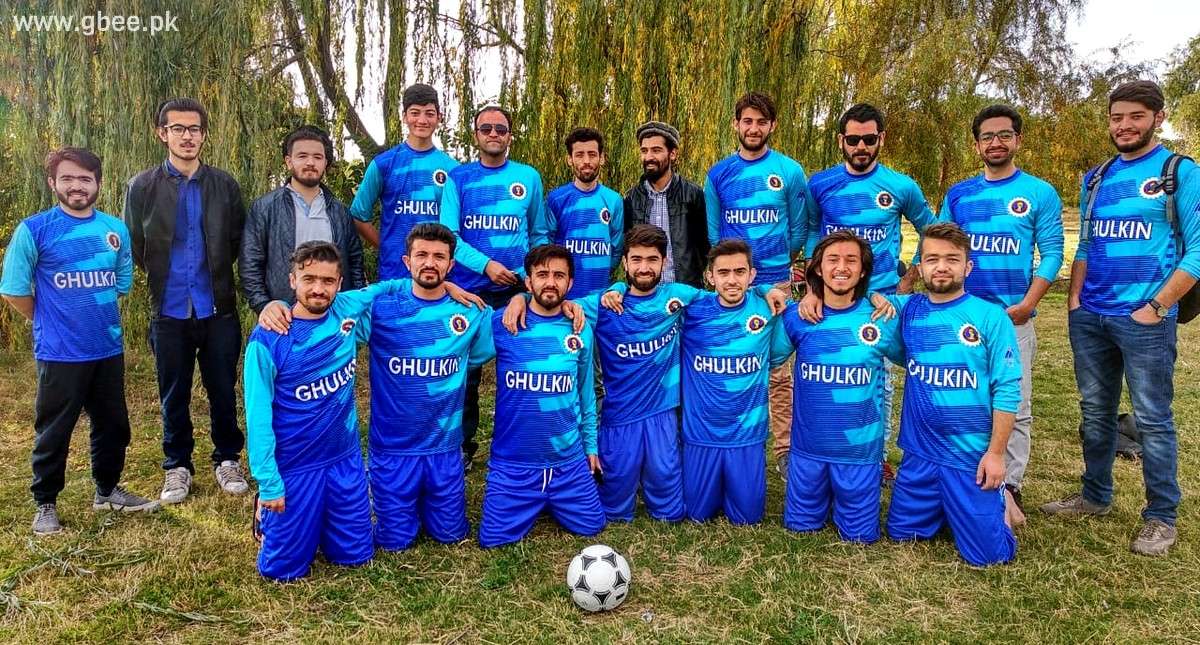 The first ever edition of Gojal Futsal Cup 2018 is all set to be played in Islamabad this December. Ghulkin Rawalpindi Islamabad Students Association (GRISA) is organizing the futsal tournament for the youth of Gojal Upper Hunza district residing the Rawalpindi and Islamabad.
GRISA has formally invited teams based in the twin cities coming from different villages of Gojal to participate in the tournament. So far a dozen teams have registered themselves.
Only teams from Gojal would be allowed to participate, at the same time, players from one village would not be allowed to play for another village.
Dr. Sayeed Tajik, the man behind the event, told GBee that their organization is expecting up to 20 teams.
Gojal Futsal Cup Islamabad 2018 is being organized by Ghulkin Rawalpindi Islamabad Students Association (GRISA) in collaborating with Leisure Leagues Pakistan and Ghulkin Youth & Sports Organization (GYSO).
Gojal Futsal Cup Islamabad will be held at Ammar Shaheed Football Ground in sector G-10/3, Islamabad, on 1st and 2nd December 2018.
Details of the event can be found on the Gojal Futsal Cup Islamabad official Facebook event page.

7 Photo-stories on World Water Day 2020 from Gilgit-Baltistan and Chitral (GBC)
World Water Day is celebrated every year on 22nd March as an observance day to highlight the importance of freshwater. The day is used to advocate for the sustainable management of freshwater resources.
As part of the World Water Day 2020 celebrations, Aga Khan Agency for Habitat (AKAH) shares these stories of people from Gilgit-Baltistan and Chitral whose lives have been deeply impacted by water and sanitation-related projects in the region.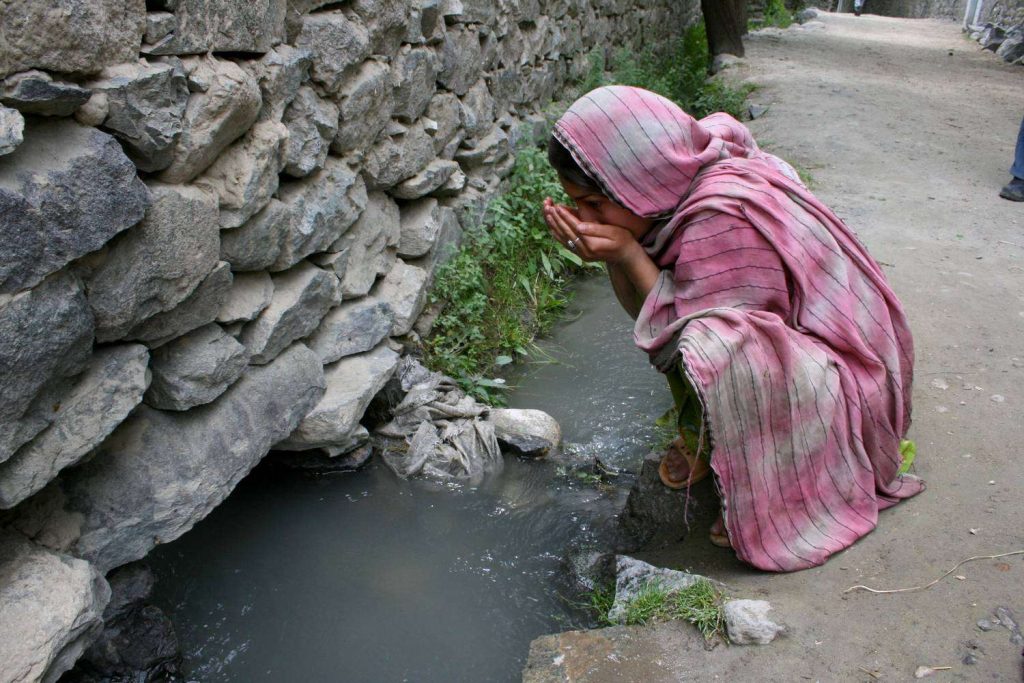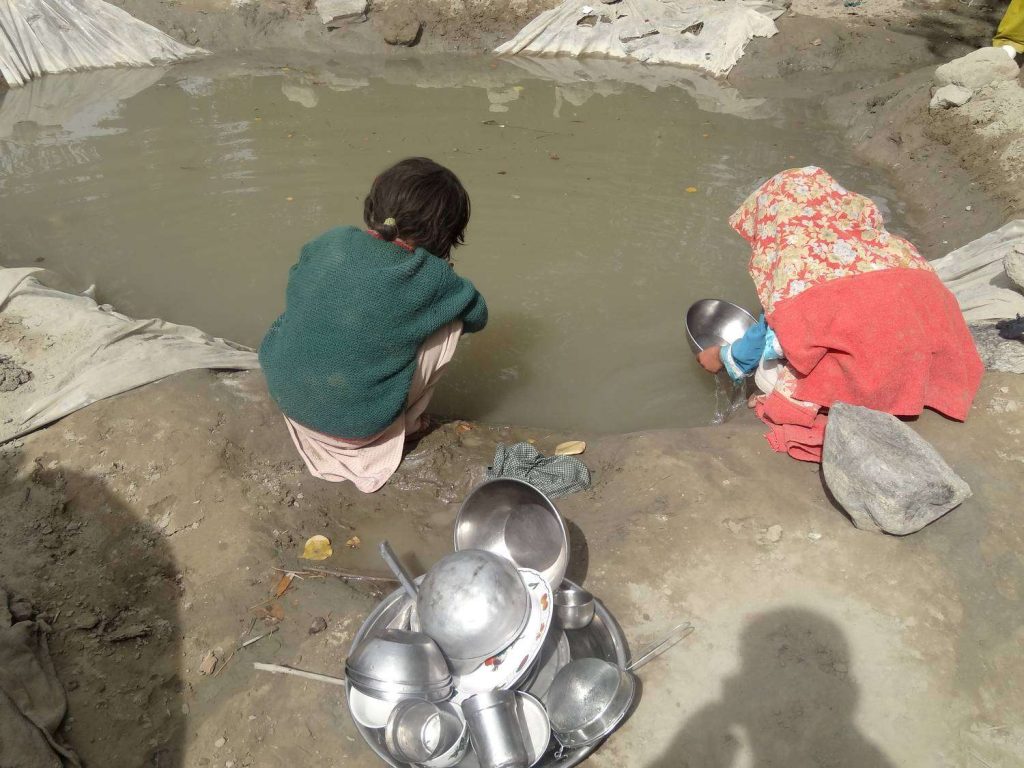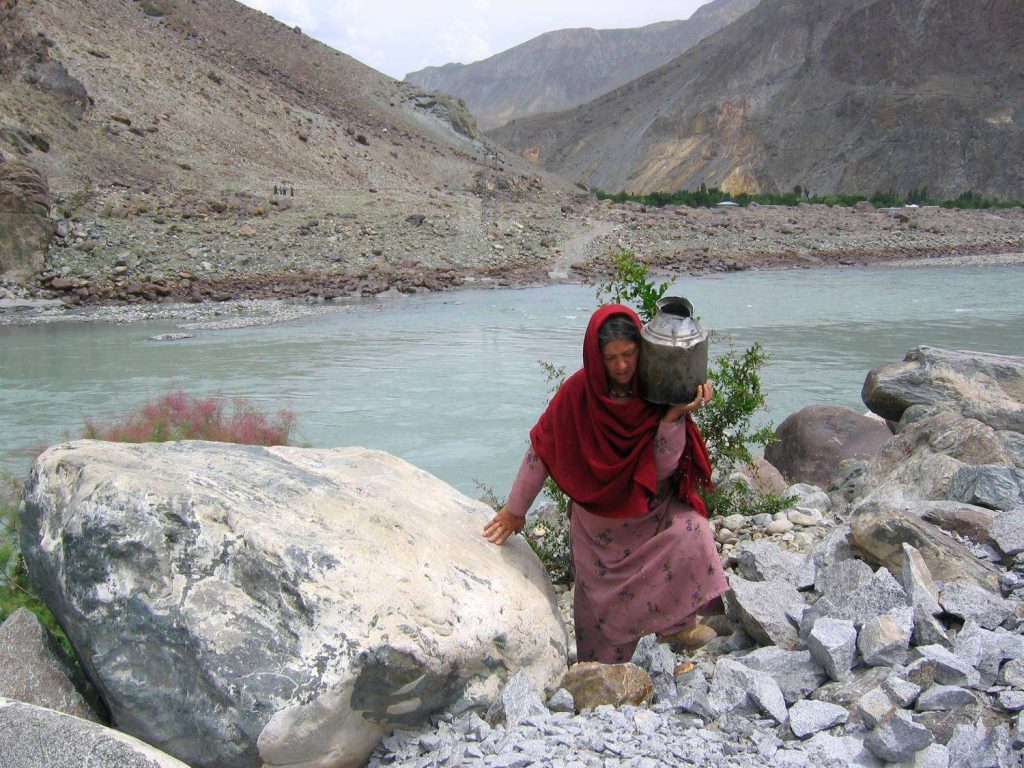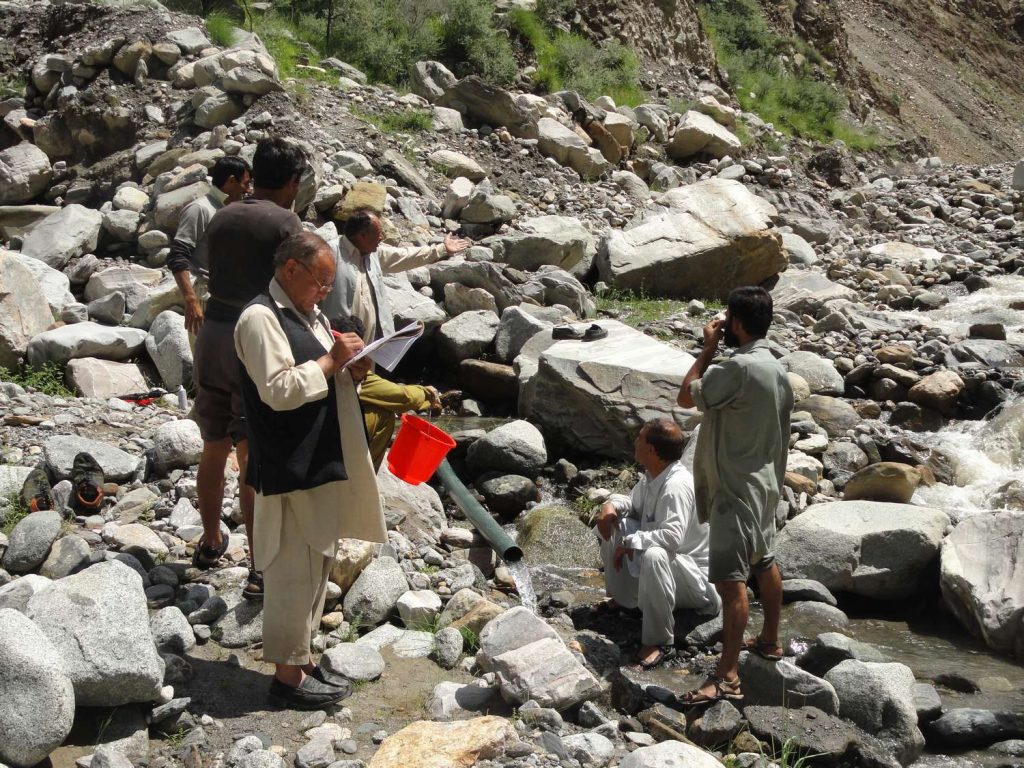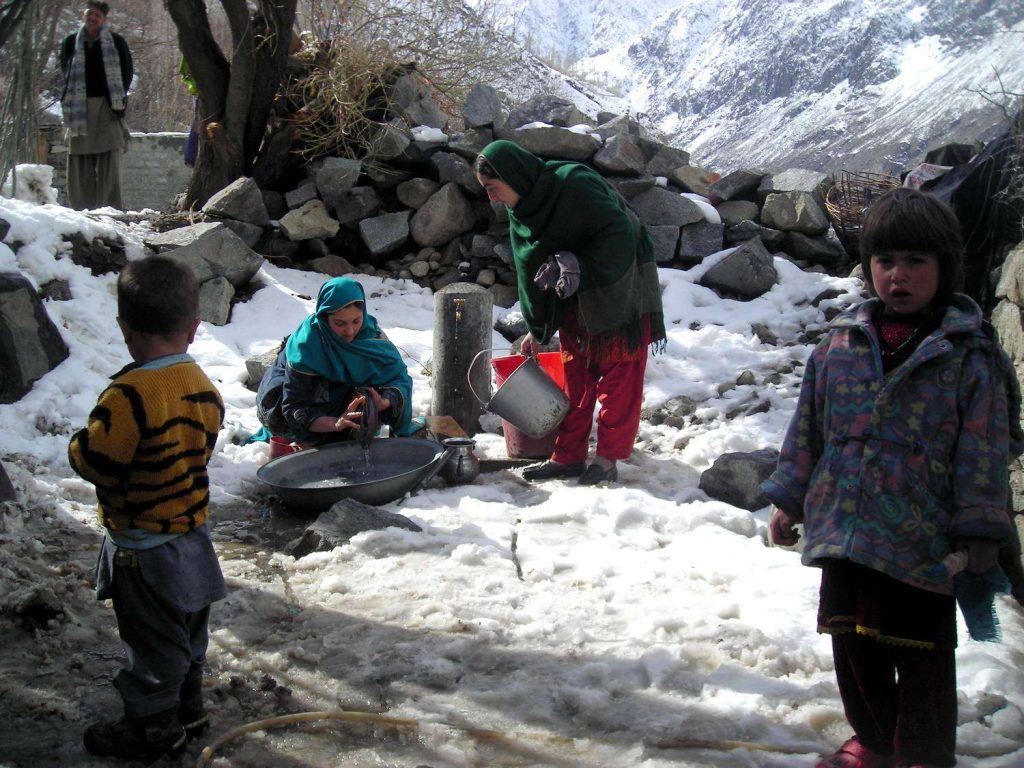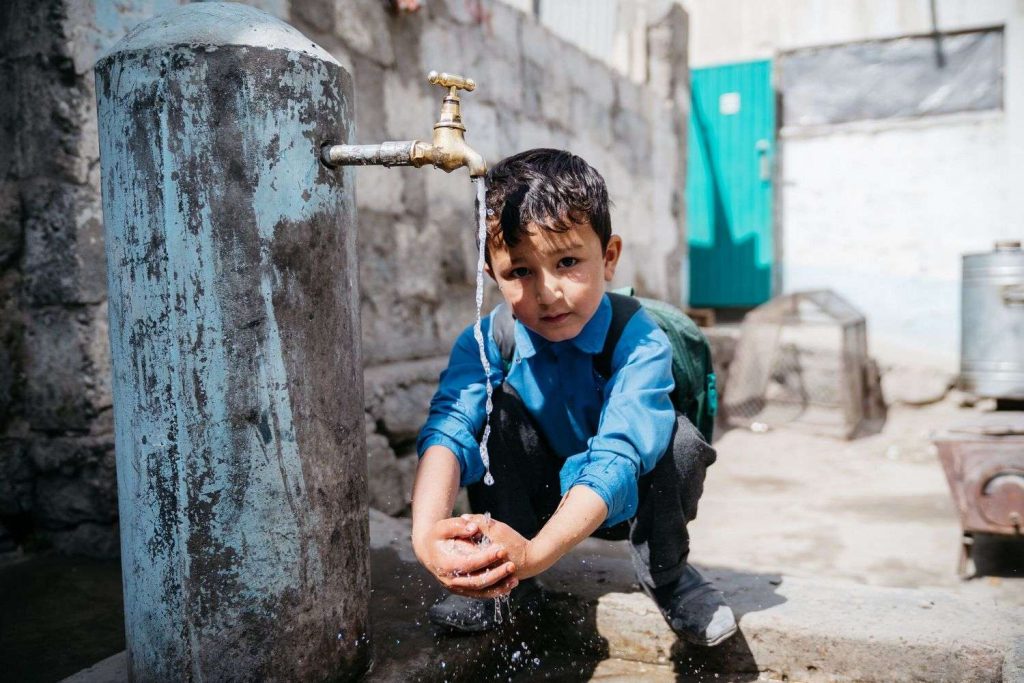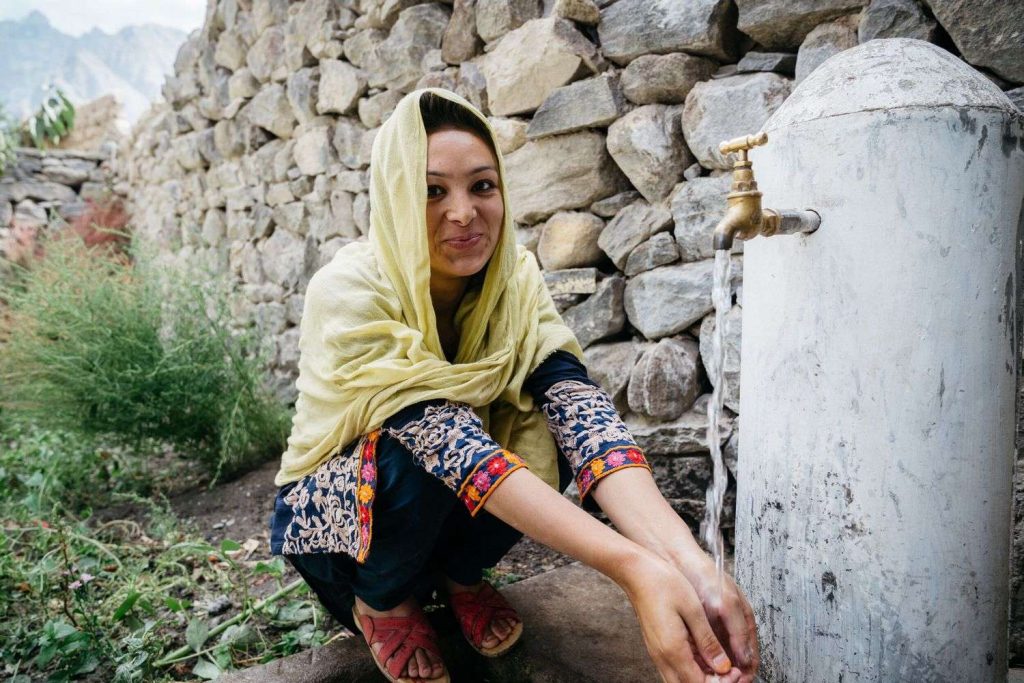 Hunza Police Raids and Seizes 230 liters of Araq, arrests illegal Hunza Moonshine maker
Hunza Police had raided an illegal Hunza moonshine distillery in Altit town of Central Hunza Valley and seized around 230 liters of Araq. According to a post published on Facebook by an account associated with SHO Hunza District, the police raided the illegal moonshine factory based on a tip.
The successful operation was led by SHO Hunza himself. A team of policemen who participated in the raid posed for a photo with an illegal moonshine maker after seizing Araq and distillation equipment.
The post further mentions that an FIR has been lodged against the owner of the factory. The distillation equipment and 230 liters of Araq, some of which were already filled in reused mineral water bottles, were seized from the illegal moonshine factory.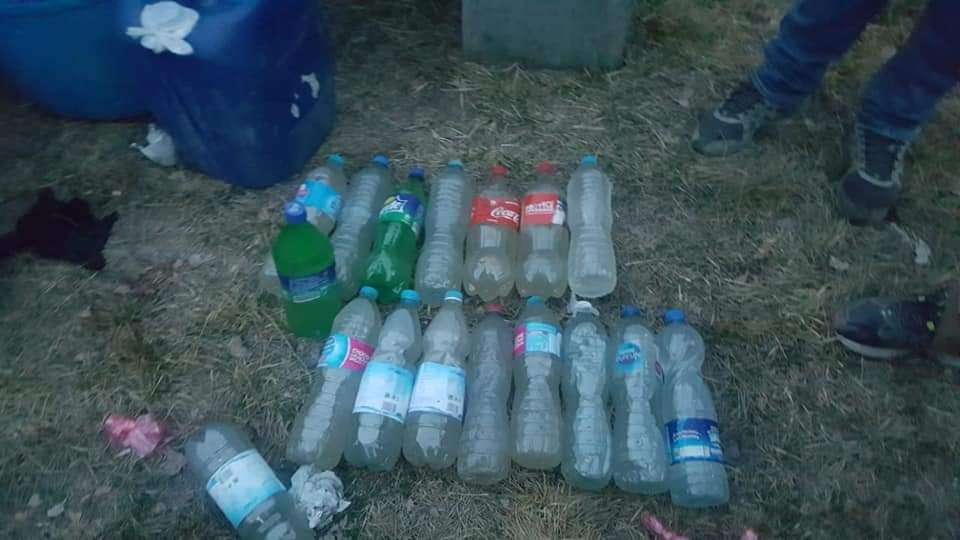 Raids of such kind are not new in the Hunza district. Despite a rise in making and selling of the Hunza Moonshine, locally known as Araq and sometimes referred to as Hunza Water by tourists, authorities have failed to formulate address the issue.
During the past five years, at least seven such raids have been made but the real issue is far from being addressed.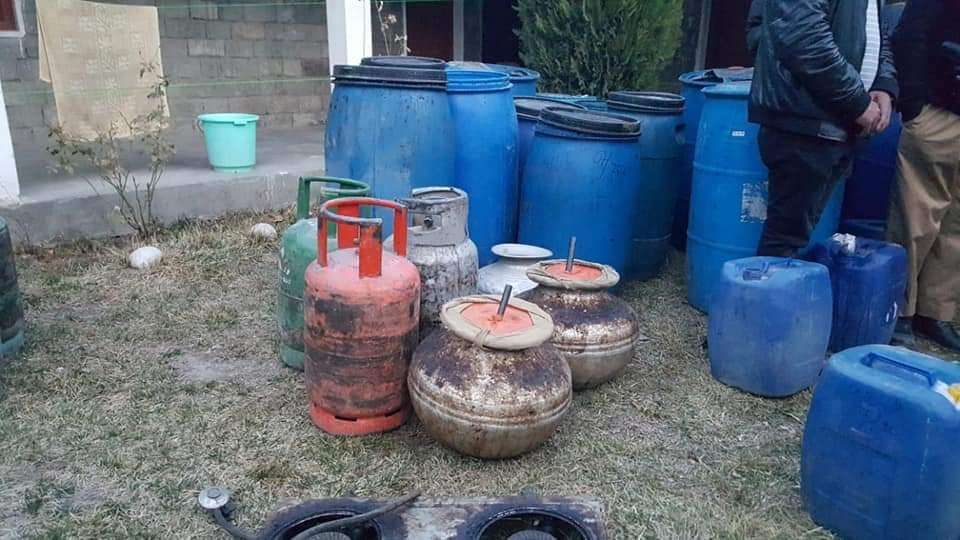 According to a survey in 2015 by a youth organization, 3 out of every 5 men in Hunza consume Araq at least once in a month. Due to a ban on publicly buying and selling of alcohol, the illegal moonshine makers find a way to fill the gap.
In Gilgit-Baltistan, the local moonshine making industry is thriving in the districts of Hunza and Ghizer.
BBC reported in 2013 that despite a public ban, alcoholism is becoming a rising issue in Pakistan. Despite excise taxation on liquor, beer, spirits and alcohol, there is no written national policy in Pakistan adopted to address the many issues related to alcoholism.
Follow these steps to help slow the spread of the virus and to reduce the risk of infection:
➡️ Wash your hands with soap and water regularly and thoroughly; this means for at least 20 seconds
➡️ Cough or sneeze into your elbow or into a clean tissue, then throw the tissue in the bin
➡️ Stay 1.5 meters away from others. If you are sick, stay home
➡️ If you're feeling sick or showing symptoms of coronavirus, you should call your designated numbers in your city for advice.
➡️ For more information and tips to help improve your safety and wellbeing, visit the Federal Government's official website