First ever Gojal Futsal Cup to kick off in Islamabad this December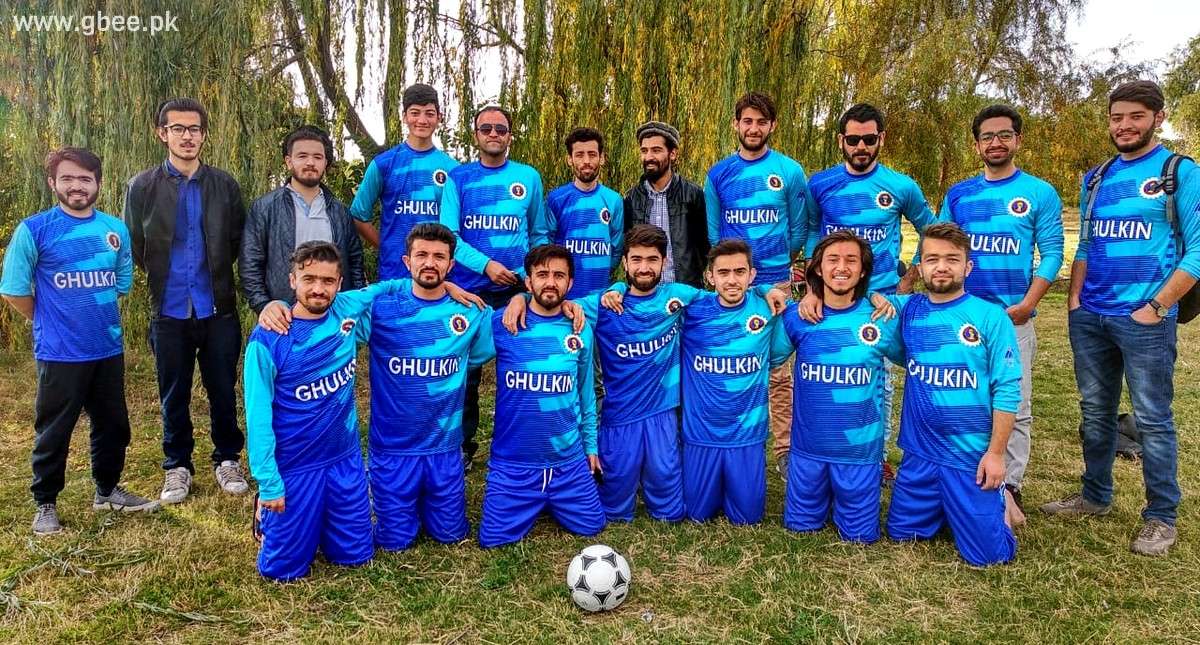 The first ever edition of Gojal Futsal Cup 2018 is all set to be played in Islamabad this December. Ghulkin Rawalpindi Islamabad Students Association (GRISA) is organizing the futsal tournament for the youth of Gojal Upper Hunza district residing the Rawalpindi and Islamabad.
GRISA has formally invited teams based in the twin cities coming from different villages of Gojal to participate in the tournament. So far a dozen teams have registered themselves.
Only teams from Gojal would be allowed to participate, at the same time, players from one village would not be allowed to play for another village.
Dr. Sayeed Tajik, the man behind the event, told GBee that their organization is expecting up to 20 teams.
Gojal Futsal Cup Islamabad 2018 is being organized by Ghulkin Rawalpindi Islamabad Students Association (GRISA) in collaborating with Leisure Leagues Pakistan and Ghulkin Youth & Sports Organization (GYSO).
Gojal Futsal Cup Islamabad will be held at Ammar Shaheed Football Ground in sector G-10/3, Islamabad, on 1st and 2nd December 2018.
Details of the event can be found on the Gojal Futsal Cup Islamabad official Facebook event page.

Follow these steps to help slow the spread of the virus and to reduce the risk of infection:
➡️ Wash your hands with soap and water regularly and thoroughly; this means for at least 20 seconds
➡️ Cough or sneeze into your elbow or into a clean tissue, then throw the tissue in the bin
➡️ Stay 1.5 meters away from others. If you are sick, stay home
➡️ If you're feeling sick or showing symptoms of coronavirus, you should call your designated numbers in your city for advice.
➡️ For more information and tips to help improve your safety and wellbeing, visit the Federal Government's official website