Introducing #GBCProspers – Stories from Gilgit, Baltistan and Chitral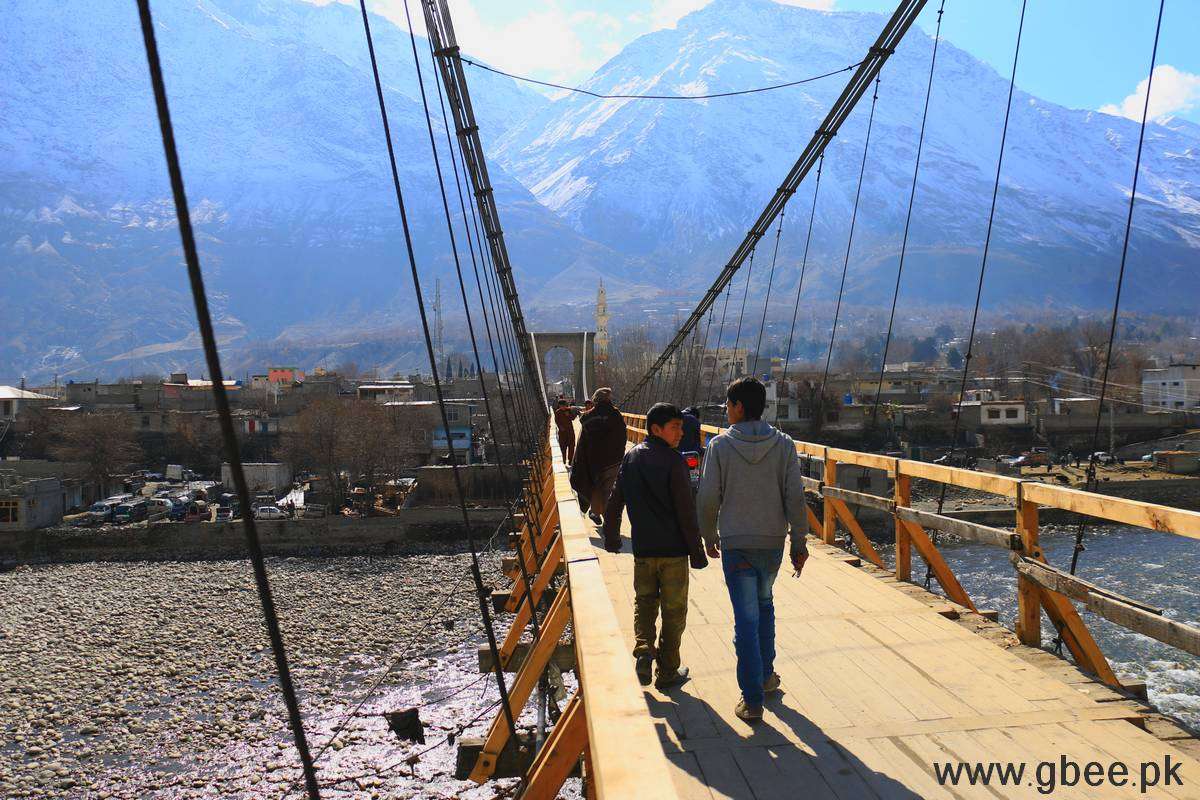 Every day when we wake up, we struggle hard to make a name for ourselves, our families and our country. We see a handful of names in the limelight while hundreds and thousands of names remain in an obscurity no matter how big or small that person's contribution to the society is.
At GBee, we believe that a society cannot prosper without the small yet meaningful contributions of its members.
This is why, we are announcing the launch of an on-going campaign which we are now officially calling #GBCProspers. This campaign aims to celebrate the contributions, small and big, by the common citizens that collectively reflect in the social, cultural, religious, musical and economic prosperity of the mountain communities.
How to access the stories?
The stories published under #GBCProspers campaign can be found on a dedicated topic section. Each story will also be published in its relevant district page on Facebook and GBee's Instagram and Twitter accounts.
Alternatively, you can search for the hashtag #GBCProspers on Facebook, Twitter and Instagram to get the latest as well as the stories published in the past.
How to submit a story?
Stories can be submitted at our email editor[at]gbee.pk with #GBCProspers in the subject, on our WhatsApp number +923555075849 or directly at your relevant district page on Facebook.

Follow these steps to help slow the spread of the virus and to reduce the risk of infection:
➡️ Wash your hands with soap and water regularly and thoroughly; this means for at least 20 seconds
➡️ Cough or sneeze into your elbow or into a clean tissue, then throw the tissue in the bin
➡️ Stay 1.5 meters away from others. If you are sick, stay home
➡️ If you're feeling sick or showing symptoms of coronavirus, you should call your designated numbers in your city for advice.
➡️ For more information and tips to help improve your safety and wellbeing, visit the Federal Government's official website