Hundreds of passengers stranded in Kohistan due to a landslide on KKH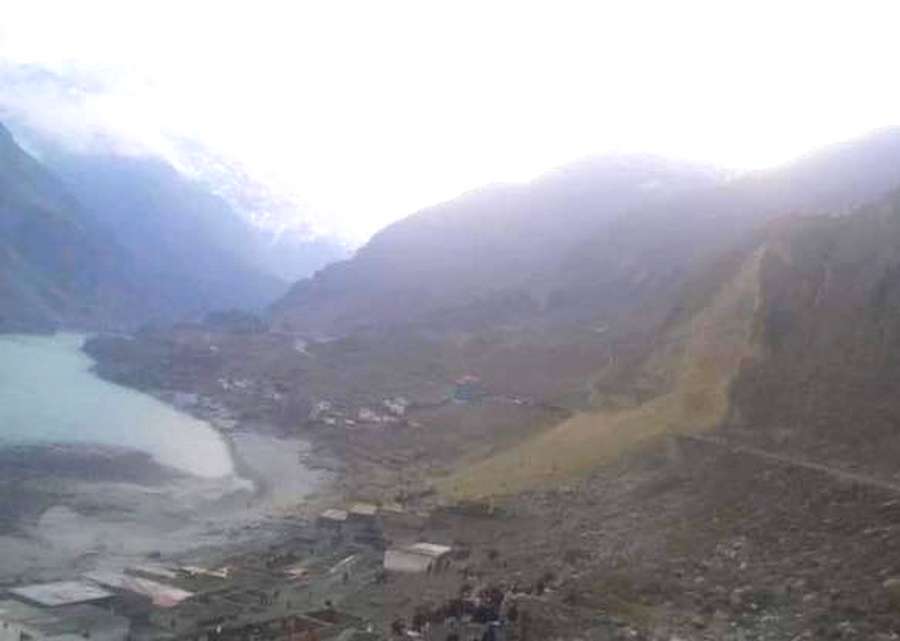 Nearly 400 passengers traveling between Gilgit and Rawalpindi have been stranded in Kohistan following a landslide that blocked Karakoram Highway (KKH). A landslide has blocked currently the only land access route between Gilgit and Rawalpindi near Sumar Nulla in Kohistan's Dasu region. Passengers traveling on the route have been stranded for nearly 12 hours now.
Khyber Pakhtunkhwa police have made arrangements for the safety and security of the passengers in the harsh cold weather. Meanwhile, Kohistan district administration has asked for a bulldozer and other necessary machinery to open the route for traffic.
The district administration has said that the landslide area will be cleared for traffic before Tuesday evening so that the passengers on both sides could proceed to their destinations.
The stranded passengers include women and children as well. Luckily, there are small hotels and shops nearby that will offer some relief of basic necessities in the hard times.
The northern region of Pakistan is facing an on-going spell of heavy snowfall. Karakoram Highway is prone to landslides during rainfall and snowfall. Lack of even the most basic facilities put passengers in a very difficult position in such times.
The two other routes that connect Gilgit to Rawalpindi, i.e. Shandur Pass and Babusar Pass, remain closed during winters due to heavy snowfall.

7 Photo-stories on World Water Day 2020 from Gilgit-Baltistan and Chitral (GBC)
World Water Day is celebrated every year on 22nd March as an observance day to highlight the importance of freshwater. The day is used to advocate for the sustainable management of freshwater resources.
As part of the World Water Day 2020 celebrations, Aga Khan Agency for Habitat (AKAH) shares these stories of people from Gilgit-Baltistan and Chitral whose lives have been deeply impacted by water and sanitation-related projects in the region.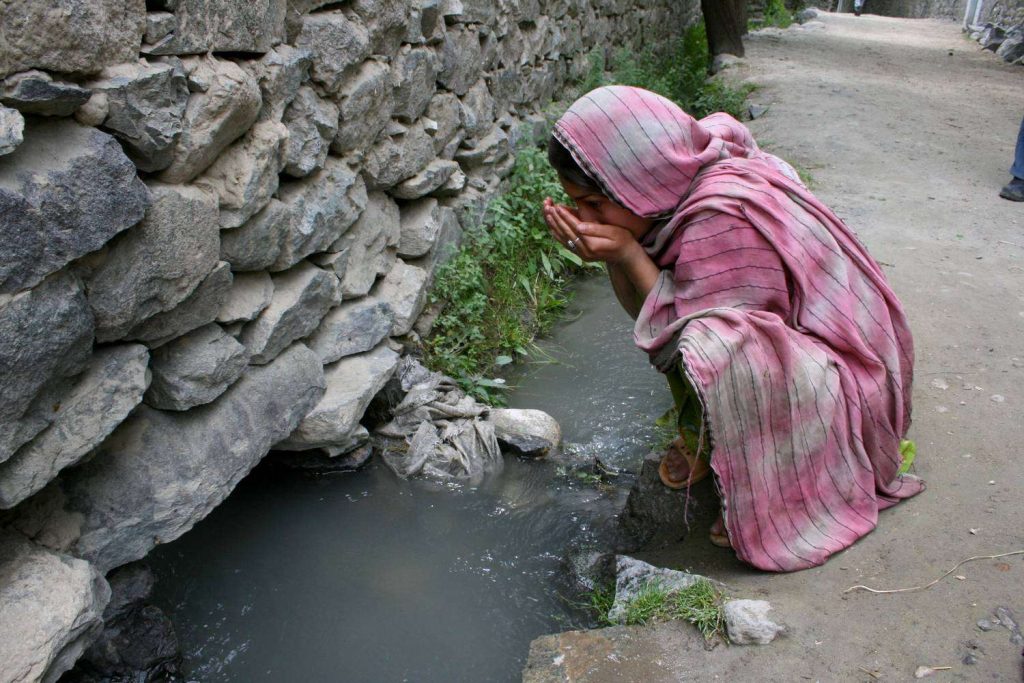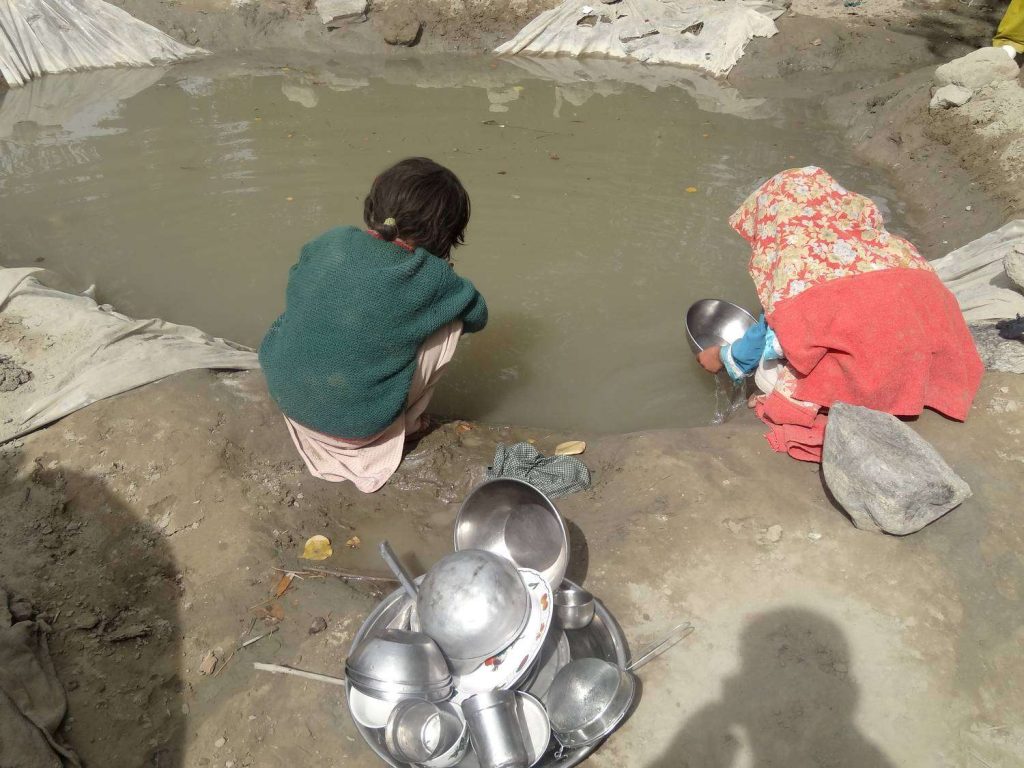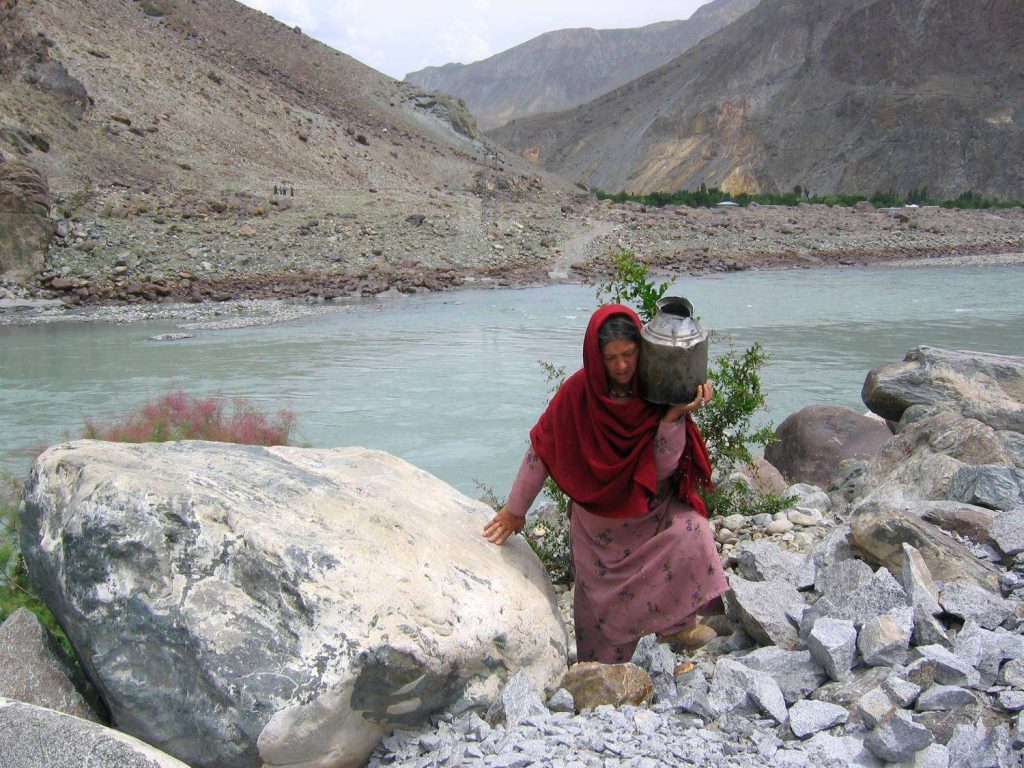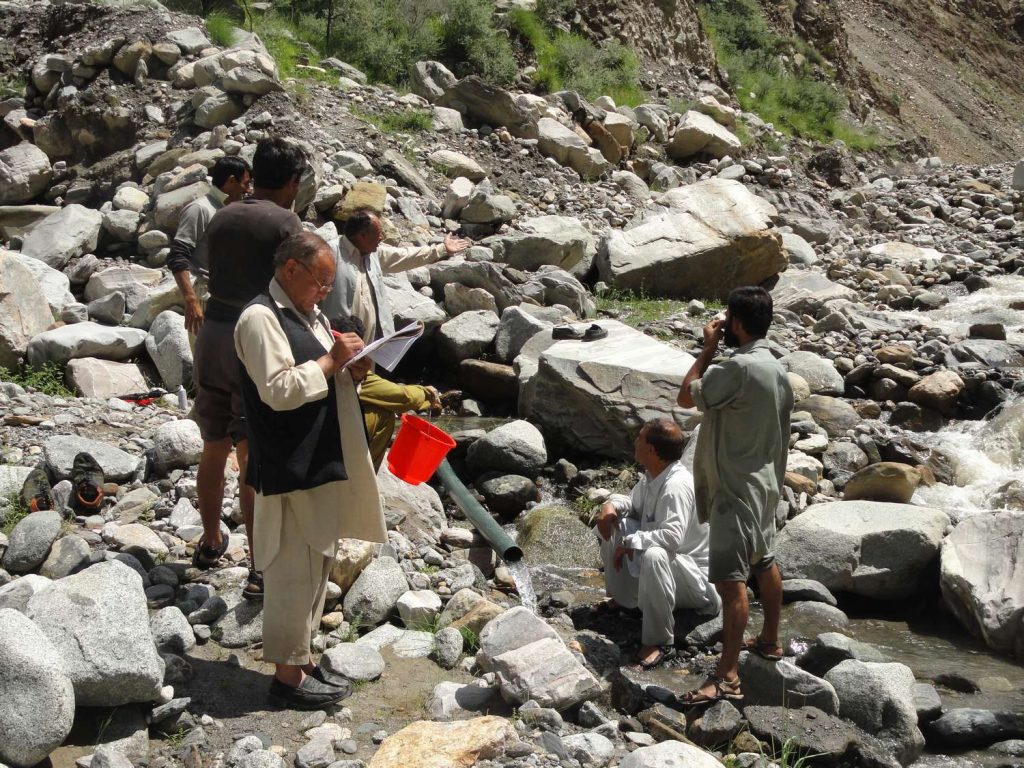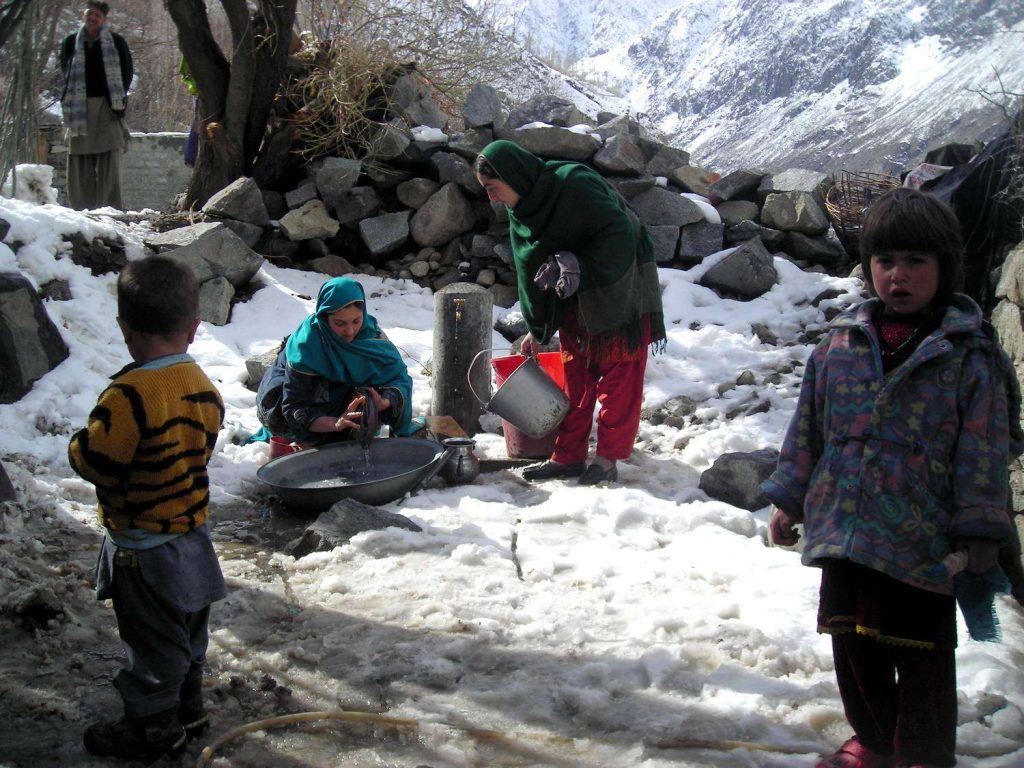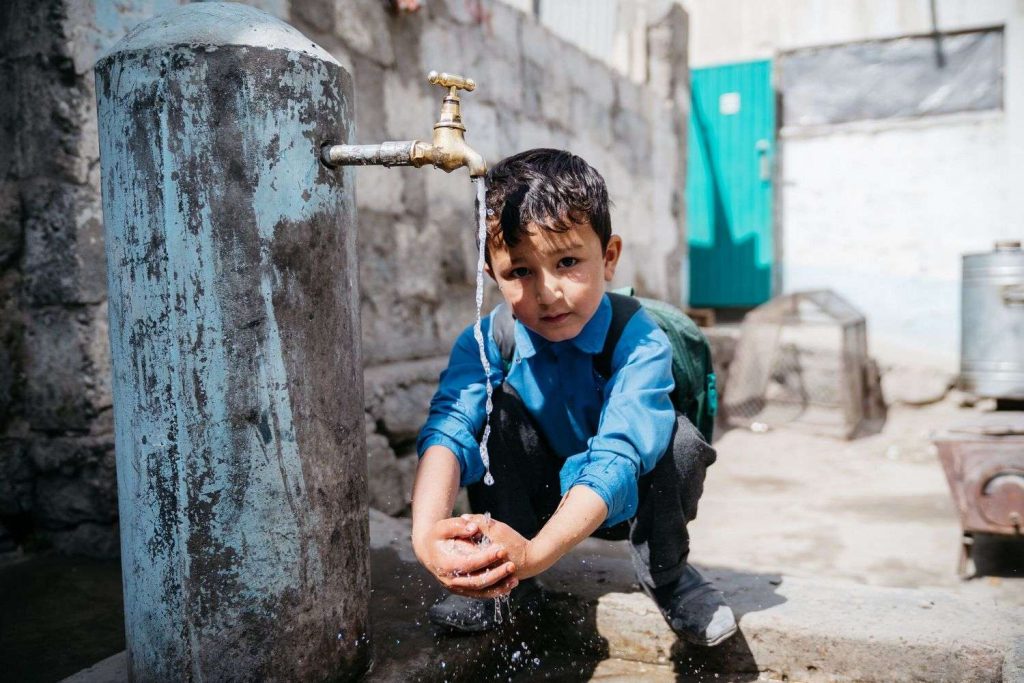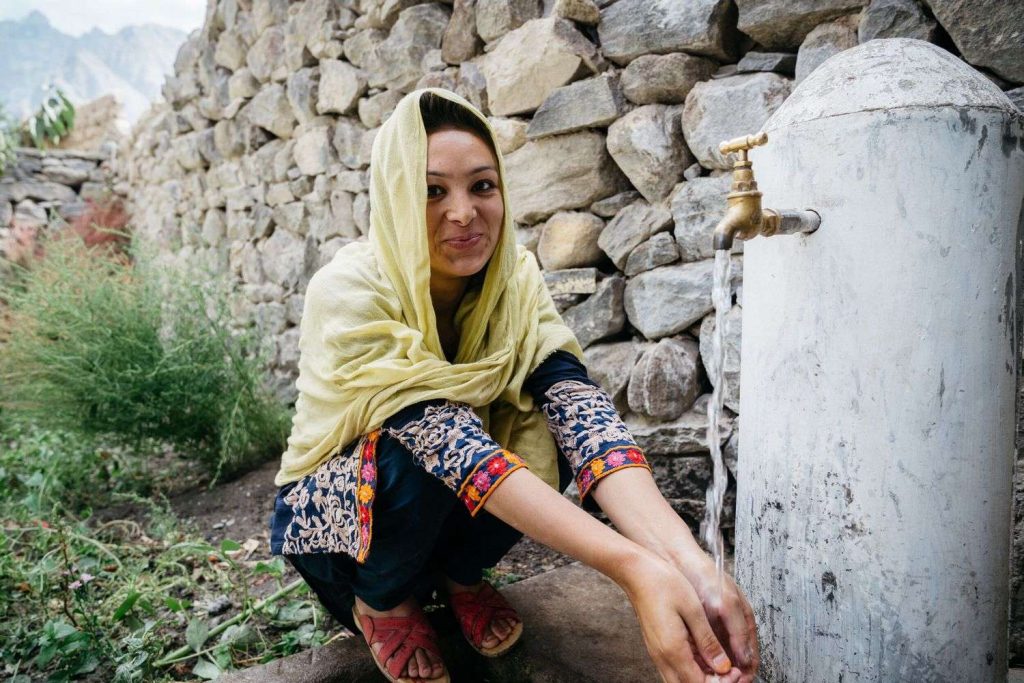 Winter Tech Camp by TechScape and Accelerate Prosperity Pakistan concluded at KIU Gilgit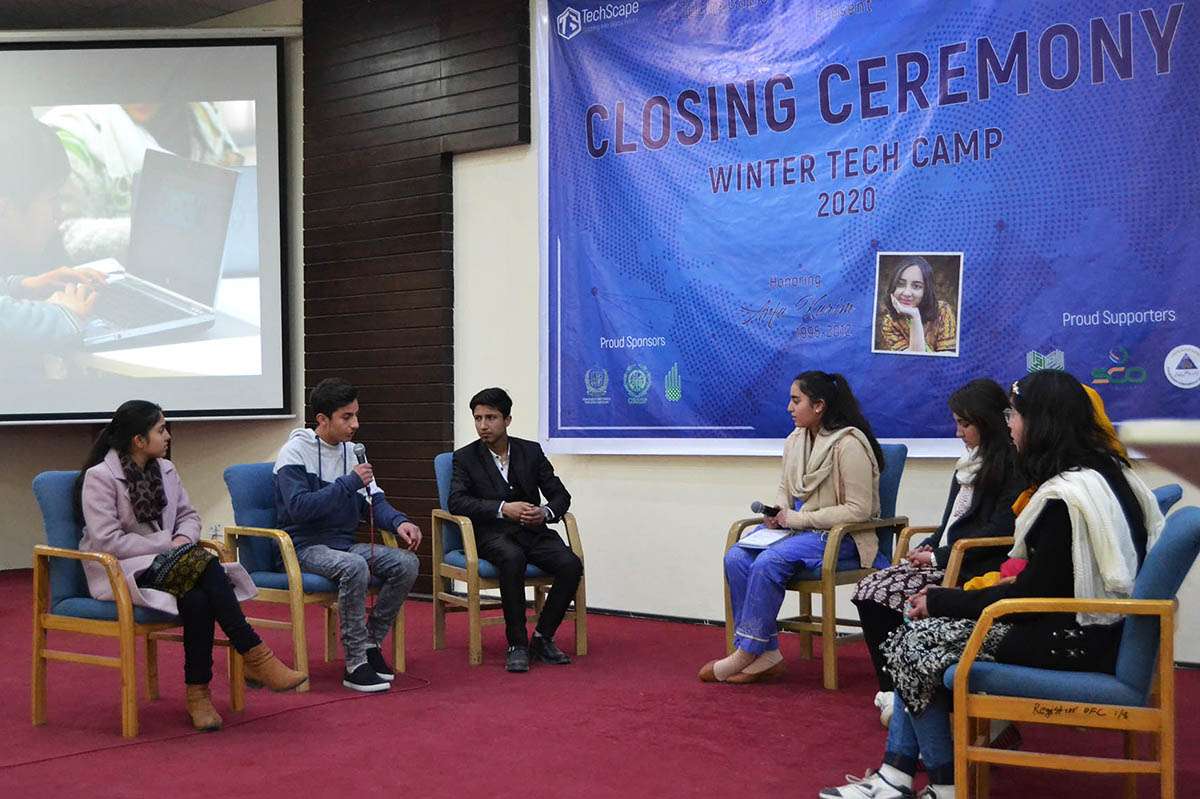 TechScape and Accelerate Prosperity (AP Pakistan) concluded the Winter Tech Camp 2019-20 with an ending ceremony organized at Karakoram International University (KIU) Gilgit. Certificate of participation and token of appreciation were distributed among the participants and sponsors of camp by the chief guest Col. Saqib Iqbal, the Commander of Special Communication Organization (SCO). Guest representatives of Karakoram International University (KIU), Aga Khan Rural Support Programme (AKRSP), and Gilgit-Baltistan Rural Support Programme (GBRSP) were also present at the event held at KIU's Musharraf Hall.
The Chief Guest of the ceremony Col. Saqib Iqbal in his address stressed the importance of information technology in the current era. He appreciated the efforts of TechScape in changing the dynamics of Gilgit-Baltistan through digital skills and committed to supporting in every possible way, not just to organize such events but also to support tech camps in the future.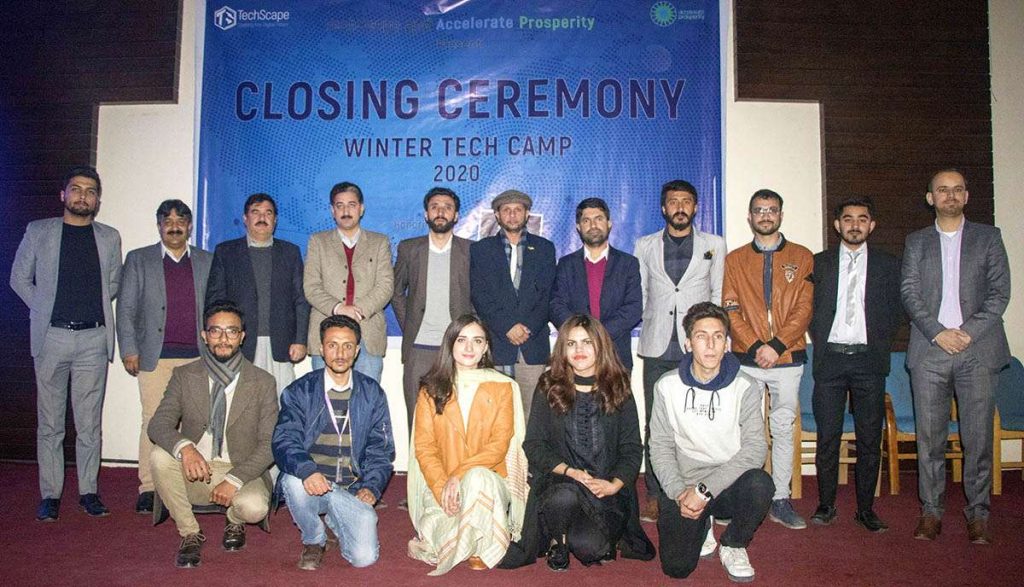 The Chief Technical Officer of TechScape Mr. Sajid Khan informed the audience regarding the services provided by TechScape. In his speech he stressed upon the need to learn the digital skills and requested the parents to encourage their children to pursue the field of their interest. 
Mr. Muhammad Ayaz Khan, Investment Analyst Accelerate prosperity Pakistan, highlighted the services of Accelerate Prosperity in creating the eco-system for the young entrepreneurs. He also appreciated the efforts of TechScape and their services in the IT Sector GB, Specially, Concentration on young minds, Kids and future of the Youth.
Winter Tech Camp was organized by TechScape in Collaboration with Accelerate Prosperity at AP Co-working space and Aga Khan Higher Secondary School (AKHSS), Gilgit. Modules included in the camp were App Development, Game Development, Web Development, Robotics, Freelancing, Photoshop, and MS office. Students worked on their tech projects by using platforms like Scratch, Unity, Mobirise, WordPress, etc. The camp also conducted industrial visits where students visited SCO and CaliberOn International. The basic idea behind these visits was to familiarize the students with the tech-based industry around them and to give them a glimpse of the future of work.
TechScape is the first Education-Technology company in Gilgit Baltistan, which organizes different bootcamps for students across Gilgit Baltistan on different emerging technologies and Skills. It has trained more than 1000 students in Gilgit and has started camps in Hunza and Ghizer as well. Currently, TechScape is working in backward areas of GB like Chipurson and Hundur. Teaching the students about technology and its uses in daily life.
Disclaimer: This is a Press Release.
Follow these steps to help slow the spread of the virus and to reduce the risk of infection:
➡️ Wash your hands with soap and water regularly and thoroughly; this means for at least 20 seconds
➡️ Cough or sneeze into your elbow or into a clean tissue, then throw the tissue in the bin
➡️ Stay 1.5 meters away from others. If you are sick, stay home
➡️ If you're feeling sick or showing symptoms of coronavirus, you should call your designated numbers in your city for advice.
➡️ For more information and tips to help improve your safety and wellbeing, visit the Federal Government's official website