Aga Khan Agency for Habitat (AKAH) and World Food Programme (WFP) work to build capacity in disaster preparedness and response
Islamabad, June 27, 2018 (PR): The United Nations World Food Programme (WFP) and the Emergency Department of Aga Khan Agency for Habitat (AKAH) previously Focus Humanitarian Assistance (FOCUS) Pakistan organized a Knowledge and Experience Sharing seminar today on effective disaster preparedness and response at the Ramada Hotel, Islamabad.
Over 150 participants attended the seminar, representing the National and Provincial Disaster Management Authorities, Department of Education, UN agencies, agencies of the Aga Khan Development Network (AKDN), humanitarian aid organizations, district administration, teachers, students and community members.
Cristiano Mandra, Senior Disaster Risk Management/Resilience Advisor, WFP Pakistan, acknowledged the successful partnership between FOCUS and UNWFP: "Pakistan has suffered from consecutive natural disasters and emergencies in the recent past, including devastating earthquakes and flooding, which has caused the loss to life and property. These losses can be minimized by educating people on disaster risk management and disaster response strategies."
The initiative is part of the WFP-funded programmes on Community Based Disaster Risk Management (CBDRM) and School Safety for six hazard prone districts in Balochistan, Sindh and Khyber Pakhtunkhwa provinces. Almost 6,000 community members and 22,000 school children have been sensitized on disaster risks.  They also benefitted from enhanced knowledge and skills on effective disaster preparedness and response, which includes assessment and identification of local hazards, basic search and rescue, basic first aid, and creation of disaster risk management plans at school and village levels. The programmes have covered over 120 schools across Sindh, Baluchistan and Khyber Pakhtunkhwa, including physical infrastructure improvements in some schools.
Highlighting that Pakistan is a disaster-prone country, Raheela Saad, a member of NDMA, emphasized that the public, private and civil society sectors need to work together in order to reduce the vulnerability of communities against disasters. "We will remain committed to provide leadership and strategic guidance on disaster preparedness and response initiatives across Pakistan," she said.
Speaking about the project's success to the participants, the Chief Executive Officer of AKAH Pakistan, Mr. Nawab Ali Khan, said, "Improving the disaster risk resilience and the overall quality of life of communities living in vulnerable and disaster-prone areas is one of the key mandates of AKDN."
In the long run, initiatives on CBDRM and School Safety will contribute to the mission of Disaster Risk Reduction (DRR) and protect vulnerable populations from induced hazards and other disasters.
Notes:
Aga Khan Agency for Habitat (AKAH):
To address the increasing threat posed by natural disasters and climate change, the Aga Khan Agency for Habitat (AKAH) works to ensure that poor people live in physical settings that are as safe as possible from the effects of natural disasters; that residents who do live in high-risk areas are able to cope with disasters in terms of preparedness and response; and that these settings provide access to social and financial services that lead to greater opportunity and a better quality of life.
Aga Khan Development Network (AKDN):
The Aga Khan Development Network (AKDN) is a group of non-denominational development agencies, created by His Highness the Aga Khan, with complementary mandates ranging from health and education to architecture, culture, microfinance, rural development, disaster reduction, the promotion of private-sector enterprise and the revitalization of historic cities. As a contemporary endeavor of the Ismaili Imamat to realize the social conscience of Islam through institutional action, the AKDN agencies work to improve living conditions and opportunities for the poor, without regard to their faith, origin or gender. Working in the fields of economic, cultural and social development, AKDN aims to provide choices and opportunities to communities so that they can realize and determine their own development.

7 Photo-stories on World Water Day 2020 from Gilgit-Baltistan and Chitral (GBC)
World Water Day is celebrated every year on 22nd March as an observance day to highlight the importance of freshwater. The day is used to advocate for the sustainable management of freshwater resources.
As part of the World Water Day 2020 celebrations, Aga Khan Agency for Habitat (AKAH) shares these stories of people from Gilgit-Baltistan and Chitral whose lives have been deeply impacted by water and sanitation-related projects in the region.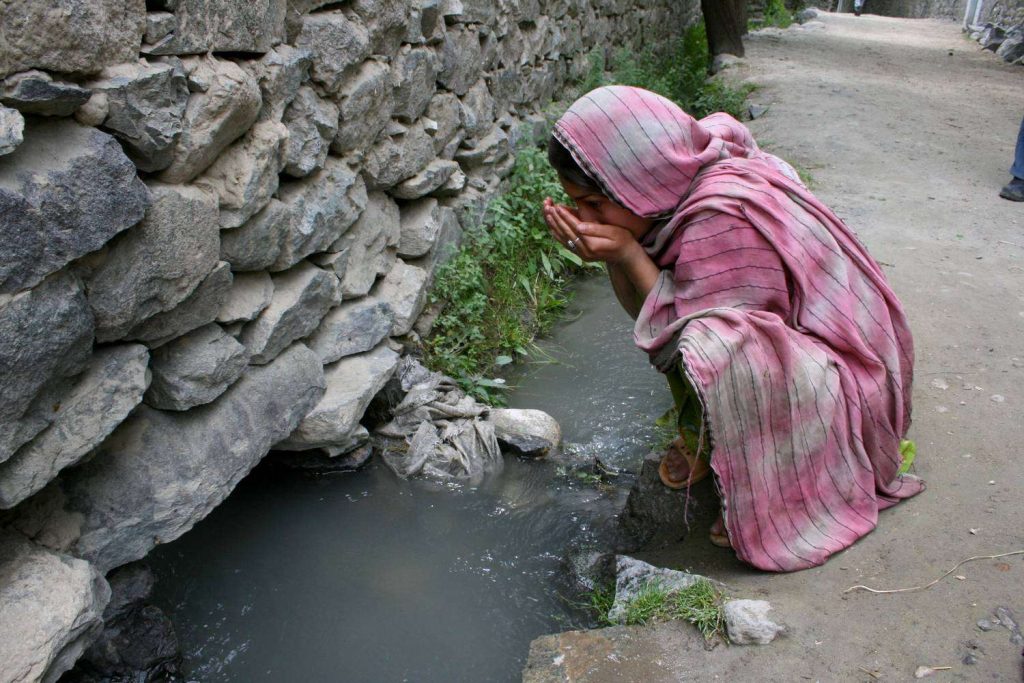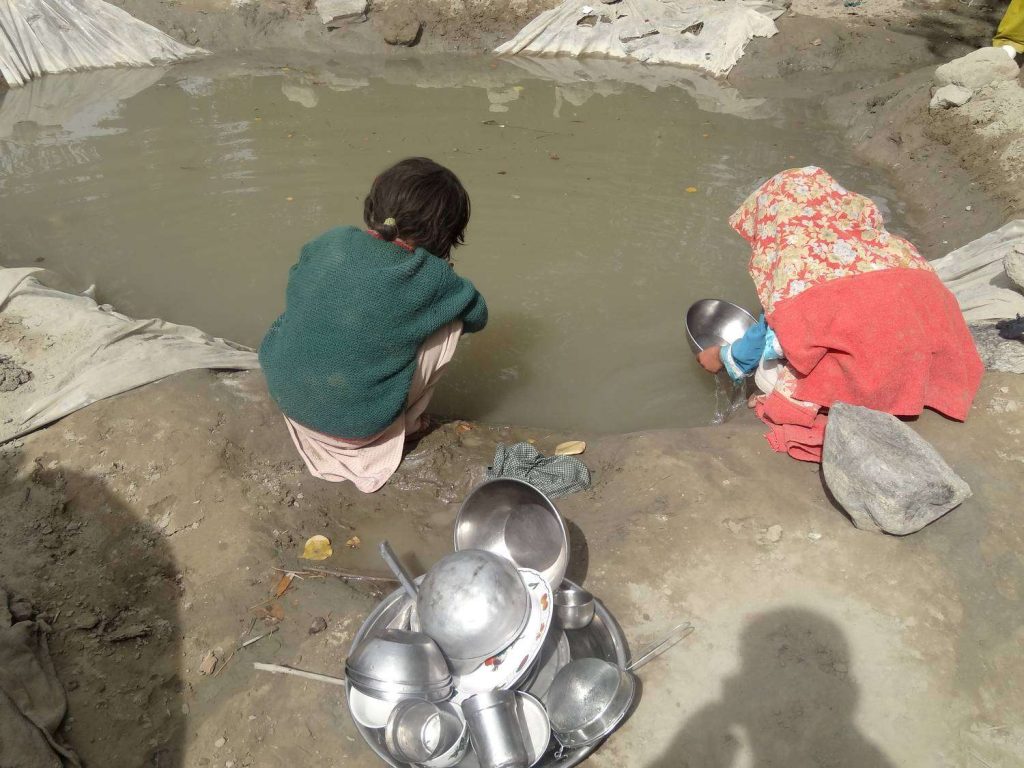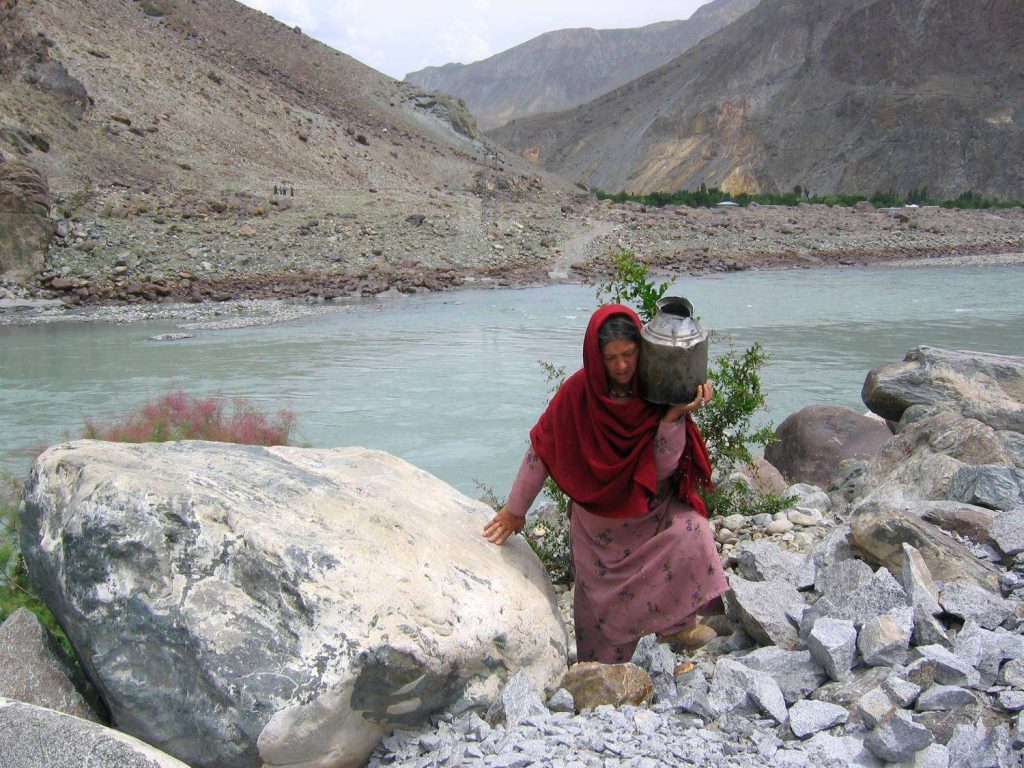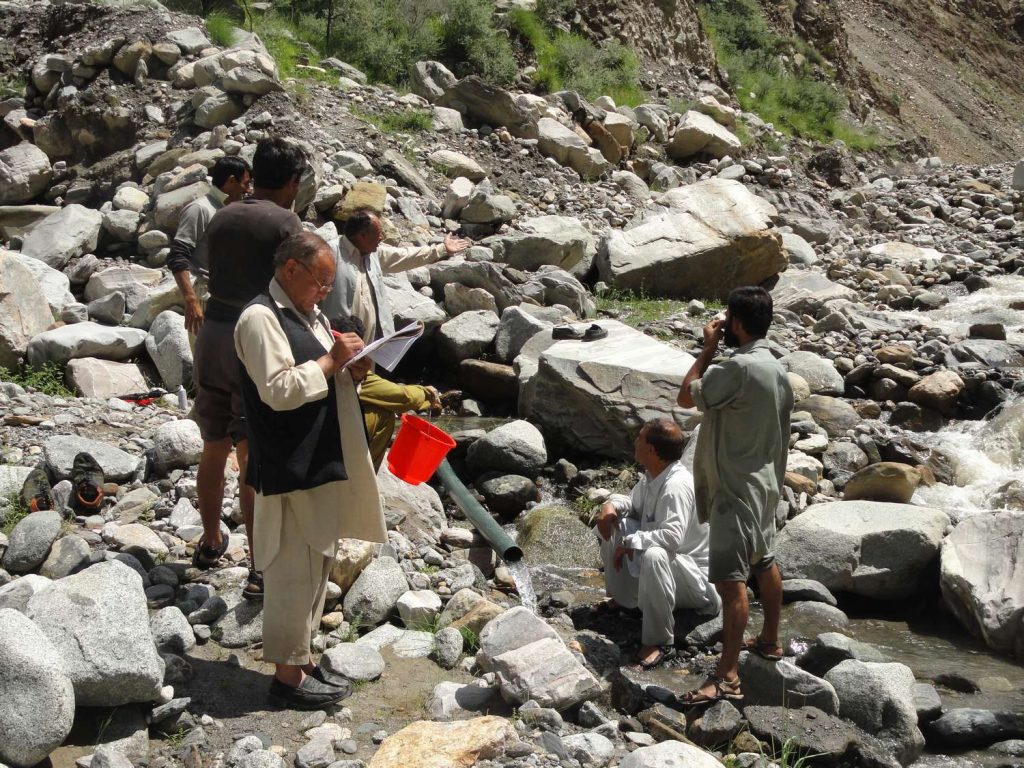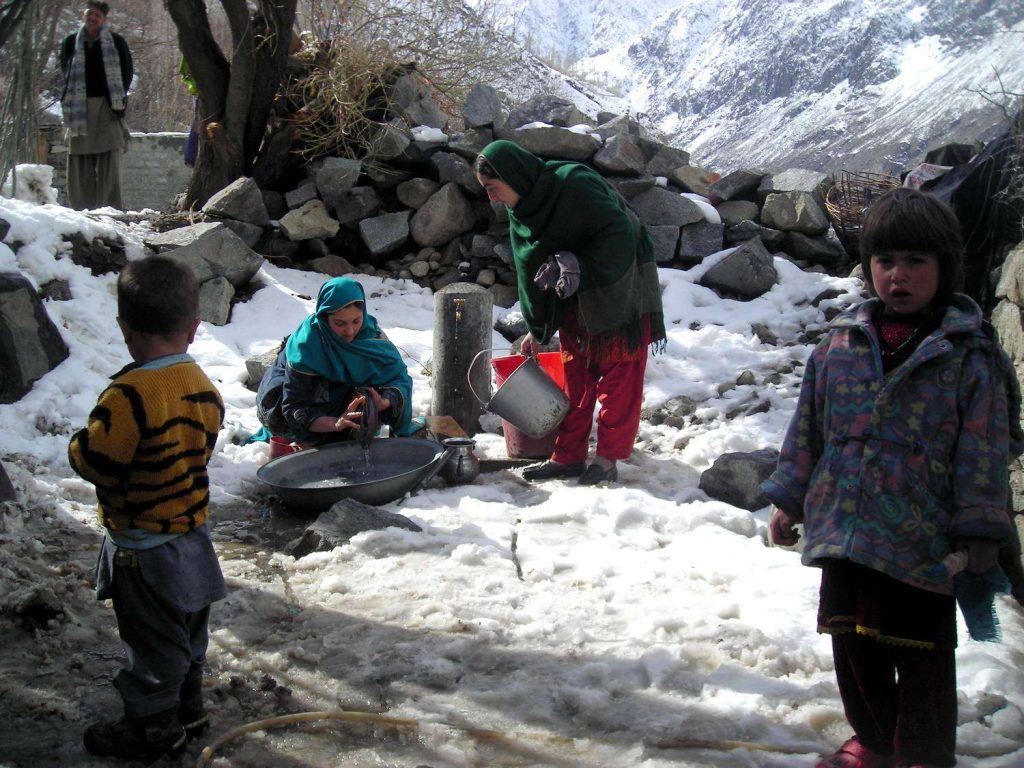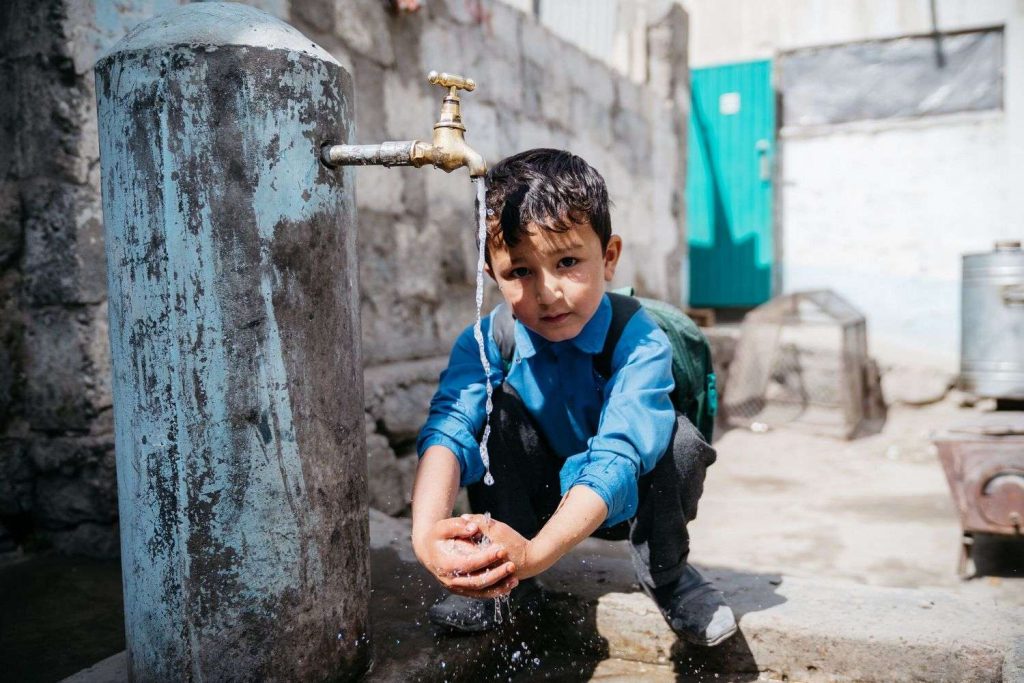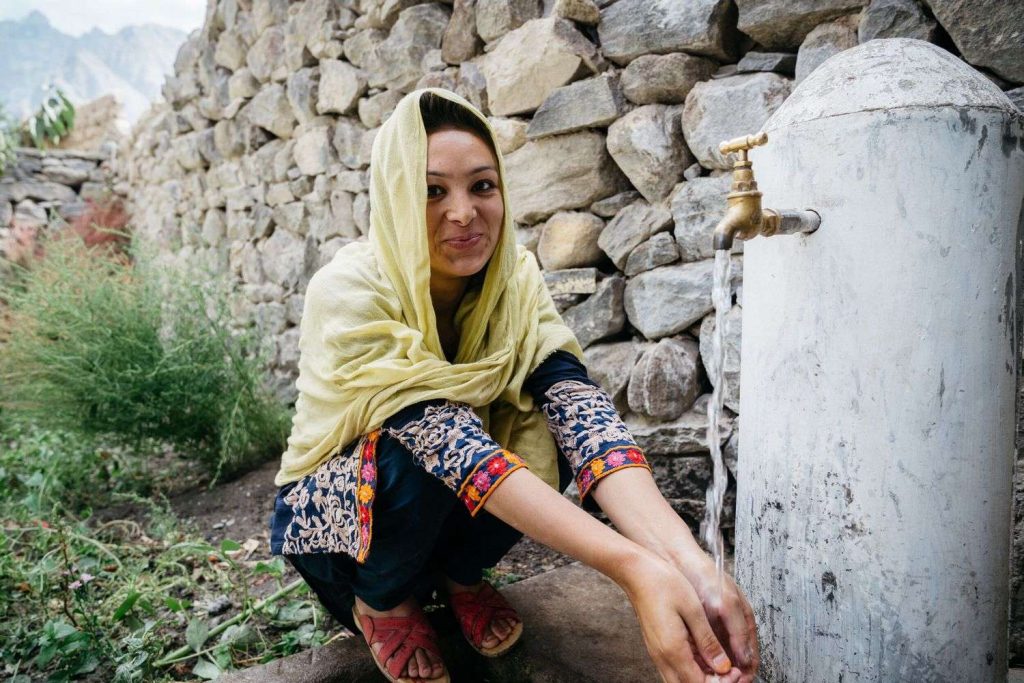 Colonel Mujeeb Ur Rehman from Gilgit-Baltistan embraces martyrdom during an operation in DI Khan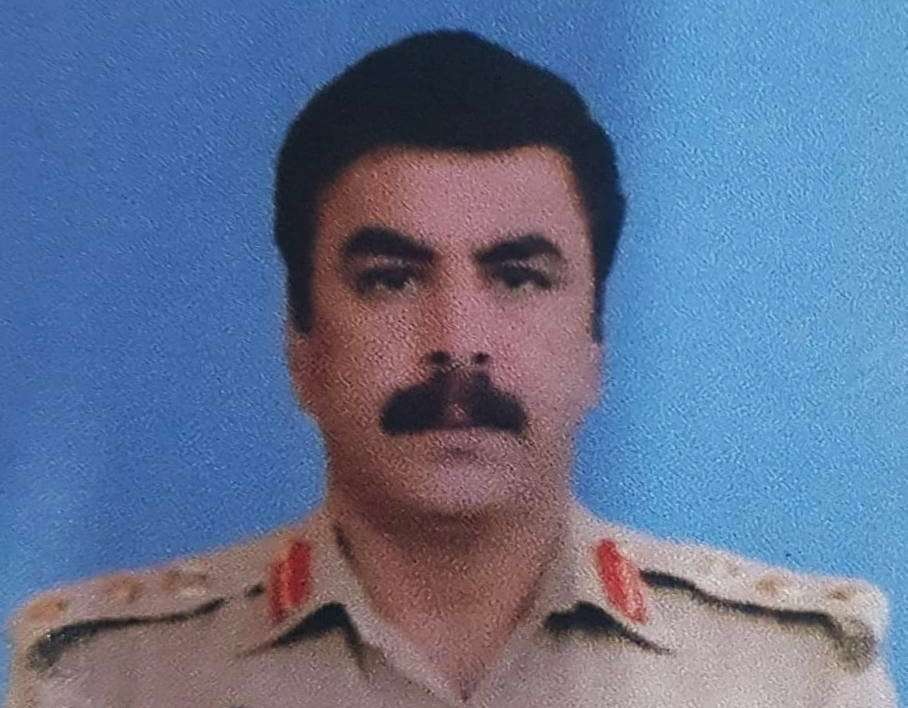 Colonel Mujeeb Ur Rehman from Gilgit-Baltistan has been martyred during a security operation against terrorists in Tank, Dera Ismail Khan, on Monday. According to Inter-Services Public Relations (ISPR), Pakistan Army conducted an operation against terrorists in DI Khan during which two terrorists were also killed.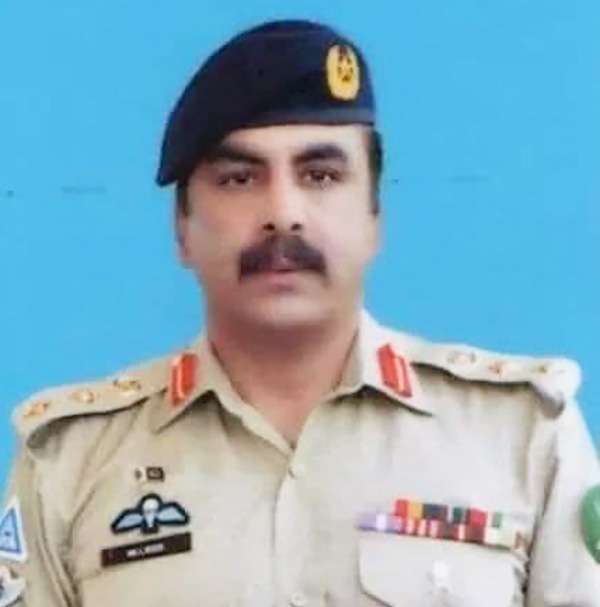 Colonel Mujeeb Ur Rehman was part of the Security Forces team that foiled a major terrorism threat through an intelligence-based operation (IBO) in Tank District, Dera Ismail Khan Division of Khyber Pakhtunkhwa.
Colonel Mujeeb Ur Rehman belonged to Bunji town of district Astore.
He was the son of former Deputy Inspector General Gilgit-Baltistan Mir Afzal.
Security Forces foiled a major terrorist activity in DI Khan today. On confirmed intelligence about planning of a terrorist activity , Security Forces conducted an IBO on terrorist Hideout near Tank, DI Khan. As soon as troops cordoned the area, terrorists opened fire.

During operation two terrorists (high value targets) killed. In intense exchange of fire Colonel Mujeeb Ur Rehman embraced shahadat. During sanitization operation, a large cache of arms & ammunition recovered from terrorist hideout . Col Mujeeb ur Rehman Shaheed hailed from Bunji, District Astore. He is survived by a widow, three sons and a daughter.

ISPR
Prime Minister Imran Khan pays tribute
Prime Minister Imran Khan lauded the security forces for conducting a successful operation in Tank. The prime minister paid tribute to Col Mujeeb ur Rehman who laid down his life for the motherland, saying that the entire nation is cognizant of the sacrifices rendered by security forces' personnel.
PM Imran prayed for the departed soul and said that Pakistan is witnessing peace due to the efforts of the security forces.
Chief of Army Staff says army ready to thwart any threats
Marking the completion of three years of Operation Radd-ul-Fasaad (Elimination of Discord), Chief of the Army Staff Gen Qamar Bajwa had last month said that the army was capable of thwarting any threats.
In a series of tweets, Director General Inter-Services Public Relations (ISPR) Major General Babar Iftikhar noted that the operation, which was a part of the war against terrorism, was initiated in 2017.
He said that the operation, which consolidated the gains of the past operations, indiscriminately eliminated the threat of terrorism and ensured the security of Pakistan's borders.